---
Chaos By Elsie
Category: Collection | Date: 02/12/2021
Upgrading Your Style With Chaos By Elsie Handbags
With the increasing consciousness for fashion and raising its bars, every person desires to be a trendsetter. Staying high on vogue is nowadays associated with the social status of individuals. One of the best ways to level up your style game is by accessorizing your wardrobe with the trendiest accessories. When it comes to fashion accessories, then the list is incomplete without handbags. Handbags not just serve as a style accessory but also showcase your taste in fashion. Gone are the days when the handbags were limited to leather purses and pouches. With time handbags have undergone many transformations.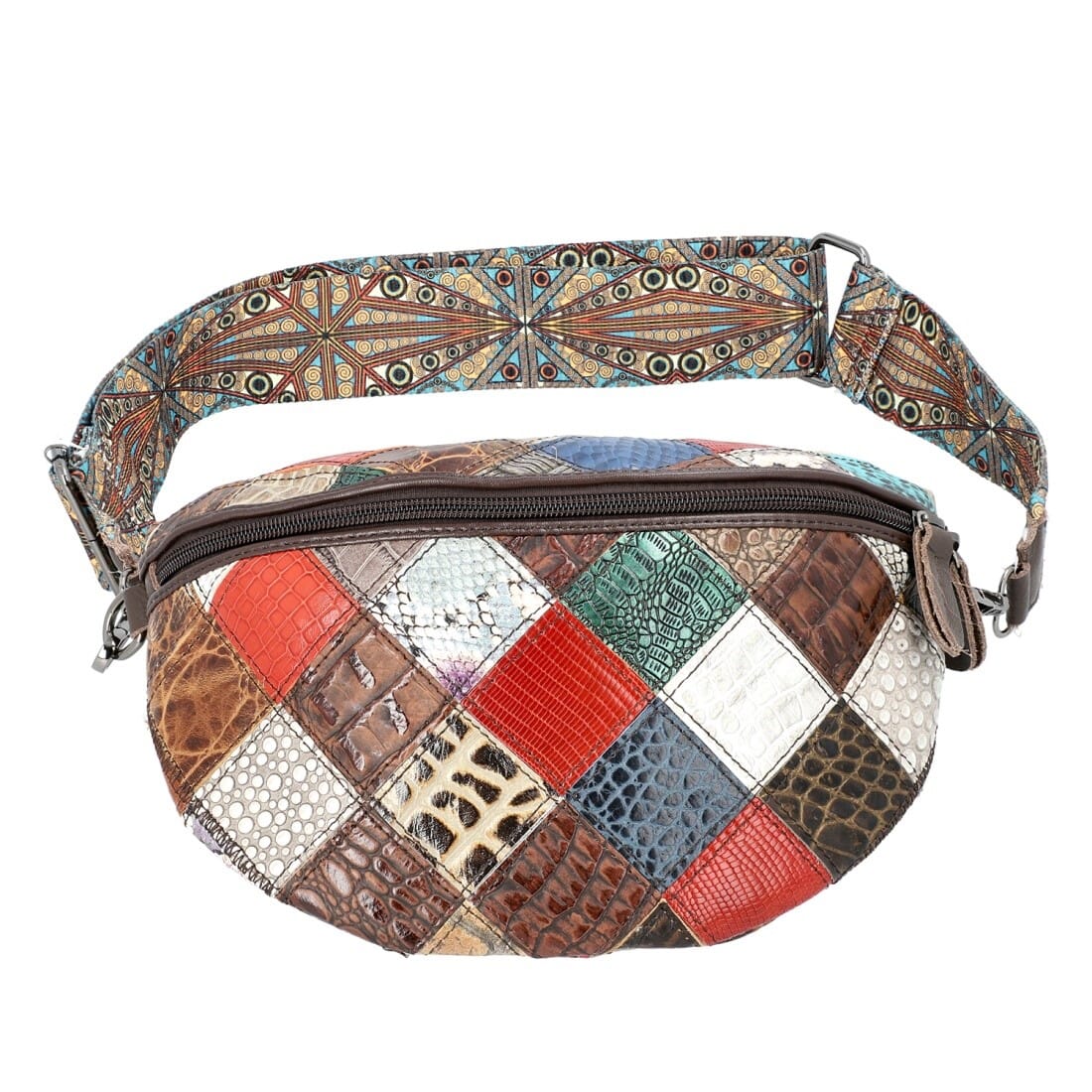 What is Chaos By Elsie?
Chaos by Elsie is a handbag brand that is known for its leather bags. The brand is exclusively available at Shoplc. The brand has, over the years, established its identity as a manufacturer of fancy leather handbags. Chaos by Elsie was incepted to revamp the look of the boring leather bags and make them the perfect go-to ensemble with various wardrobe styles.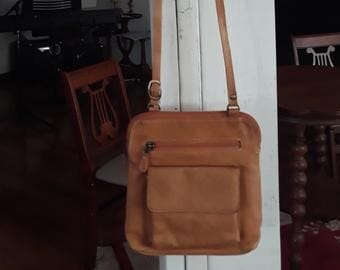 Origin of Chaos By Elsie
In handbag manufacturing, 25o square inches of material is required. After cutting, pasting, and sewing the final product, 50 square inches of the material goes to waste. This can be seen as in 100 bag production 5000 inches of the material goes waste. To recycle the waste material, Chaos by Elsie handbags were born. The usp of the brand is that the bags are made from sustainable leather, which lasts longer. The brand ensures that nothing goes to waste in the way of handbag manufacturing. The leftover leather is transformed into beautiful and petite handbags.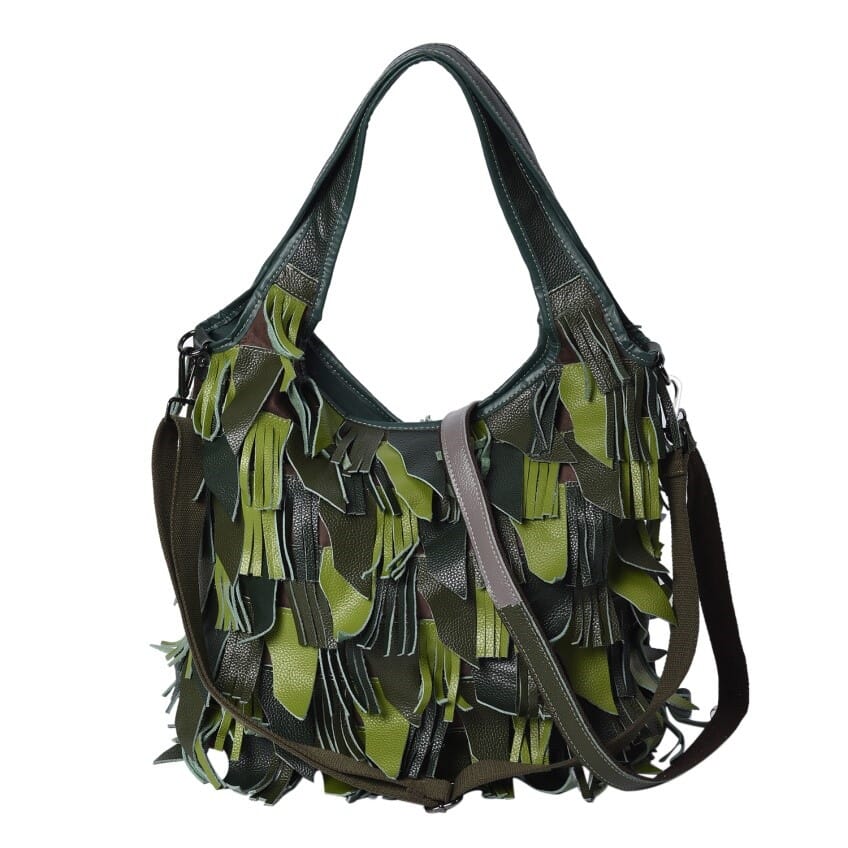 Why Us?
Leather bags cost a fortune, and not everyone can afford them. Chaos by Elsie brought a revolution wave by making leather handbags affordable for all pockets. The brand offers high-quality bold bags that speaks of class and elegance at economical rates.
The brand has leather handbags available in a plethora of color ranges. The selection has leather bags suited for all occasions, be it a cocktail hour soiree, office, business meetings, impromptu date nights, or casual outings.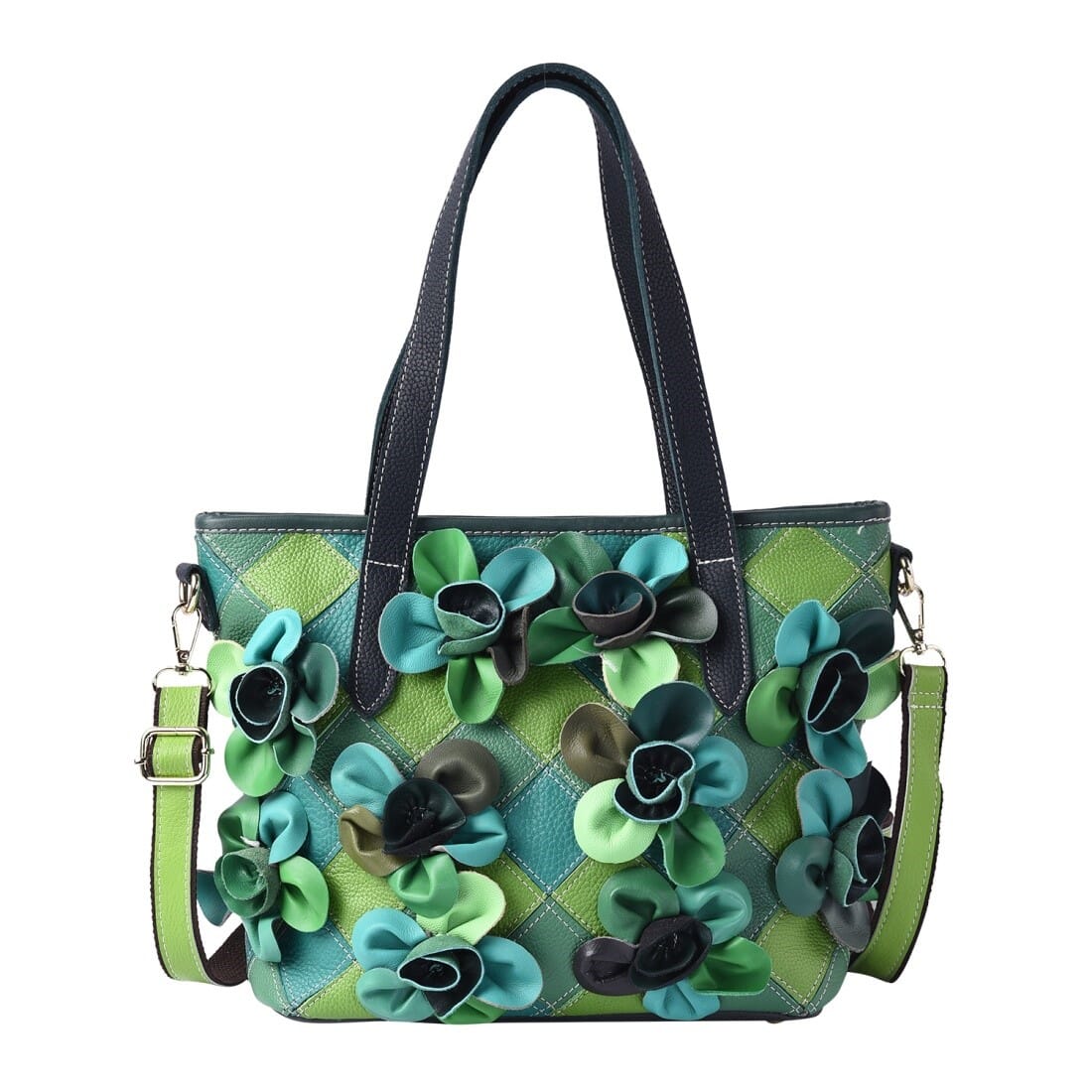 Endlessly Versatile
Handbags nowadays are available in a plethora of styles, colors, and sizes. Right from leather bags, totes, satchels to clutches, baguette bags, and hobo bags, the market offers many choices to pick from. The market has handbags designed to suit every occasion. Due to the increasing demand for handbags, several top notch brands have jumped into the game. Handbag manufacturing has become an industry that every year caters to the fashion needs of the people and provides employment to thousands of people. Handbag making is no longer limited to brands instead, local retailers and startups have jumped into this industry. One such brand prized for its handbag collection is Chaos by Elsie.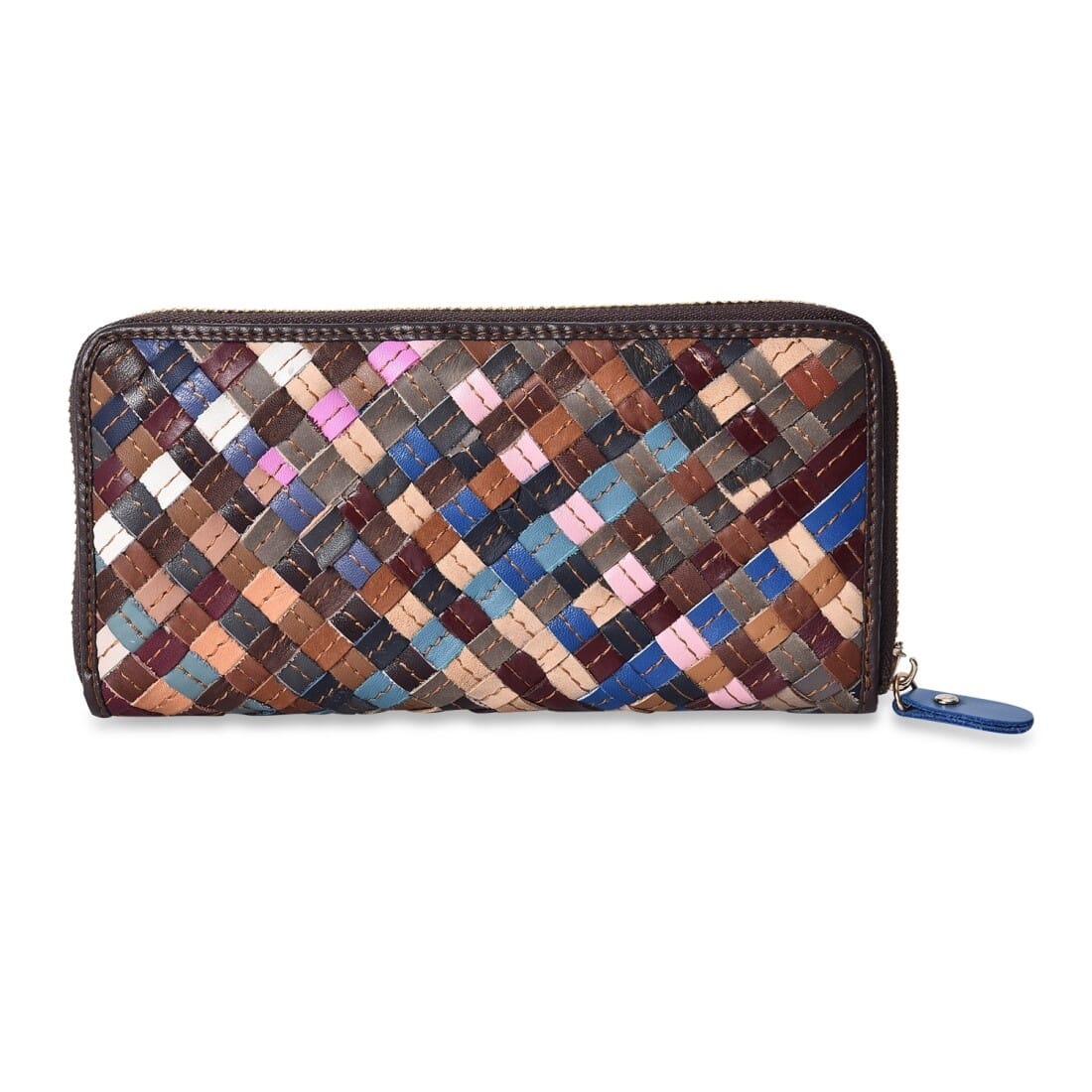 Where to Buy It?
Chaos by Elsie handbags is available on Shoplc. Shoplc owns the brand. One can shop for the choicest of leather bags by Chaos from the site. 100% genuine leather bags of varying shapes, sizes, and hues are available on Shoplc at affordable rates.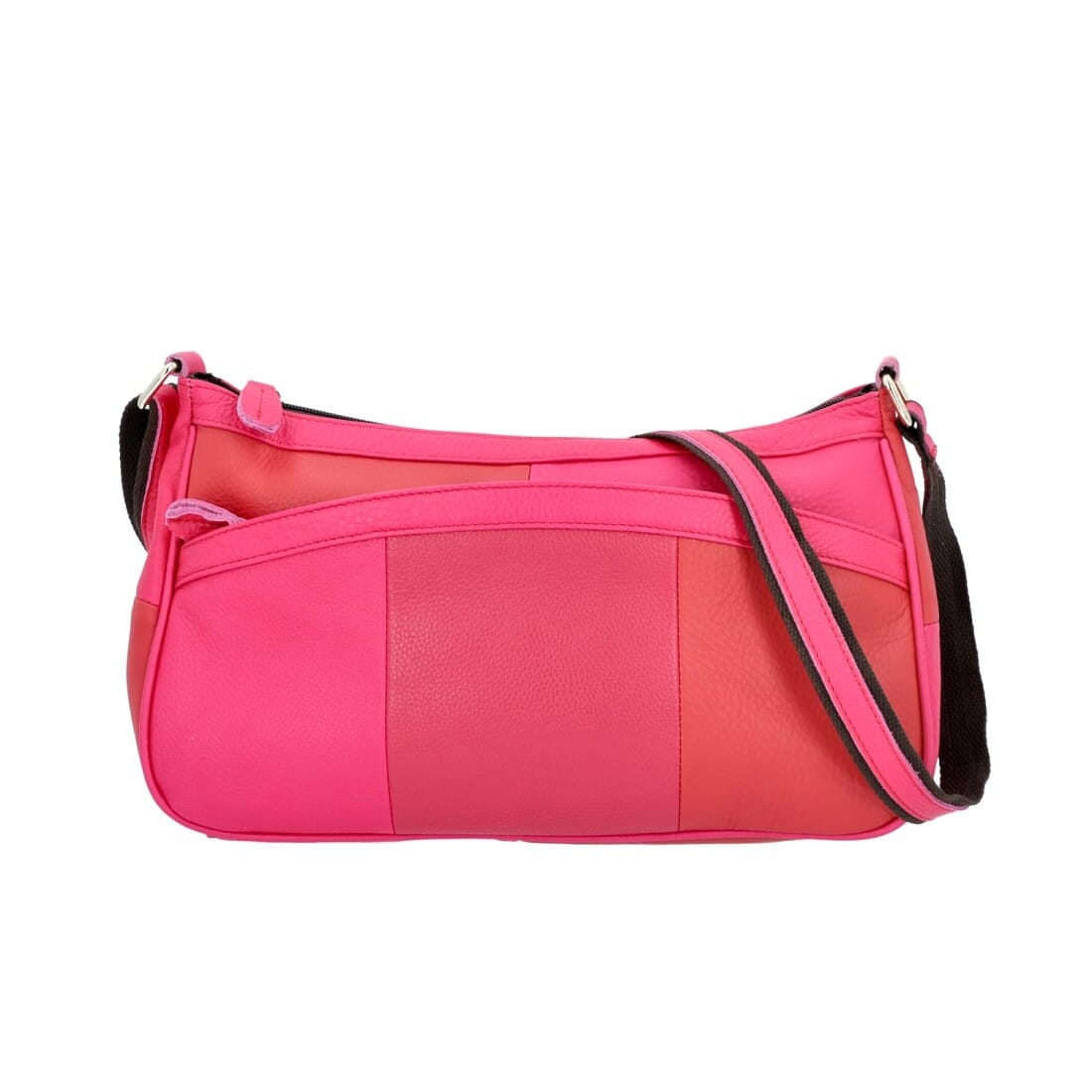 Discover Chaos by Elsie handbags today! What's keeping you waiting? Visit Shoplc to get your hands on discounts on handbags.