---
Trendy Cross Jewelry
Category: Collections | Date: 03/26/2021
The cross is a worldwide symbol of faith and hope. A cross displays an individual's belief in Christianity. However, the cross is now more than just a symbol of religious faith. Some wonder that whether co-opting religious symbols purely for style is a fair game or not. However, this question's answer is not that easy and very subjective to an individual's choice. It is a fashion trend followed by many people around the world. The simple shape and formation of this symbol are used in various forms, and one of them is a style accessory. Trends change frequently, but cross jewelry is always in trend due to its rich history. Let's explore all the cross jewelry available in the market today.
CROSS NECKLACES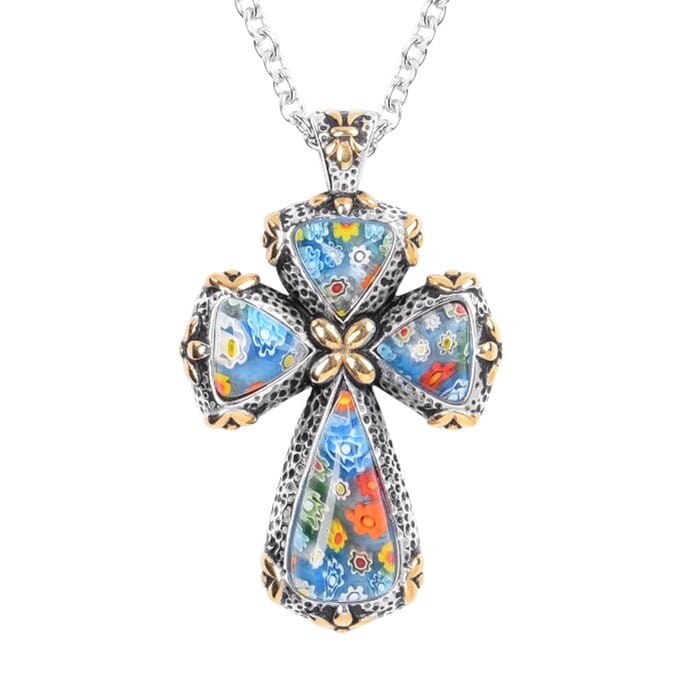 Gone are the times when the exclusivity of cross ornaments was only limited to religious believers. Now, it's a fashion statement loved by all men, women, Christians, or non-Christians. Cross pendants are so versatile. The addition of a cross pendant can give oomph to any neckpiece. You can choose a simple cross made out of any shiny and precious metal. Lovers of bold jewelry can easily adorn their cross pendants with sparkling gemstones. Gemstones are one way to uplift the crosses; metalwork is another exceptional artwork that adds charm to your cross jewelry. Customized cross jewelry is a great way to add more meaning to your crosses. Engraving the lord's name or adding quotes is an excellent way to enhance the cross jewelry.
CROSS BRACELETS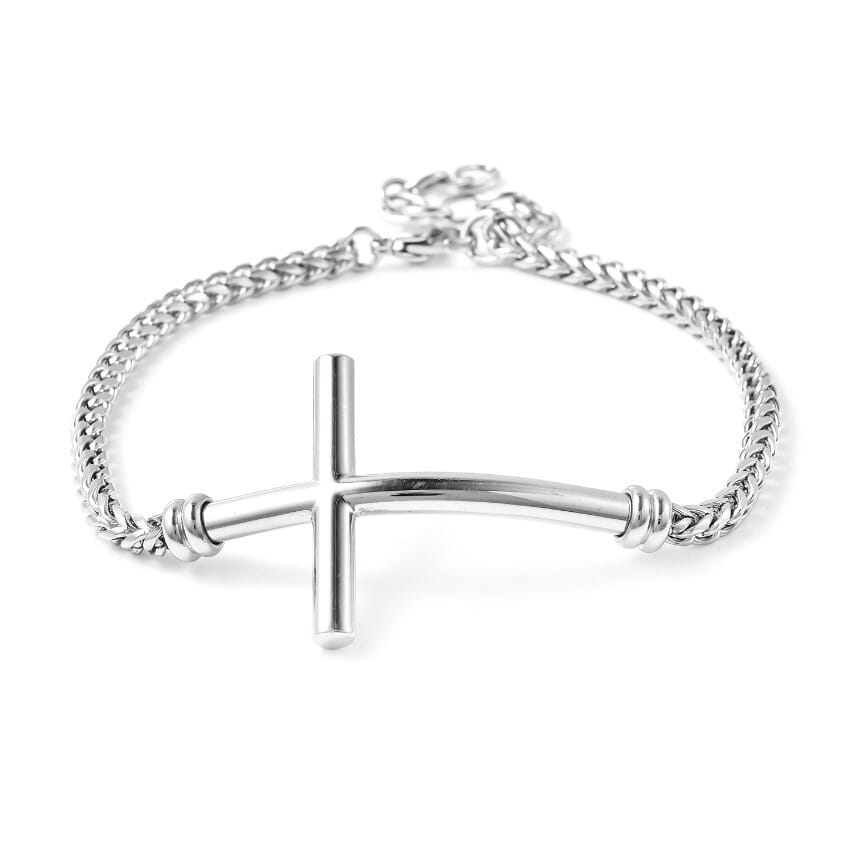 Bracelet is an effective way to spice up your look, and there are all types of bracelets, from stretchable to the ones that come with fancy clasps. The versatility of cross charms makes it easy to create a fantastic blend of fashion and faith. There are many ways to add a cross to a bracelet. You could style a single cross dangling on a chain to complete a classic design or multiple small crosses all around the bracelet. Let your creativity leap with the addition of a curved cross bracelet or fancy gemstone studded cross bracelet. Cross bracelets are in trend and with a variety of options.
CROSS EARRINGS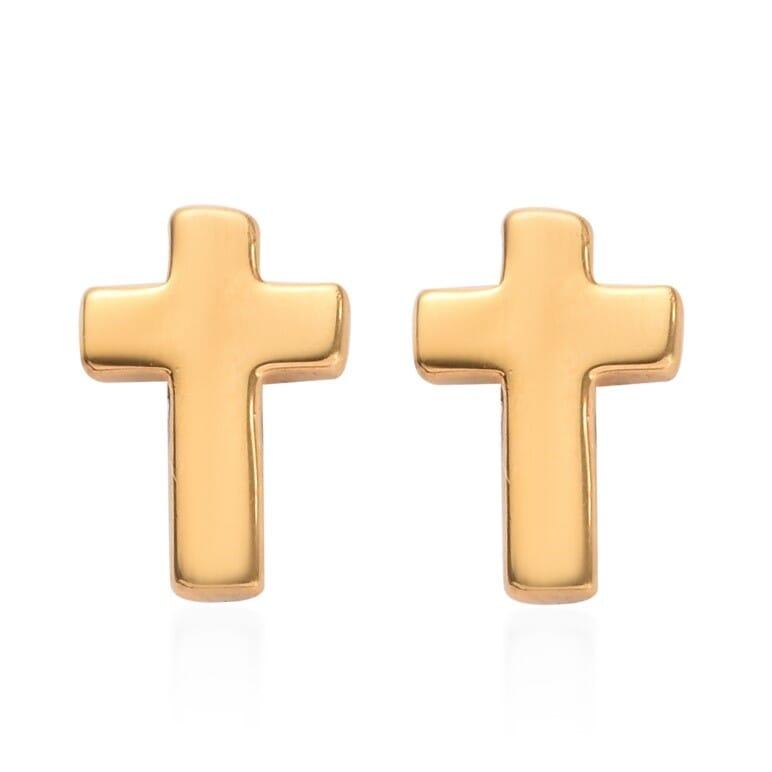 Earrings are what completes your facial appearance. Having cross earrings in your collection is never a bad idea. You can go all matching with cross jewelry or style them up alone. The minimalistic design of cross charms offers the freedom to mix and match. The cross charm with push-post clasp completes the fabulous pair of stud earrings. If you let the cross swing, it is easily transformed into drop earrings. Cross jewelry is neither out of fashion nor a boring piece of jewelry. Two crosses made out of sterling silver with magnet clasps could elevate your style in seconds.
If you find yourself confused and unable to find the right jewelry options for the current fashion trend, remember that cross jewelry is never out of fashion and is always a go-to fashion accessory, from a prominent ornament like a necklace to a small nose pin. A cross fits everywhere.