---
What is Faux Leather
Category: Techniques | Date: 09/01/2021
Faux leather is a substitute for real leather. It is also often called "artificial leather" or "synthetic leather." The key difference between faux leather and real leather is that the former is created without harming any animals.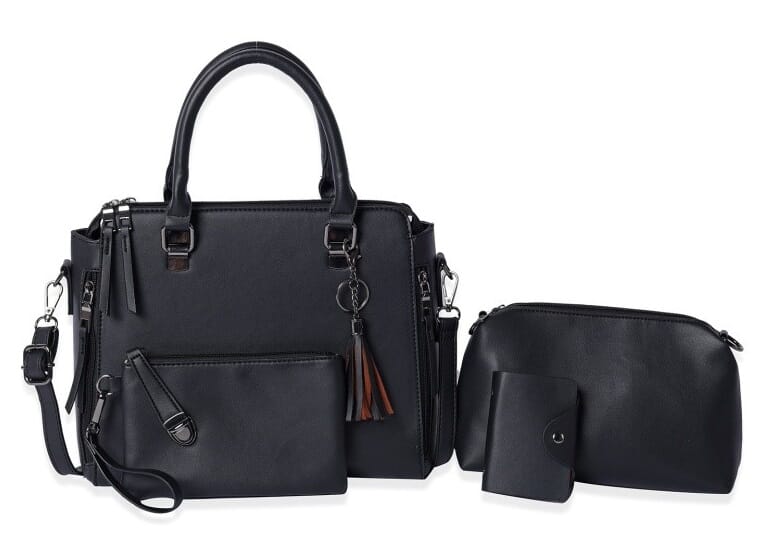 Faux leather shares a lot of properties with real leather. Both of them are soft to touch and water-resistant and are used for making similar products. They are both excellent at insulating the body, and even their textures are mostly similar. However, on a closer inspection, one can tell apart the differences in their textures. Faux leather is primarily made of one of the two materials - polyurethane (PU) and polyvinyl chloride (PVC). PU and PVC based faux leather are not bio-degradable, and its production releases harmful chemicals in nature. Therefore, manufacturers have started producing vegetable-based faux leather.
Faux leather is used to produce many everyday items, like jackets, shoes, gloves, hats, pants, belts, watch bands, cases, handbags, upholstery, sports items, firearm holsters, luggage items, and many more. Usually, faux leather is made in the same color as real leather to create a visual resemblance. However, it can be made in any color possible. Therefore, some manufacturers also produce it in colors like green, red, yellow, orange, blue, etc., to differentiate it from real leather.
Benefits of Faux Leather
One of the most significant benefits of faux leather is that no animals are harmed in its making, unlike in real leather. This is why it is preferred by many people who are ethical consumers. Other benefits of faux leather include:
• Economical - Faux leather is usually cheaper and more affordable than real leather, making it a preferred choice for all kinds of consumers.
• Durability - Faux leather can withstand abrasions, cuts, and scrapes and is also stain-resistant, making it an ideal fabric for homes with children or pets. It also doesn't fade quickly under UV light. Hence, it is durable and long-lasting.
• Low Maintenance - Items made up of faux leather do not require much effort or time to clean. Faux leather does not retain moisture. Hence, it doesn't get warped or cracked on coming into contact with water.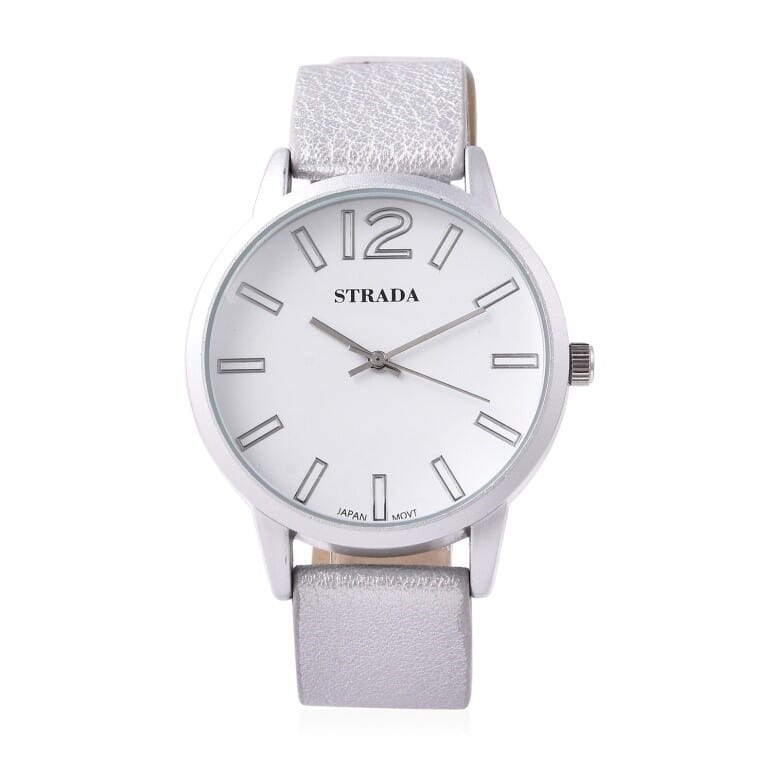 • User Friendly - Faux leather is user friendly because it is easier to cut and sew as compared to real leather. The threads also blend more easily with faux leather, and needle marks are less noticeable on it.
• Multipurpose - Faux leather can be made into different textures and patterns. It can also be dyed into a range of colors as it is a synthetic material. It is used for various products, from jackets and coats to handbags and shoes to luggage items.
• Ethical - No animals are harmed in the making of faux leather. Hence, it is produced ethically. Moreover, some faux leather variants, such as vegetable-based faux leather, are bio-degradable and hence, environment friendly.
There are some aspects where real leather is a better option. For example, real leather apparels are more breathable and flexible, whereas real leather apparels are comparatively more rigid. However, given the number of faux leather benefits over real leather, the former is a default choice for most consumers.