---
Japanese Movement
Category: Technique | Date: 10/09/2020
What is a Watch Movement?
In the last few decades, stainless steel has become a popular metal in jewelry making. The significant properties like high resistance to corrosion, affordability, and low maintenance have contributed to boosting its status among jewelry lovers.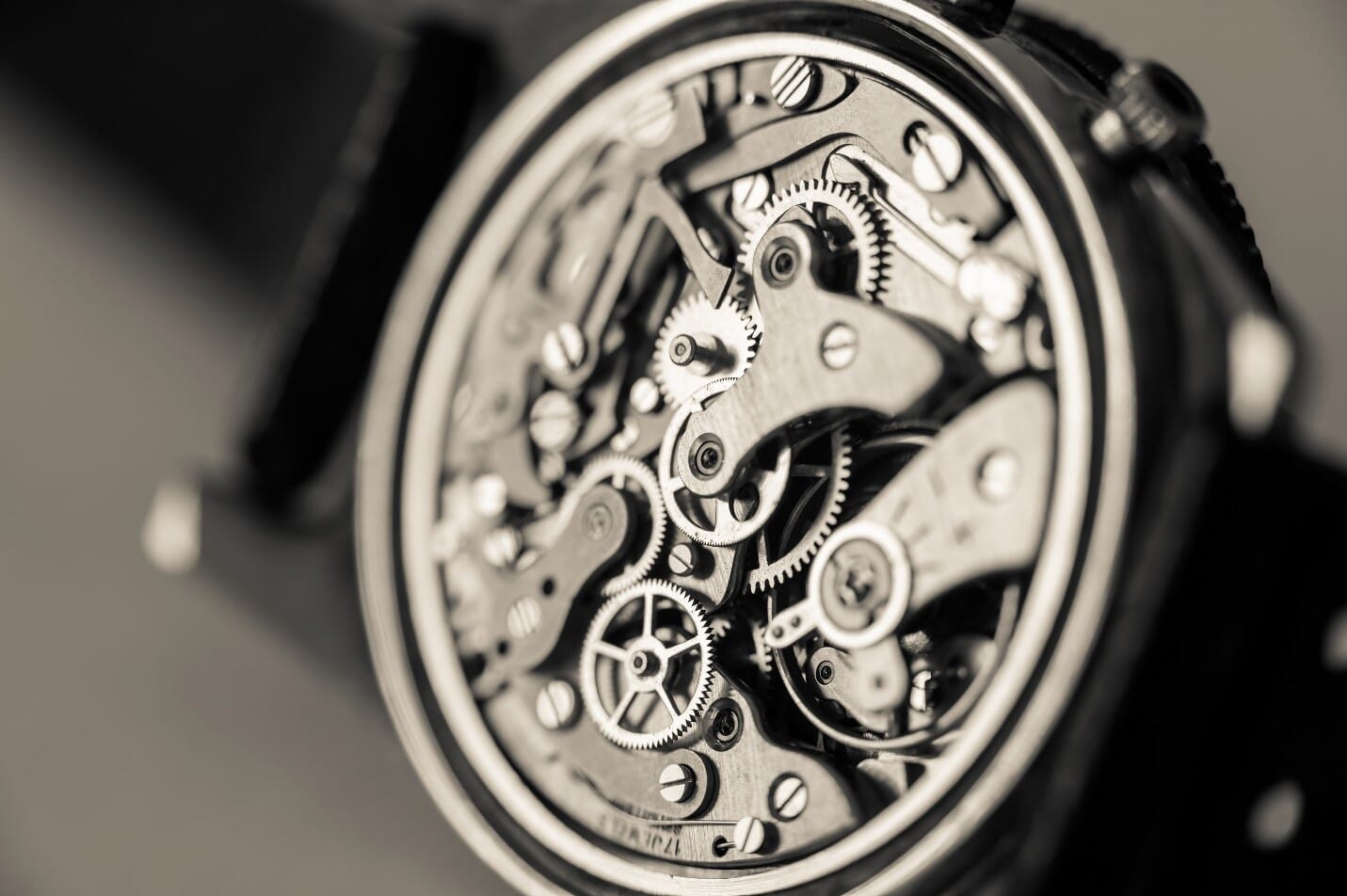 What is Japanese Watch Movement?
The Japanese movement majorly focuses on offering the best and accurate functionality. A Japanese movement watch is generally assembled by an automated robotic line, which is one of its prime features. These watches are highly efficient and precisely created. The automated feature results in minimum error while manufacturing and also reduces its cost. It works on small case sizes and low power consumption. However, Japanese movement watches have a slightly raw look. It is not very much detailed or created with high visual appeal and decoration. Offering a perfect combination of modern and classic attributes; Japanese movement watches are the most sought after around the globe.
Most often Japanese movement works on quartz technology. The Japanese quartz movement operates with a battery and a quartz crystal. The battery sends an electrical signal through the quartz crystal. This makes it vibrate, and these vibrations are determined by a circuit and converted into one pulse a second. This pulse moves the hands of the watch consistently and accurately.
The Japanese quartz movement is considered extremely accurate as there is no human intervention in its operation. Easy maintenance is also an appealing feature.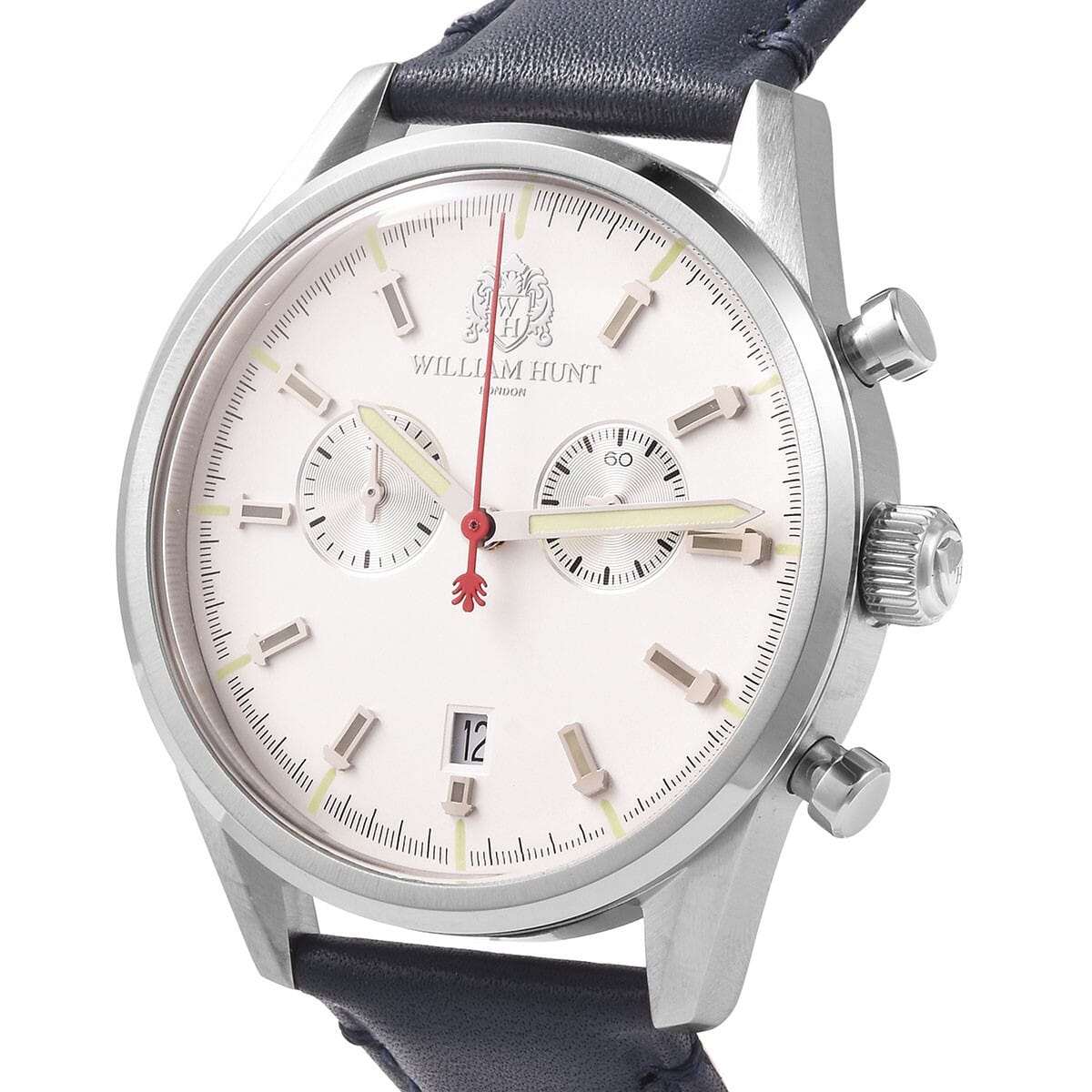 Why to Choose Japanese Movement Watch ?
The key components of the Japanese movement are:
• High reliability
• Sturdiness
• Value for money
As assembled by the robotic line and more stress on the practicality, the Japanese movement watches are cost effective. With efficient performance and attractive prices, Japanese movement watches have a huge market around the world.