---
Michele Watches
Category: Collection | Date: 03/12/2021
Michele watches are flawless and might be what your wardrobe needs. They are equal proportions of elegant and glamorous and will make you look anything but basic. The brand is famous for featuring a multitude of silhouettes, durability of Italian leather and stainless steel, splendor of diamonds and 18K gold plating, and a lot more that you continue to choose for elevated luxury that works best with your style. Their "top-notch functionality" and "style versatility" will help you rock any look you want, be it classy or just a casual one.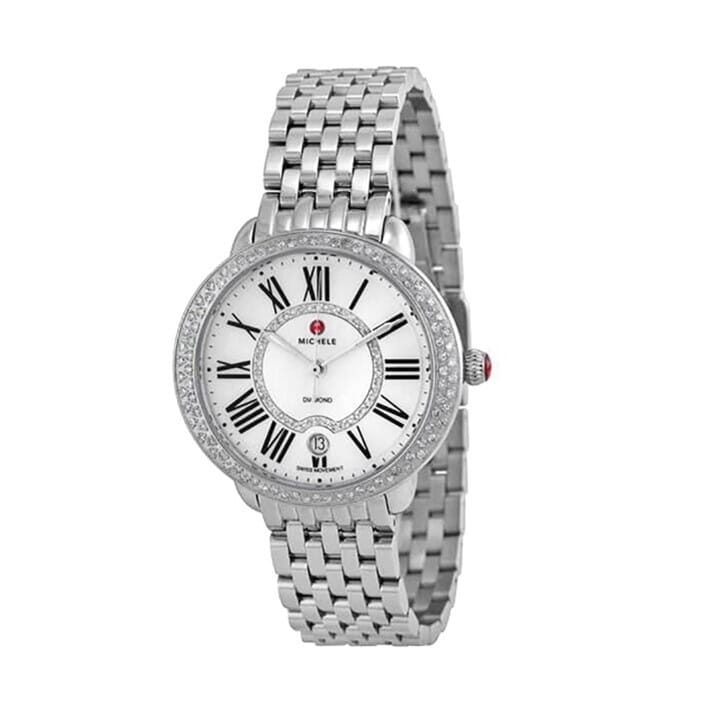 A Sneak Peek to the Collection
Along with attention to details for seamless functionality, the brand also gains popularity for its exclusive designs. Featuring different collections that offer distinctive delightful designs and patterns, Michele watches already top the chart of "classics and trendy."
SEREIN COLLECTION: Circular face design classifies the Serein Collection. Versatile in design and reliable in functionality, the circular case watches lend your elegant style, a sophisticated boost season after season.
DECO COLLECTION: The Deco Collection features watches with rectangular cases and interchangeable bands. The rectangular dial coupled with Michele's signature seven-link bracelets boasts the finery of Art Deco Style. The style gains popularity for its geometric abrasions.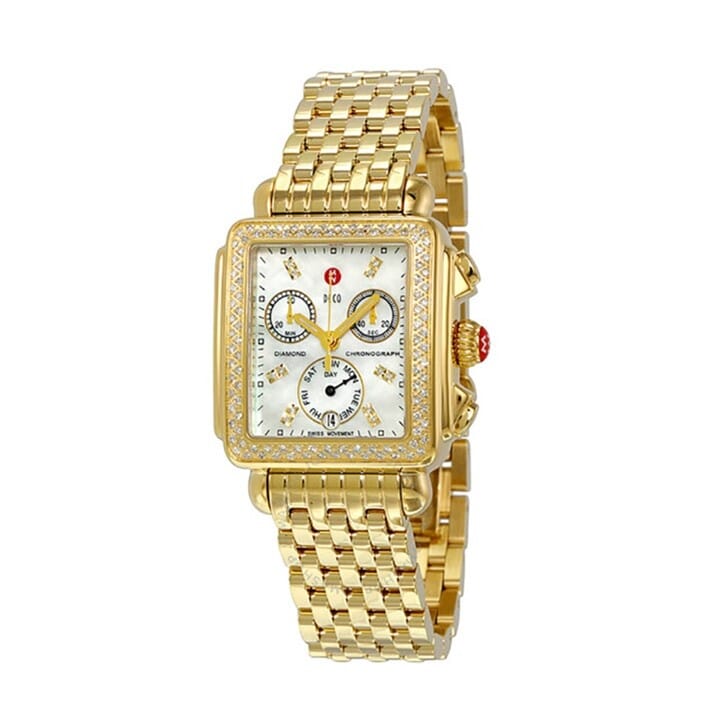 BELMORE COLLECTION: Its signature style includes three crowns on the side of the case. Variations in its designer silhouettes, diamond assortment, and more provide you the variety you long for to create a look that's nothing but entirely yours!
It releases new collections from time to time so that you stay caught up with trends and do not lag. The variety it offers is exceptional, be it laid-back, formal, or sporty.
Story of Straps
Not only does it have a massive collection of watches but of straps too; talk about experimenting? Talking about versatility, it has both leather bands and stainless-steel straps. While leather is indeed a classic and looks effortlessly refined, steel gives you various choices to choose your pick. You can choose the scintillating steel or glorious yellow gold-plated steel or even vivacious rose gold-plated steel strap to adorn your wrist.
Michele Watches: An Epitome of luxury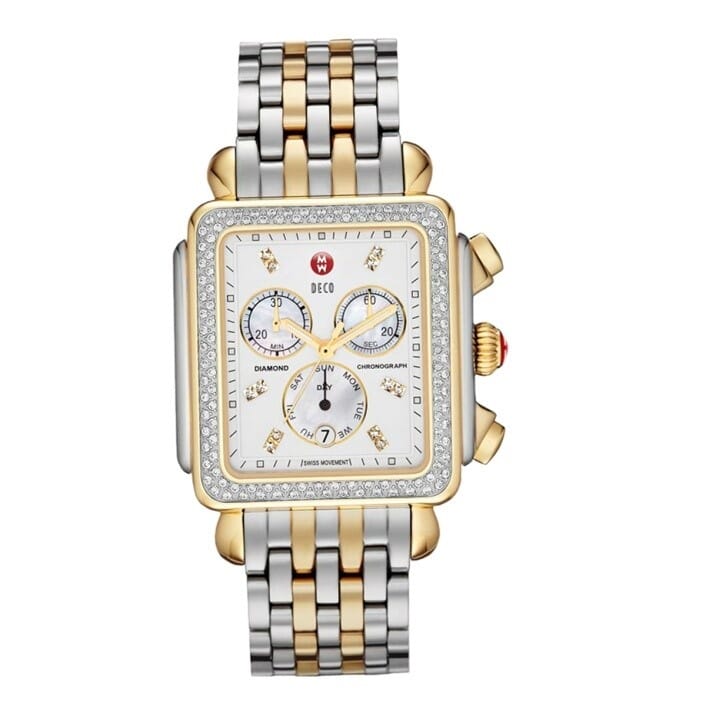 The Brand is solely dedicated to creating exceptional timepieces. These watches synonymize every facet of your style – bold, feminine, and most importantly, "unapologetically beautiful." It features handset diamonds that have always won "battles of style" with their radiance and vibrancy. Powered by the Swiss Movement, these diamond watches will continue to be your luxury staples, never failing in mesmerizing and inspiring everyone around you.
Michele Watches: A Mélange of Values and Style
If you are thinking about getting a gift for anyone, a watch can go a long way, especially Michele's. Their simple yet elegant design aligned with the current trends puts them among the leading contenders. One of Michele watches' best trait is that it lets you customize your look however you want according to your fashion preferences. Hence, not only is it a timekeeper, but it can be your "signatory" fashionable statement as well.