---
Personalized Jewelry
Category: Collection | Date: 02/26/2021
In this three-dimensional world, we all carry an identity that gets recognized with so many things like name, city, education, profession, etc. Every identity has a sense of fashion displayed through clothing, accessories, and so on. We have a knack for personalizing everything that we can call mine. While this personalization of things establishes our identity, it certainly adds meaning to the object.
Personalization becomes even impressive when you do not introduce or describe the item you have personalized. Like ShopLC is known for making offers that are most affordable in the market with the best of quality. Similarly, jewelry can also create a strong sense of individuality in your styling. Let's find out more about personalized jewelry.
When you pick a piece of jewelry for any person, in a sense, you're choosing something that resonates with them. It is often based on specific colors, materials, or jewelry types that look good on a particular person. Jewelry is an excellent option. It is easily enhanced with inscriptions, engravings, names, letters, initials, unique emblems, or even logos.
Name Jewelry
Name jewelry is a signature way to express an individual style with hundreds of choices. Today, any piece of jewelry is customizable with modern technology. Commonly personalized items include necklaces, pendants, lockets, rings, wedding bands, bracelets, etc.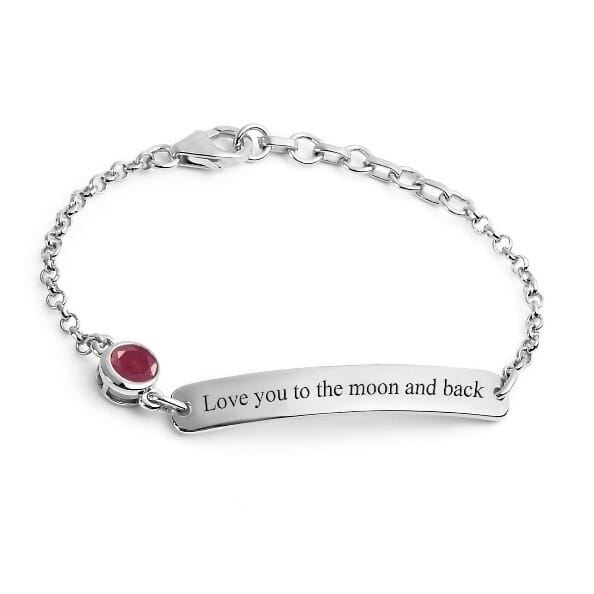 Romantic Jewelry
Everyone wants to mark their special feelings of love with engagement rings, wedding bands. Couples often like meaningful messages related to their love emotions. Engraving one another's names or initials is a very admirable option. Popular pieces include promise rings, wedding jewelry, anniversary jewelry, name pendants. Engraved heart pendants and rings with couple's names are frequently chosen.
Friendship Jewelry
Friendship jewelry is made up of two jewelry pieces or halves of a heart pendant or creative charms. Specific nicknames, messages, or phrases like "Friends Forever" are mostly engraved in friendship jewelry. Customized friendship necklaces and engraved friendship bracelets are other ways to show your friendship.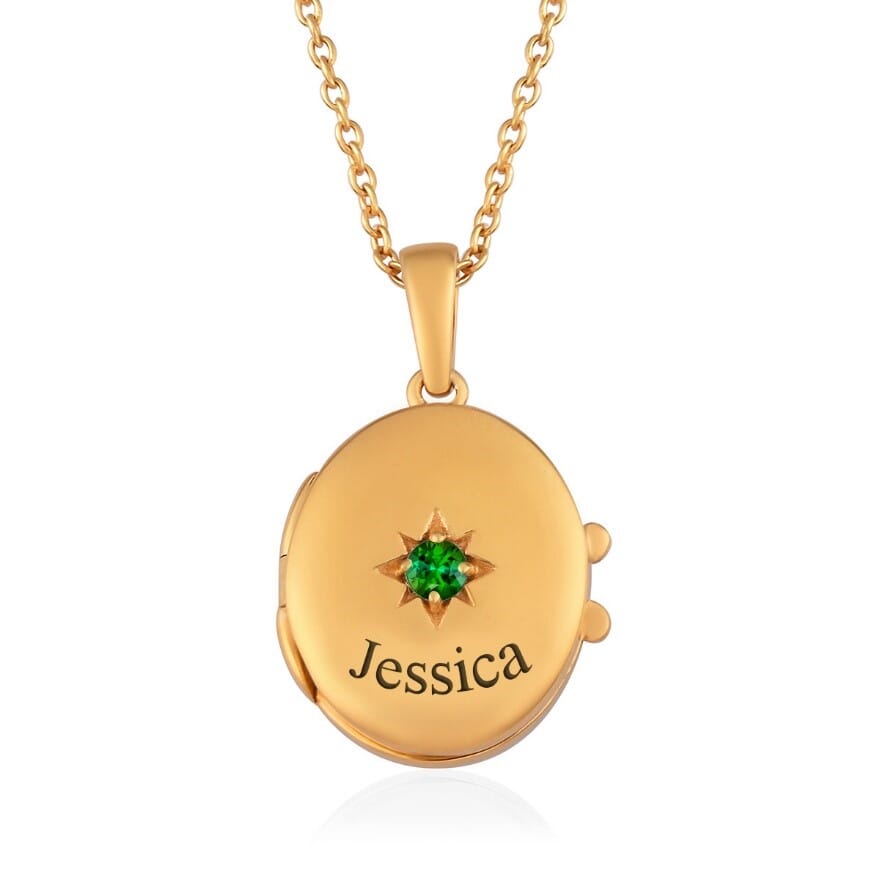 Family Jewelry
When it comes to gifting customized jewelry, mother's jewelry is included in all personalized family jewelry. This category includes band rings that have children's names engraved on them. Stackable rings, similar pendants with name engraved on the back of the ornament is another excellent way to show your affection. Mom pendants, charms, or lockets are in demand.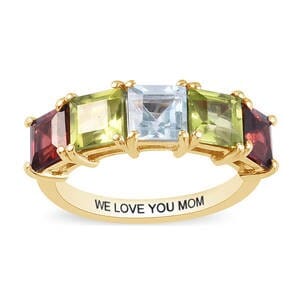 Surprising sisters is always fun, and what is better than gifting them a personalized piece of jewelry. Sister jewelry is trendy, and they prefer similar rings with inscriptions such as "Always Sisters" or "Sisters Forever." Shareable jewelry pieces, where each sister carries half of a heart or other pendant shape on their necklaces, are also popular. The other jewelry options include family tree pendants, family bracelets, necklaces, family birthstone rings, family photo jewelry, and bracelets.
You can wear personalized jewelry to display your style. Also, show your love to someone else by engraving the name and gift them the same to make them feel extra special. With the help of ShopLC's vast collections and various price points, it should be difficult for you to own your style with some personalized jewelry.