Rachel Galley

---
Rachel Galley
Category: Collection | Date: 11/20/2020
Rachel Galley Jewelry Collection is primarily famed for its contemporary designs coming alive in quality silver. This delightfully unique jewelry somehow manages to project the finery of everyone's personality. It is piquing interest for its incredible textures and "celebratory" designs. Get to know about the "directorate" mind behind the collection!
About Rachel Galley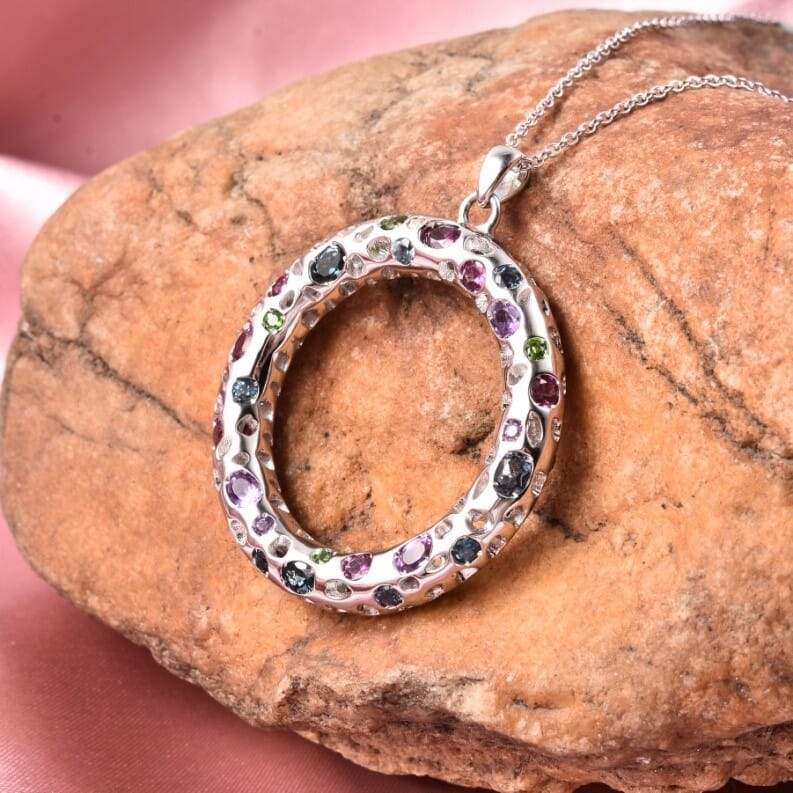 Rachel Galley's Jewelry Collection, or better call it her "treasure trove," is classified for its understated sophistication that one can incorporate with everyday and occasional ensembles. She focuses on creating designer pieces that suit your style and budget. Pulling together all the designs, an exquisite range of jewel is featured to choose your unique look. What impresses the most is that every piece, varying from smallest earrings to larger cuff bracelets, is infused with that essential "wow" factor.
Already amazed? Let's dig deep into her popular designs and the inspiration behind it.
Unique Appeal
Rachel is a First Class Honours graduate from Central Saint Martin's Art College London. Only something as intricate as latticework can only justify the creative ideas of this Ingenious Designer. Throughout her career, Rachel's signatory latticework has won many accolades and awards. The designs beautifully blur the line between contemporary and timeless elegance, making their place in every elegant jewelry collection. Her elusive designing delineation is beautifully captured in her innovative latticework. The artistic designs let the jewelry reflect the light and even glisten as if set with diamonds.
---
Awards and Accords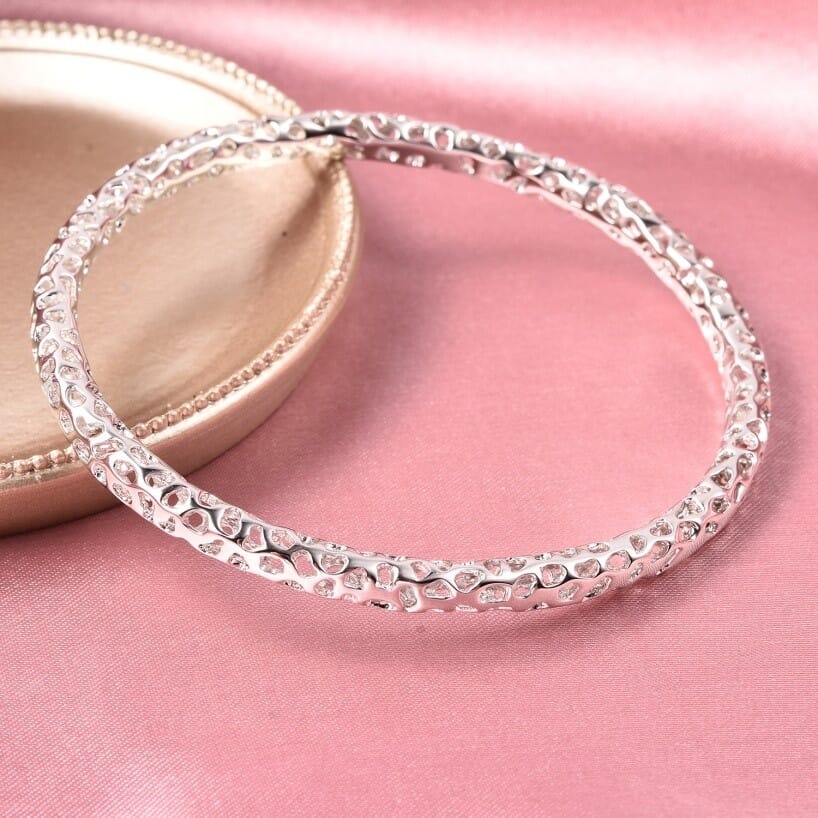 Today, her designs have marked their place in the poised collection of several celebrities and A-listed cosmopolitans. The incredible jewelry pieces have been recognized and honored by many accords like Winner of Houlden Bridal Design of the year in 2015. In the same year, she was shortlisted for Jewelry Designer of The Year.
Her work is recognized and featured in several fashion magazines, including Elle and Marie Claire, to name a few. The versatile stylized designs have managed to make a ding not only on European Runways but for everyday occasions too!
Her collection beautifully projects a nonpareil blend of her passion, knowledge, and perfection. The incredible jewelry pieces bought to life by her innovative designs have become a brand that you will reach for every occasion.
Sterling Silver Saga
The eminent designer chooses the lustrous tones of sterling silver to recite her fashion saga. Each piece of the Rachel Jewelry Collection is enveloped in sterling silver with rose gold or yellow gold finish. Sterling silver indeed hits the ding as the durable and hypoallergenic metal makes a perfect wear for every skin type. Moreover, it is tarnish-resistant, making it all sorts of perfect for cherishing for foreseeable years!
Now, when you know all about this elegant jewelry collection, you might want to style your look with its unmatched beauty. The delightfully distinctive designs of the accessories by Rachel Galley make them ideal as go-to jewelry. It doesn't come as surprising as to why it leaves everyone around awestruck!