---
Rebecca Minkoff
Category: Collection | Date: 02/05/2021
Rebecca Minkoff is one of the industry leaders in luxurious accessories, jewelry, handbags, footwear and apparel. This brand's playful and subtle designs are spotted around the world on celebrities alike and young women.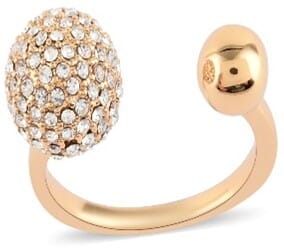 The Journey of Rebecca Minkoff
Rebecca Minkoff shifted to New York City at 18 years of age to pursue her dream of a fashion designer.
In 2001, Rebecca designed various "I Love New York" t-shirt from a five-piece capsule collection. It became an overnight sensation after it appeared on The Tonight Show.
Rebecca's career ignited as a handbag designer with an iconic bag. This first handbag, dubbed as the "Morning After Bag," a.k.a. the "M.A.B.," was launched in 2005. In the years to come, instant success in feminine creations was pioneered by the brand.
After designing statement handbags and accessories with the trademark leathers, studs and hardware, Rebecca returned to apparel and introduced a ready-to-wear collection in 2009.
Currently, Rebecca Minkoff is labeled as a global brand with a wide range of accessories like apparel, handbags, footwear and jewelry. It has also ventured into tech and men's accessories under the label Uri Minkoff. In 2017, watches were launched, Rock and Roll aesthetic. Uri Minkoff also introduced a distinct line of menswear timepieces.
Kinds of Accessories with Rebecca Minkoff Brand
Apparel: It consists of everything in between designer leather jackets and outerwear, tops and tees, sweaters and sweatshirts, pants and shorts, dresses and tees.

Handbags: Get carried away with the collection of designer handbags, featuring work totes, crossbody bags, convertible backpacks, clutches, shoulder bags and more.
Shoes: The stellar footwear lineup includes designer boots, heels, booties, slides, sandals, mules and more.
Other Accessories: It has a lineup of other embellishments like jewelry, belts, wallets, sunglasses, iPhone cases, keychains with hidden charges.
Perfumes: Grab the attention, with the signature scent for women who defines her own sense of self. The perfumes are created without any harmful ingredients that could harm the environment with full of feminine accents.
Locations of Brand Stores
The brand is spread over 900 stores worldwide, with two domestic retail stores and eight international locations.
Award Recognition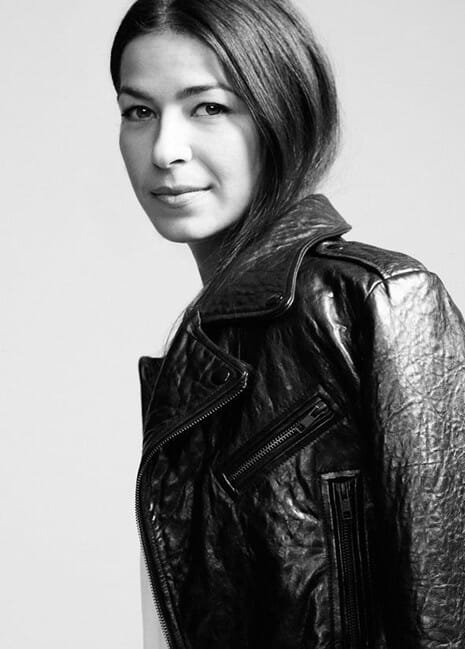 Rebecca won industry recognition in 2011. She received the Breakthrough Designer Award from the Accessories Council. Being an active member of the CFDA, she supports multiple philanthropies, namely Jessica Seinfeld's non-profit, Baby Buggy. In August 2017, Rebecca was announced as a member of the New York State Council on Women and Girls. Rebecca has a dedication to bringing women together for a positive change.
In September 2018, she established the Female Founder Collective. It is a network of businesses led by women, investing in financial power across the socioeconomic spectrum by empowering female-owned businesses.