About Lustro Stella
Lustro Stella's cubic zirconia features our signature 5C's (color, cut, clarity, carat and cost). We bring you exciting sterling silver designs set with premium high-quality CZ's that are colorless, flawless and sparkle more than diamonds at a fraction of the cost. So realistic even experienced eyes have difficult distinguishing them from diamonds. It will remain your shining secret.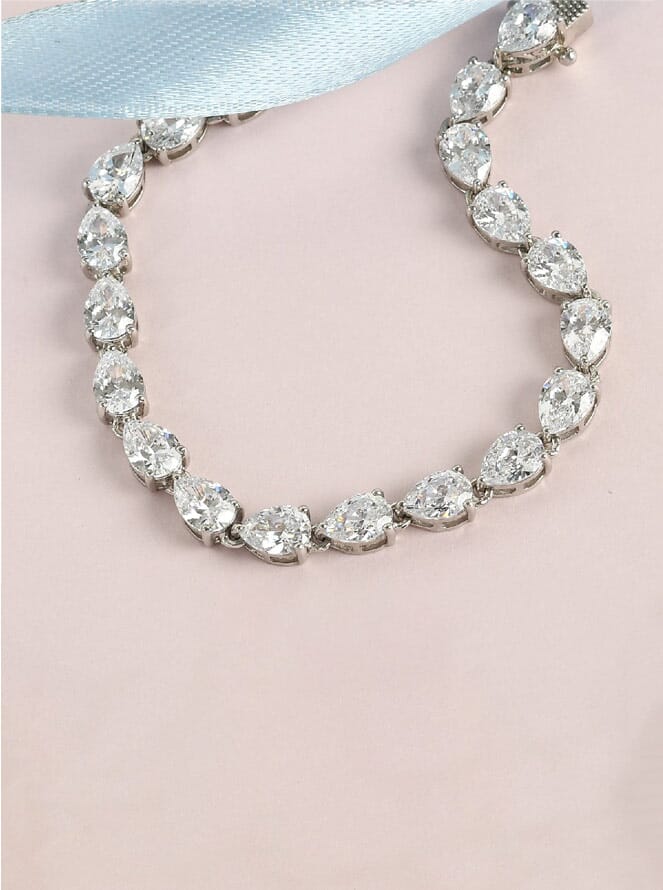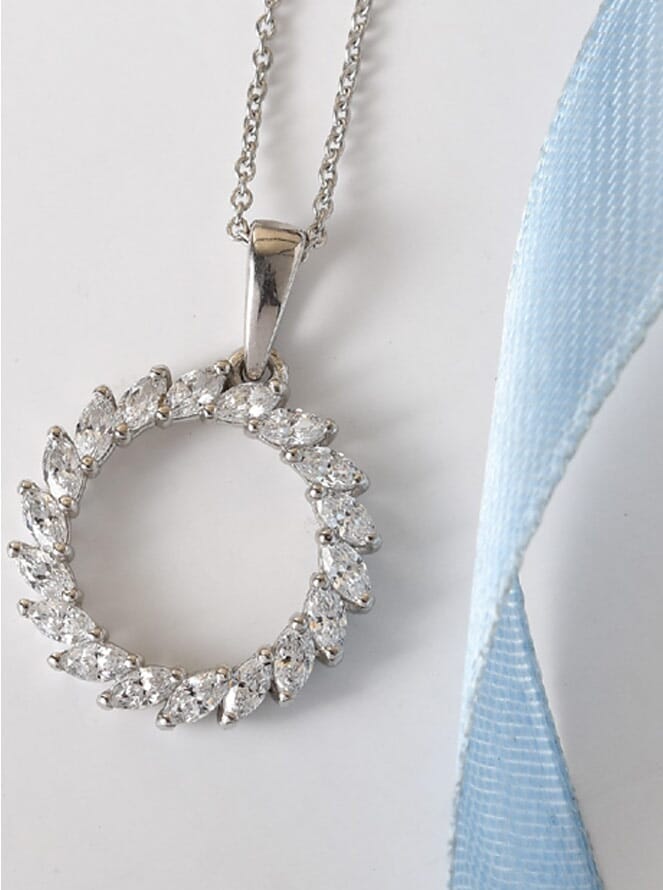 Ratings & Reviews
4.28

Customer Reviews
"This jewel ry is absolutely" beautiful. Ihave a lot of real diamonds that don't look as good."
- Area 509.
"Absolutely gorgeous. Very" "elegant and sparkling.Just the right size. Yes,Iwill buy again."
- Gloria H.
"Ilove Lustro Stella. It fools" EVERYONE! Even my diamonds don't know!!!"
- Sherry, TN"

UH-OH!
This product is out of stock and could not be added to your wishlist.