About Rhapsody
Rhapsody is the pinnacle in fine jewelry, showcasing our premium gemstones encased in 950 platinum reflecting the highest definition of luxury. Each design is carefully fashioned with aspiration, extravagance, and style top of mind. Making every Rhapsody piece, an investment in quality for generations to come!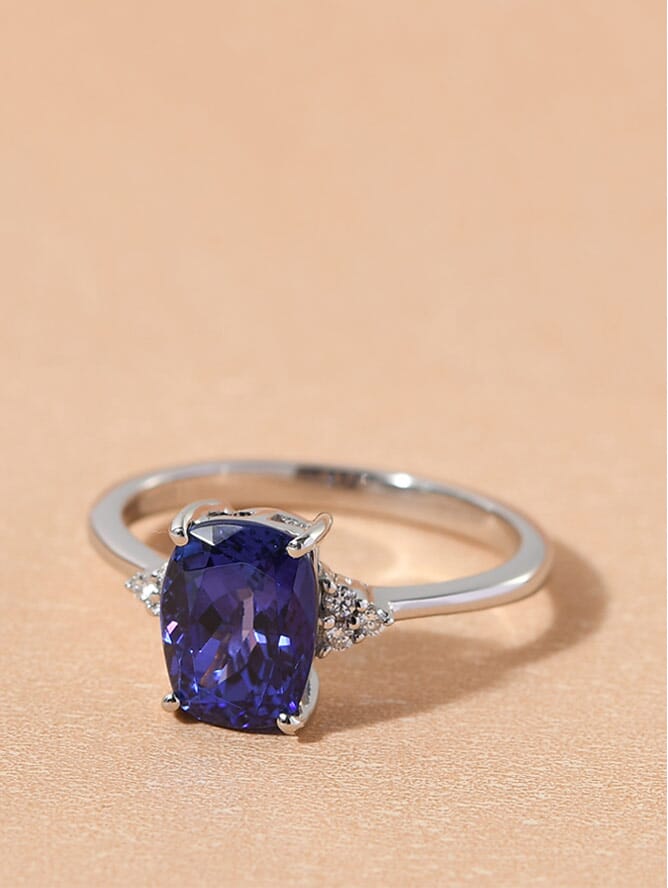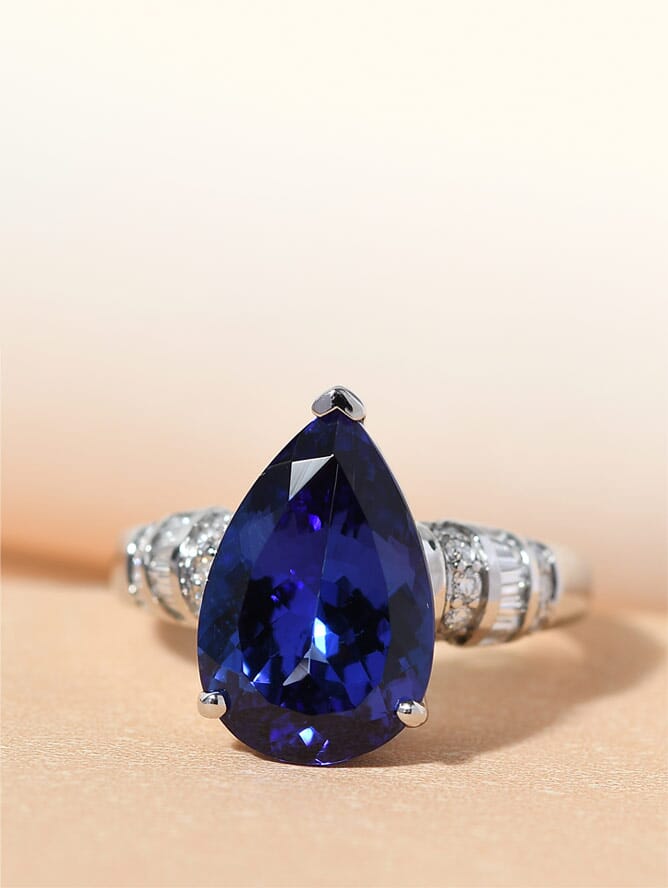 Ratings & Reviews
4.2

Customer Reviews
"I was VERY leary about purchasing jewelry via TV, having worked in a custom jewelry story. However, I was surpisingly impressed with the quality of the pieces purchased. I will certainly shop with you again"
- Melissa N.
"My 2nd Rhapsody collection and very happy with my purchase. It's a great investment, love the heavy platinum setting and very comfortable to wear. I love it. Thank you ShopLC!
- Tini S.
"This Rhapsody ring is a beautiful, high quality platinum ring. The tanzanite stone is clearly exquisite. Excellent price made this purchase attainable."
- Lachaune L.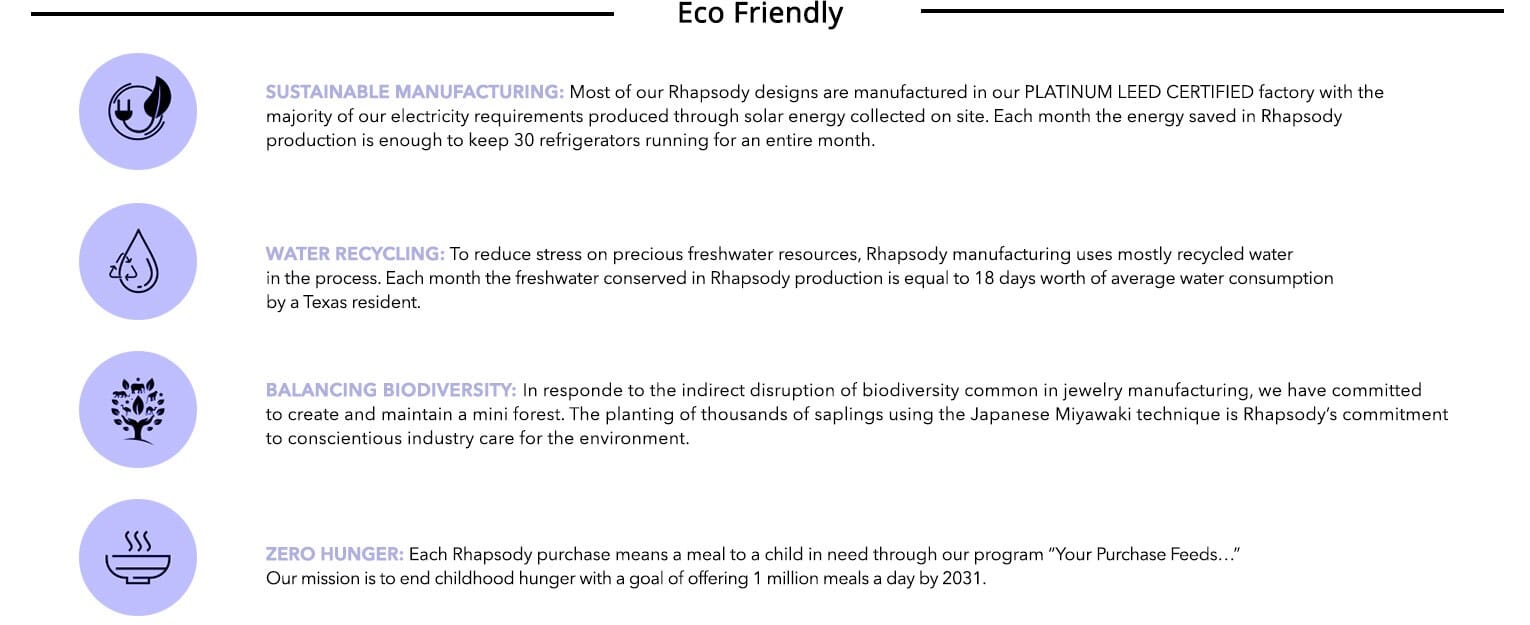 UH-OH!
This product is out of stock and could not be added to your wishlist.
---
Stylish Platinum Jewelry by Shop LC
RHAPSODY Collection is an exclusive line up of stunning 950 platinum jewelry by Shop LC. Featuring high-quality, premium AAAA grade gemstones and diamonds, every piece is an epitome of luxury and class. Crafted brilliantly in 950 platinum, jewelry pieces by RHAPSODY are perfect to spruce up your appearance. These enchanting beauties are a must have for those who want a "wow" look.