ABOUT OUR CULTURE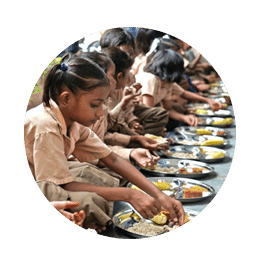 YOUR PURCHASE FEEDS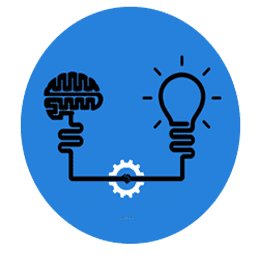 INNOVATION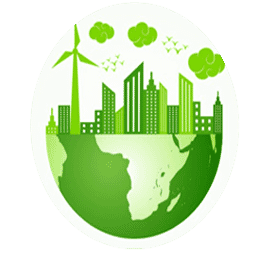 SUSTAINABILITY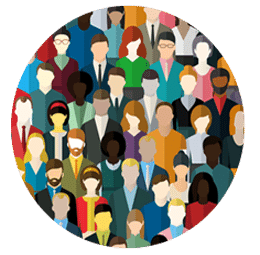 DIVERSITY
OUR PURPOSE
Delivering Joy
OUR VISION
Be the Value Leader in Electronic Retailing of Jewelry and Lifstyle Products.
OUR MISSION
To Deliver one million meals per day to children in need by 'FY31 through our one for one meal program. your purchase feeds…
OUR VALUE
Teamwork, Honesty, Commitment, Passion, Positive Attitude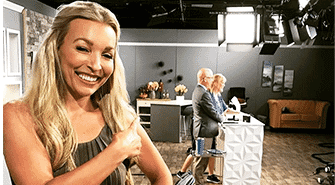 Sales & E-Commerce
Our sales & e-commerce team tell the stories with our products by selling live on-air or via our website, letting our customers buy products directly from either way! Direct Response (DR) and Marketplace sell products to customers as well.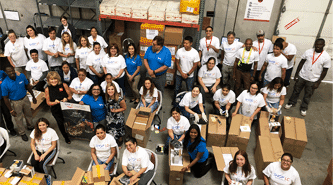 Warehouse
Our warehouse team delivers joy directly to our customers by fulfilling their orders including picking, packing, quality control, receiving, and returns.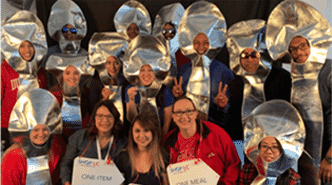 Merchandising
Our merchandise team helps Shop LC optimize their sales and profits by ensuring we are offering the very best products for a low cost for our amazing customers.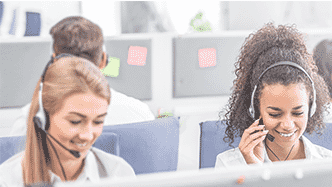 Customer Service
The purpose of our customer service team is to ensure that all of the questions and problems of the customers are answered and solved including questions about products or helping orders being placed.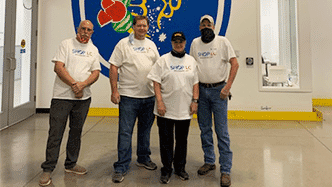 Support Teams
Our HR team optimizes employee experience and brings programs that bring our value to life. Facilities takes care of our buildings and ensure we are creating a safe and welcoming space, while Finance takes care of all of our internal financial needs.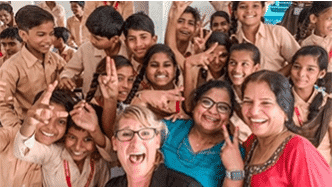 Many More+
We have many more departments that help optimize our processes, improve our environment, and create amazing content that tell the stories of our products.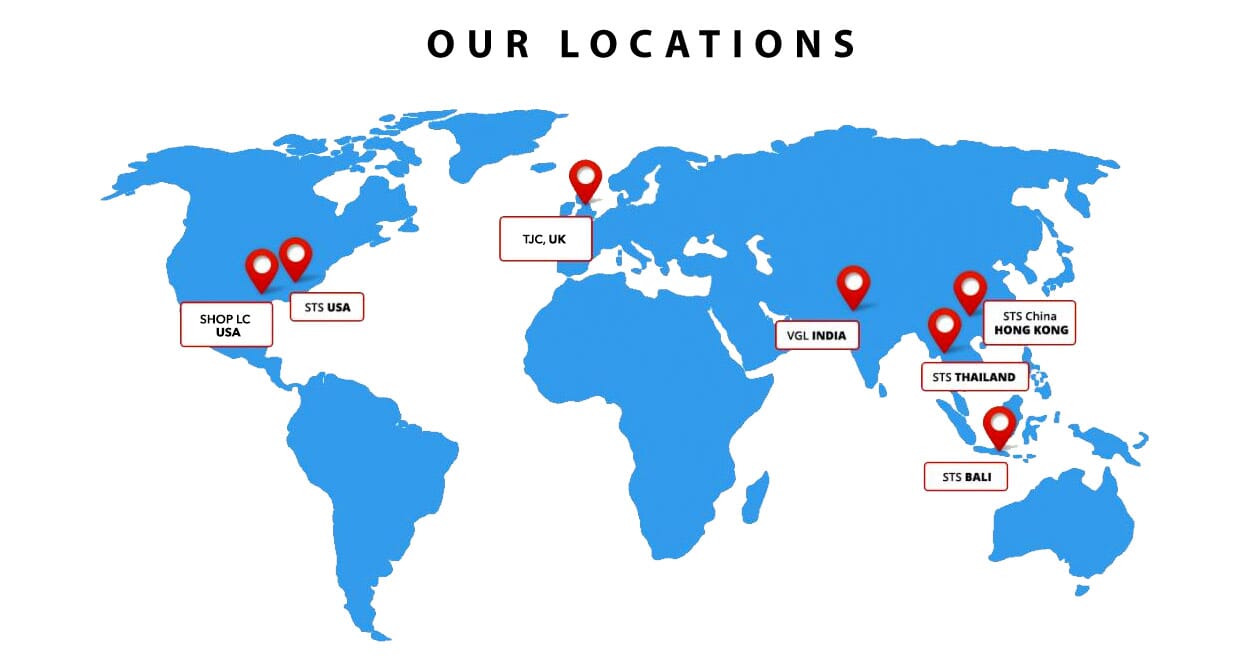 Employee Benefits
When you join Shop LC, you join a global family and we take care of each other. Our benefits improve the lives of our employees and their families. We want to enhance your everyday life and well-being by providing benefits that help financially, medically, socially and more!
Benefits
Company-page, employee only medical, dental, vision and life insurance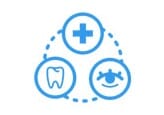 Extra
4% 401k matching, company profit sharing, access to SMART program and sales/discounts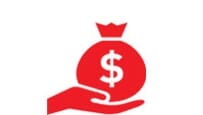 Giveback
16 hours of paid volunteer work
Learn more about our. Your Purchase Feeds program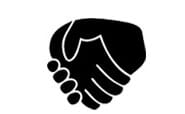 Wellness
EAP Program, discounted meditation program, employee led committees and gym discounts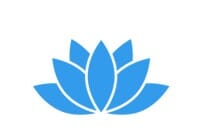 Time-Off
PTO & Vacation, paid maternity and paternity leave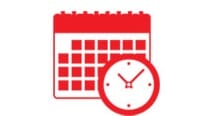 Education
Tuition Reimbursement for continuing education and scholarships for dependents