Brand Story
Your home is a collage of your favorite things. A place for comfort without compromise. A place where every room comes together to tell your story, your style; in perfect harmony. Each piece selected and orchestrated for your personal symphony.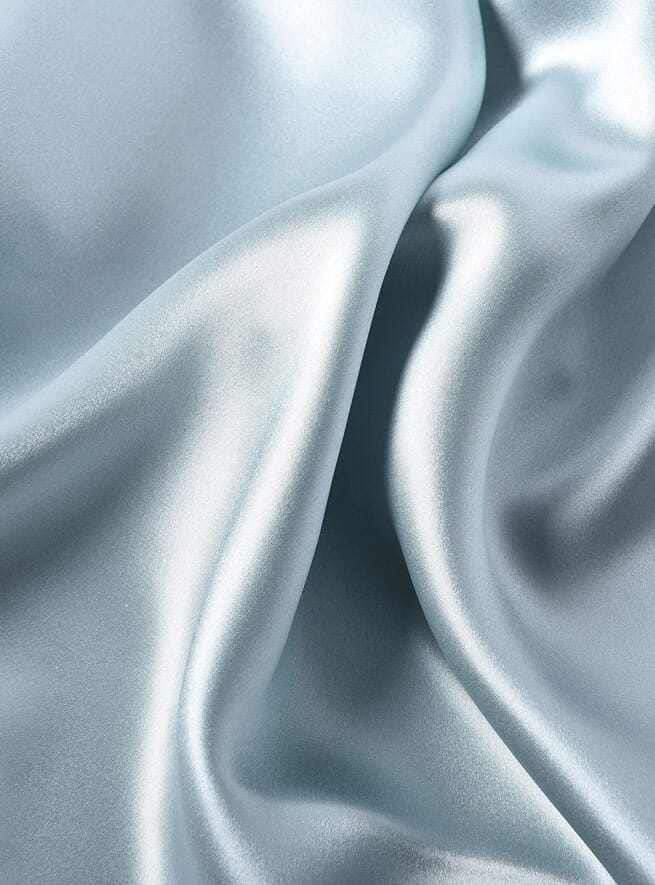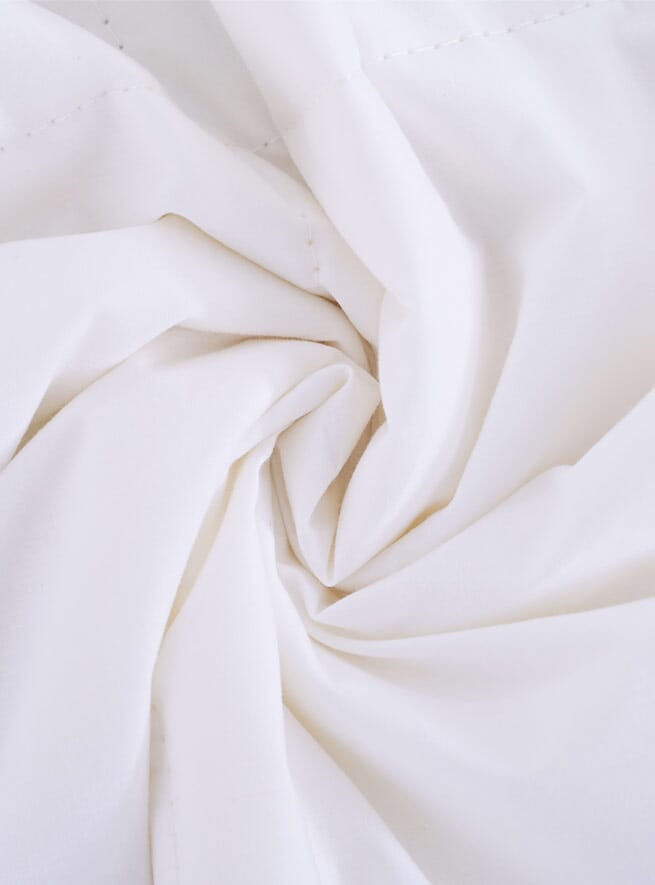 Customer Reviews
"This is the most comfortable and luxurious comforter I've owned! I use it just over my top sheet."
- Shannon B.
"Love the pillows, my daughter was here visiting and I gave her one of each of the pillowcases."
- Gloria H.
UH-OH!
This product is out of stock and could not be added to your wishlist.