Shop LC App Key Features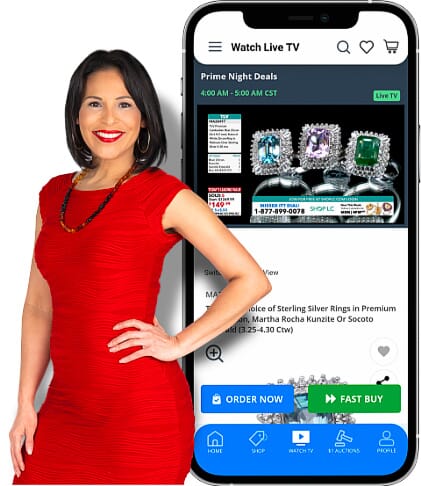 1
Watch Live
Stream our live broadcast and join your favorite hosts as they present the deals you love. We make it easy to shop live! Find the hosts and shows you want to watch with our interactive Program Guide.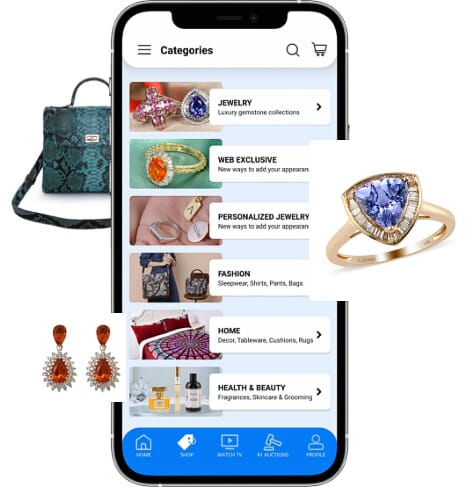 2
Online Catalog
There's never a line online! With new items added daily, browse, shop, and save on hundreds of items at the lowest prices. Shop LC means low cost. Enable notifications to learn about new promotions, offers, and more!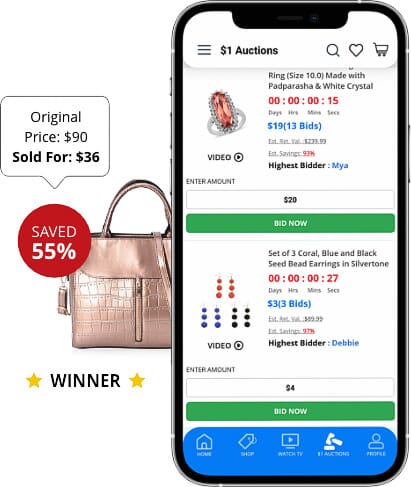 3
Online Auctions
Effortlessly manage your Online Auctions from the app! Never lose an item again when you opt for auction notifications. We'll alert you when you win or are outbid.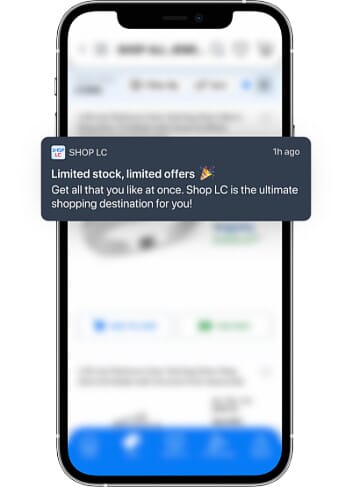 4
Cart Helper
Need to pick up your shopping spree later? We understand that an on-the-go lifestyle can sometimes get hectic. We'll send you a reminder of a full cart. The power is in your hands!