8883106
14K Rose Gold Over Sterling Silver Pebble Cut Hoop Earrings 2.30 Grams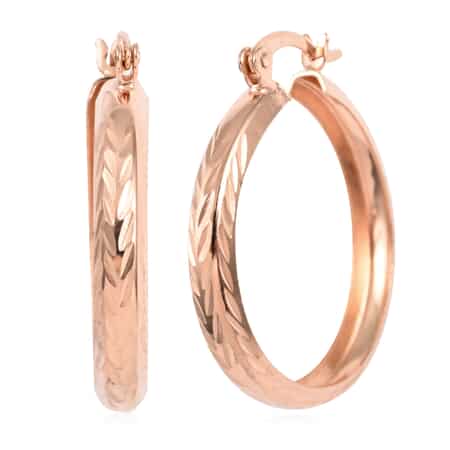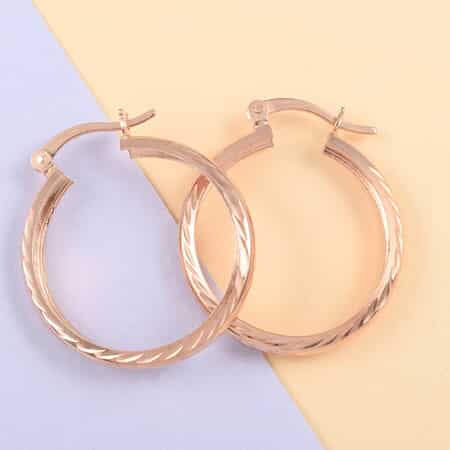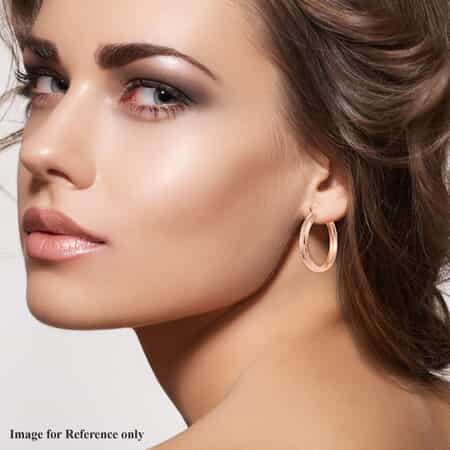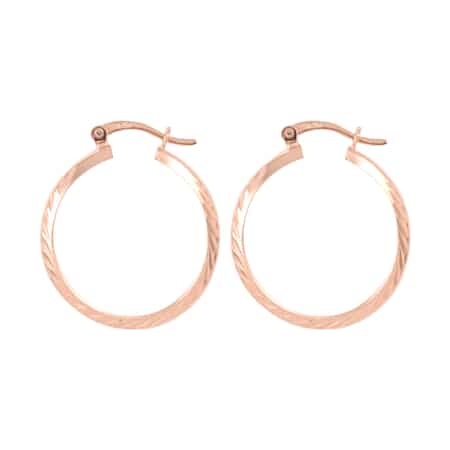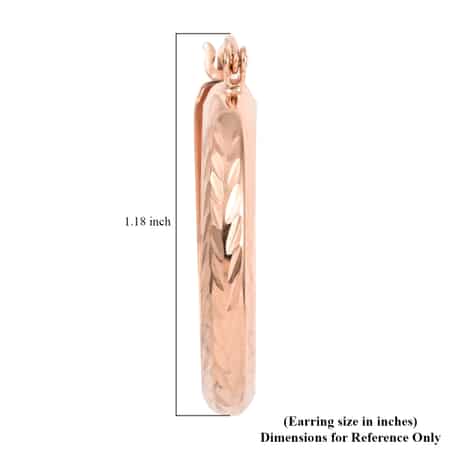 sold
Hover your mouse over an image to zoom
8883106
14K Rose Gold Over Sterling Silver Pebble Cut Hoop Earrings 2.30 Grams
Clearance
$12.99
null
Free Shipping
0 x $0*
First Installment will include S&H and taxes.

$12.99
null
- Out of Stock
14K Rose Gold Over Sterling Silver Pebble Cut Hoop Earrings 2.30 Grams
Why choose Shop LC ?
Free Standard Shipping on Online Orders $50+
30 Day Easy Returns
Lowest Price Guarantee
These sterling silver women's hoop earrings will always remain in vogue due to their simplicity and elegance. The leaf texture on the hoop symbolizes freshness and peace. In addition, these earrings are set in sterling silver metal that brings shine to the piece and provides durability to the piece.
Highlights
PIECE OF BOLDNESS: The trend of round shape big hoops has been evident for centuries, and till now, women love to adorn them as a resemblance of their boldness
LEAF TEXTURE: The beautiful leaf texture adds a dash of freshness to the piece, different from regular plain hoops
LATCH CLOSURE: The latch closure on the ends allows easy fitting to the earlobes
FINISHED LOOK: These hoop earrings have a finished and subtle appearance
METAL INFO: The sterling silver metal used is durable and of the finest quality
How We Deliver Joy