3313418
Abalone Shell Earrings in Sterling Silver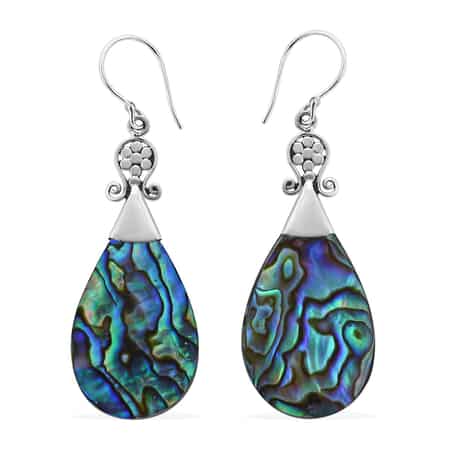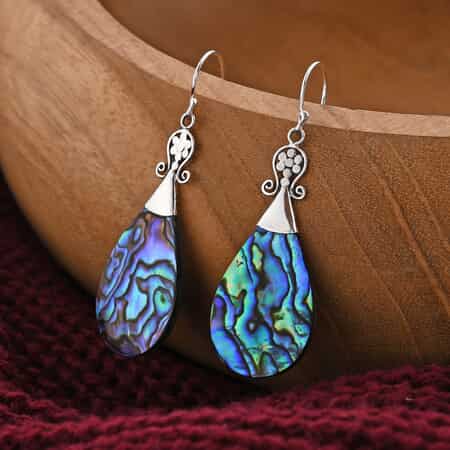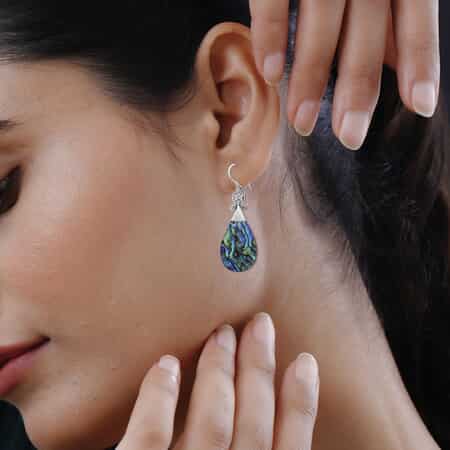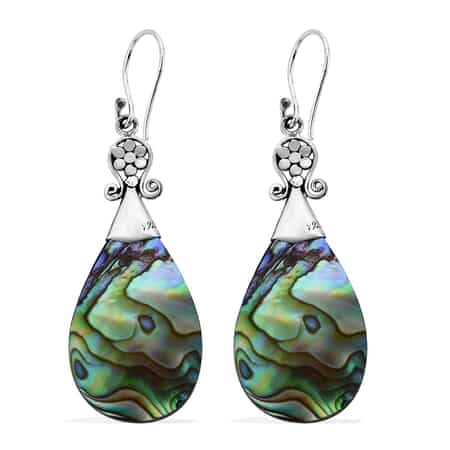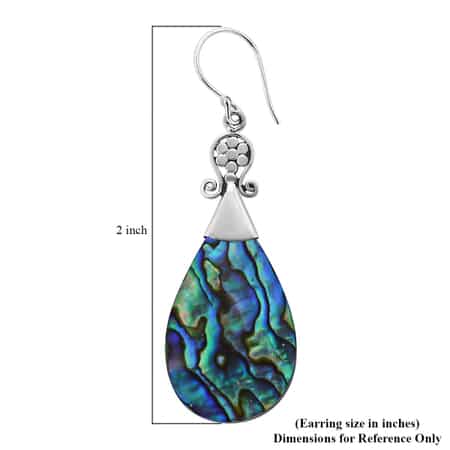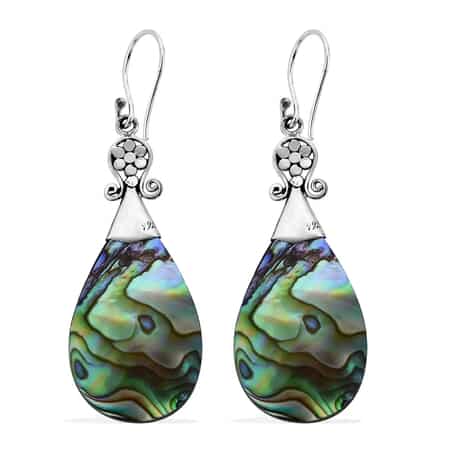 sold
Hover your mouse over an image to zoom
3313418
Abalone Shell Earrings in Sterling Silver
Clearance
$7.99
$9.99
Free Shipping
0 x $0*
First Installment will include S&H and taxes.
Why choose Shop LC ?
Free Standard Shipping on Online Orders $50+
30 Day Easy Returns
Lowest Price Guarantee
The Abalone shell earrings are beautiful pieces of jewelry admired by women. The colorful luster of the gem allows you to enjoy the beauty of nature. This piece of jewelry is amazing, relaxing, and lightweight, making you carry them comfortably.
Highlights
RAINBOW LUSTER: The rainbow luster of the gemstone makes this piece a mesmerizing one
PEG SETTING: The gem has been set in a peg displaying its beauty from all sides
FLOWER MOTIF: The flower motif above the gemstone enhances the beauty of the piece
METAL INFO: These earrings are crafted in pure and durable sterling silver metal

GEM FACT:

The Abalone shell is an organic gemstone, and this feature makes this jewelry a special one
How We Deliver Joy