3527438
Abalone Shell Earrings in Sterling Silver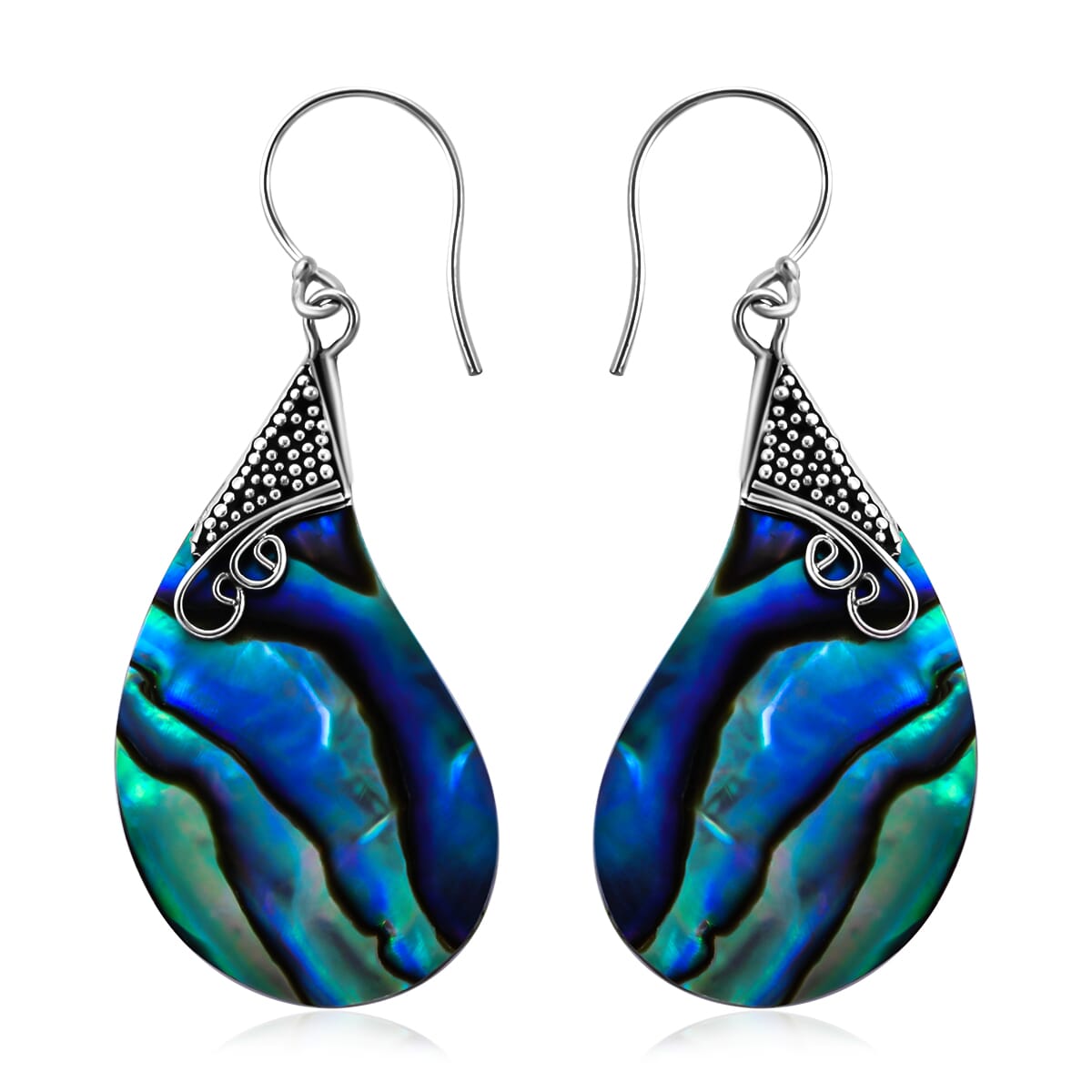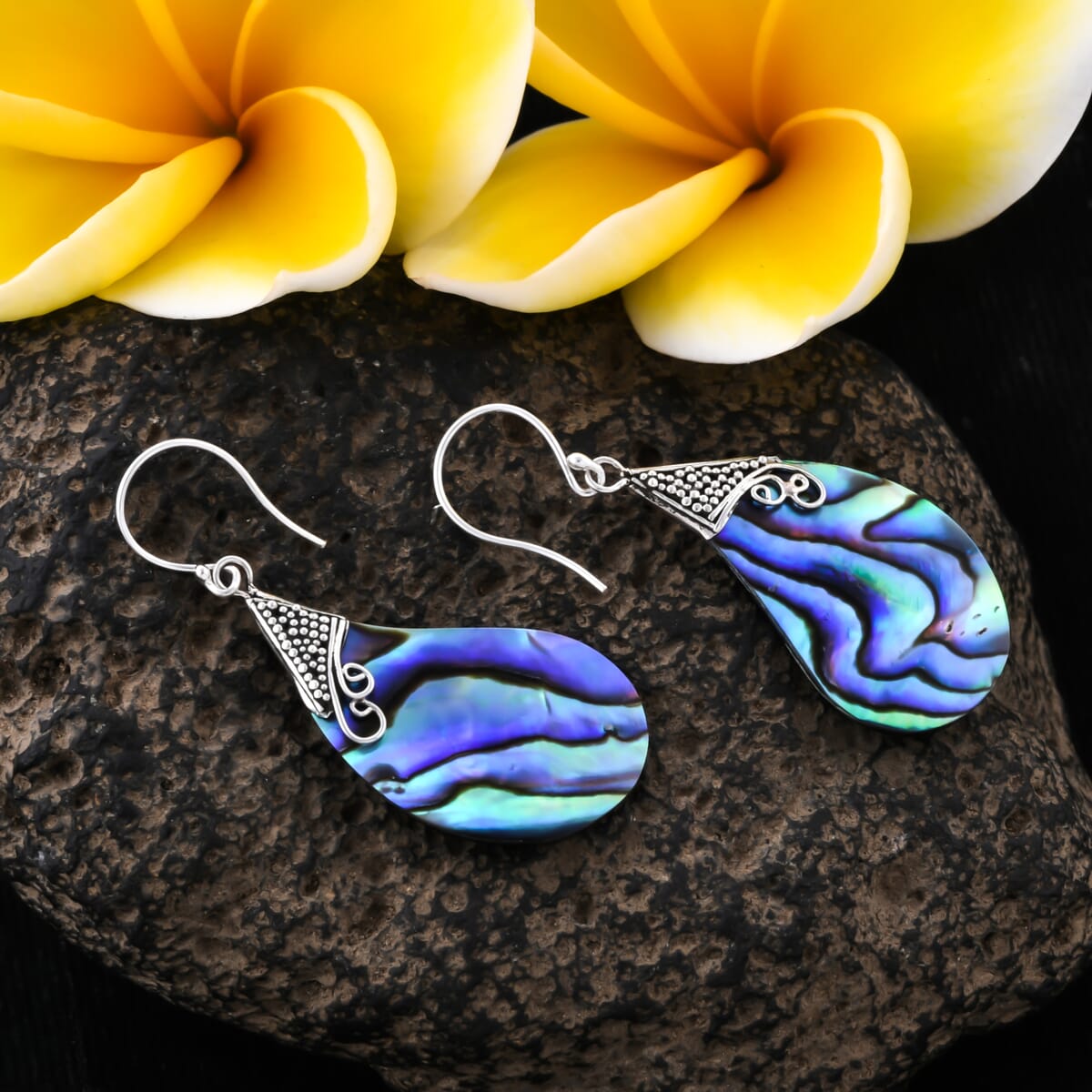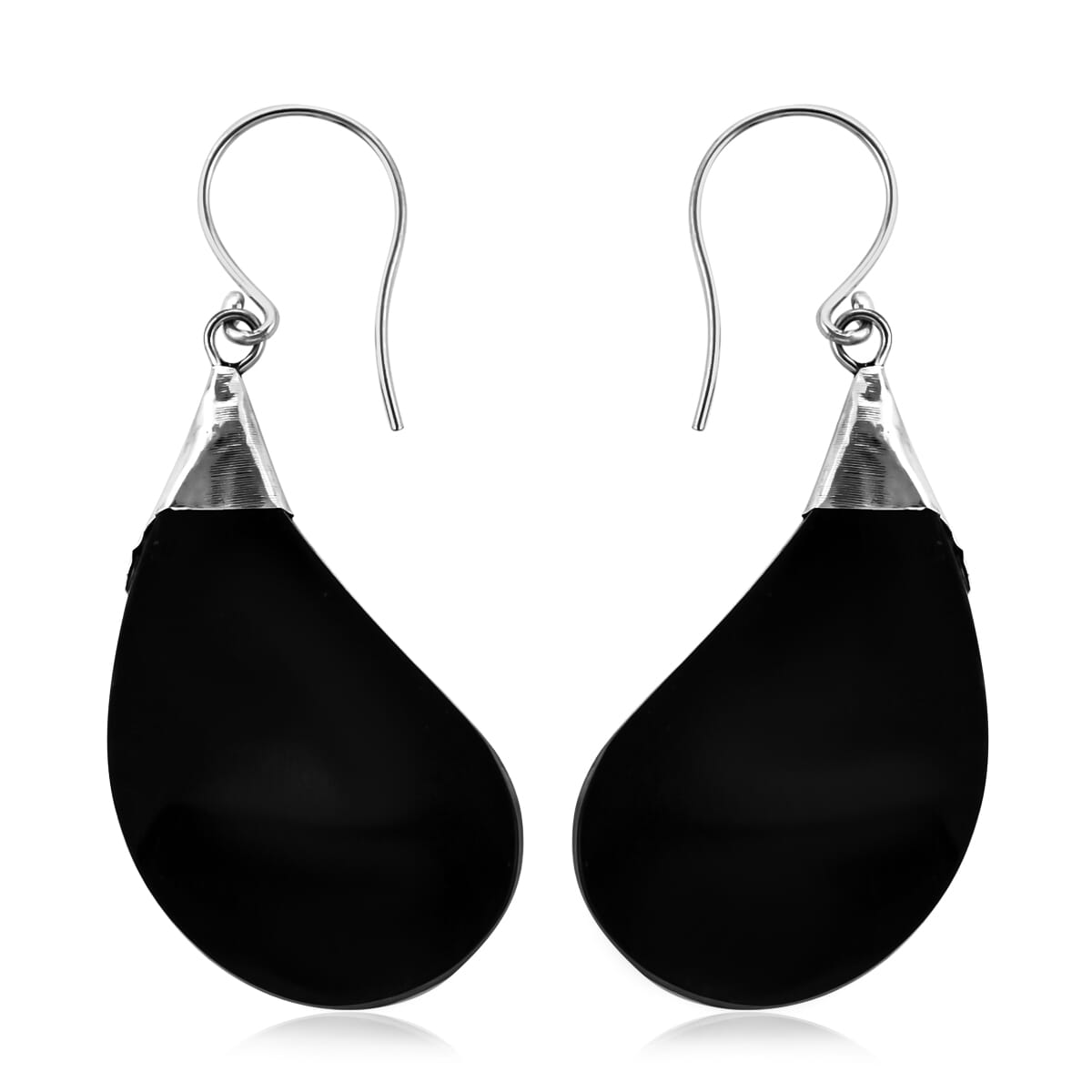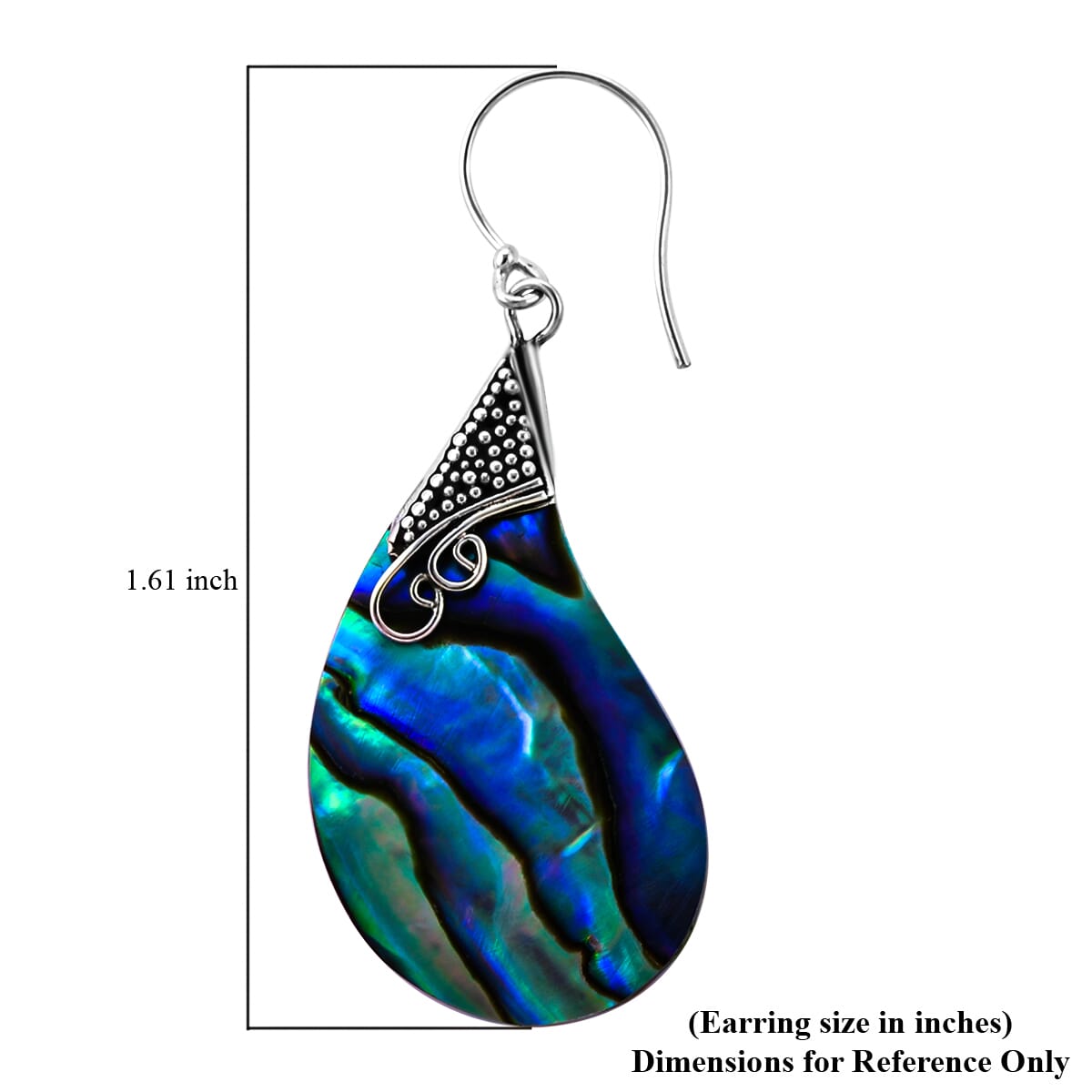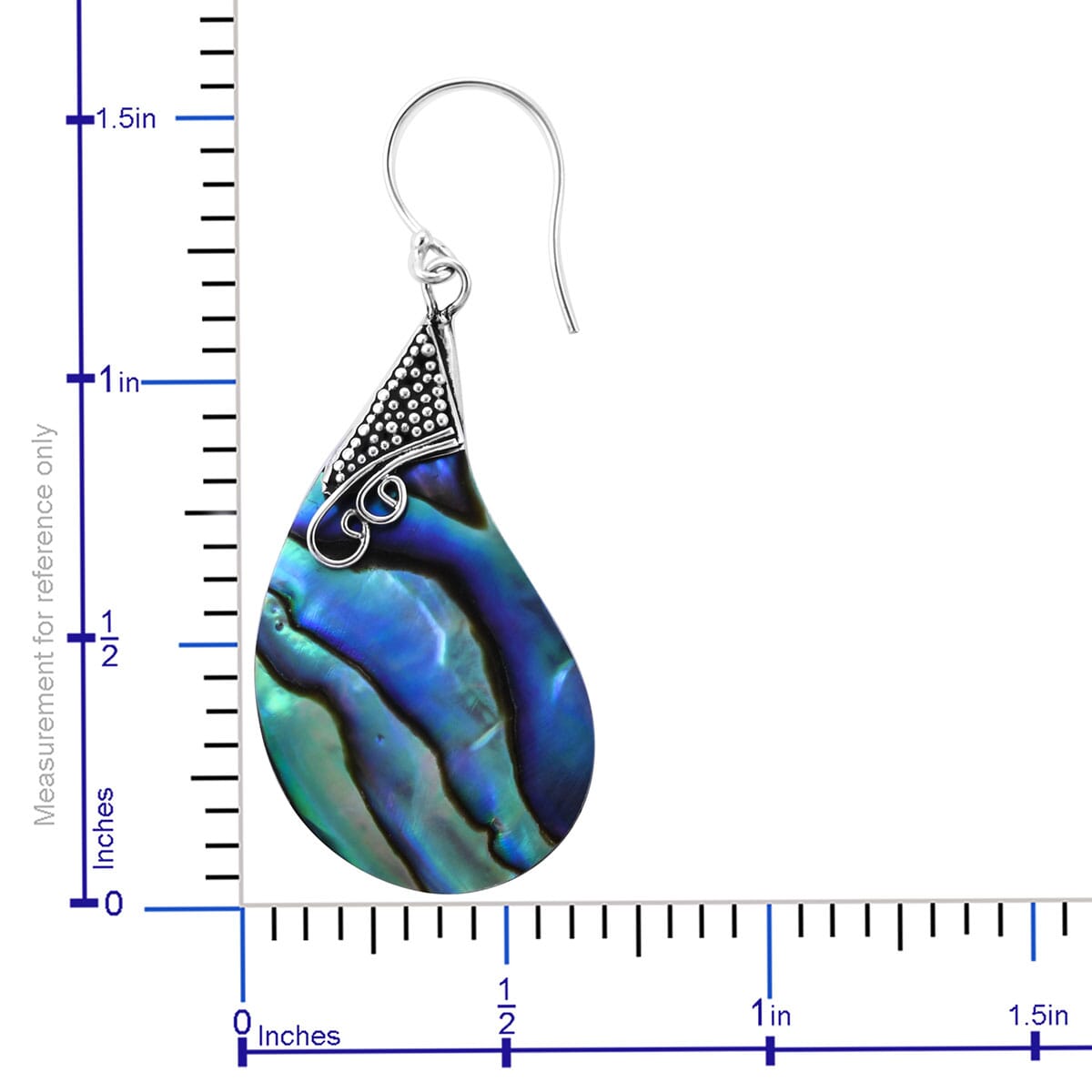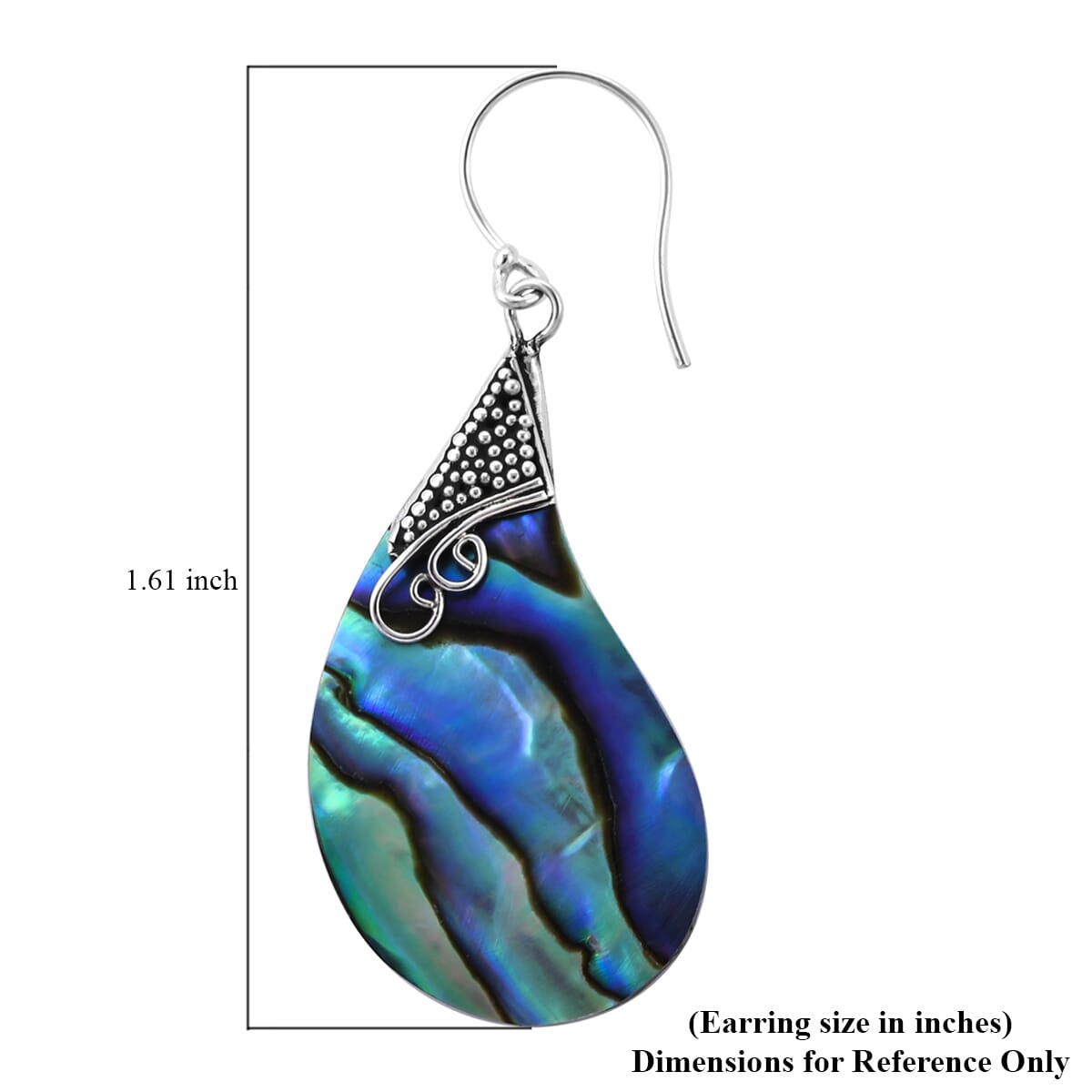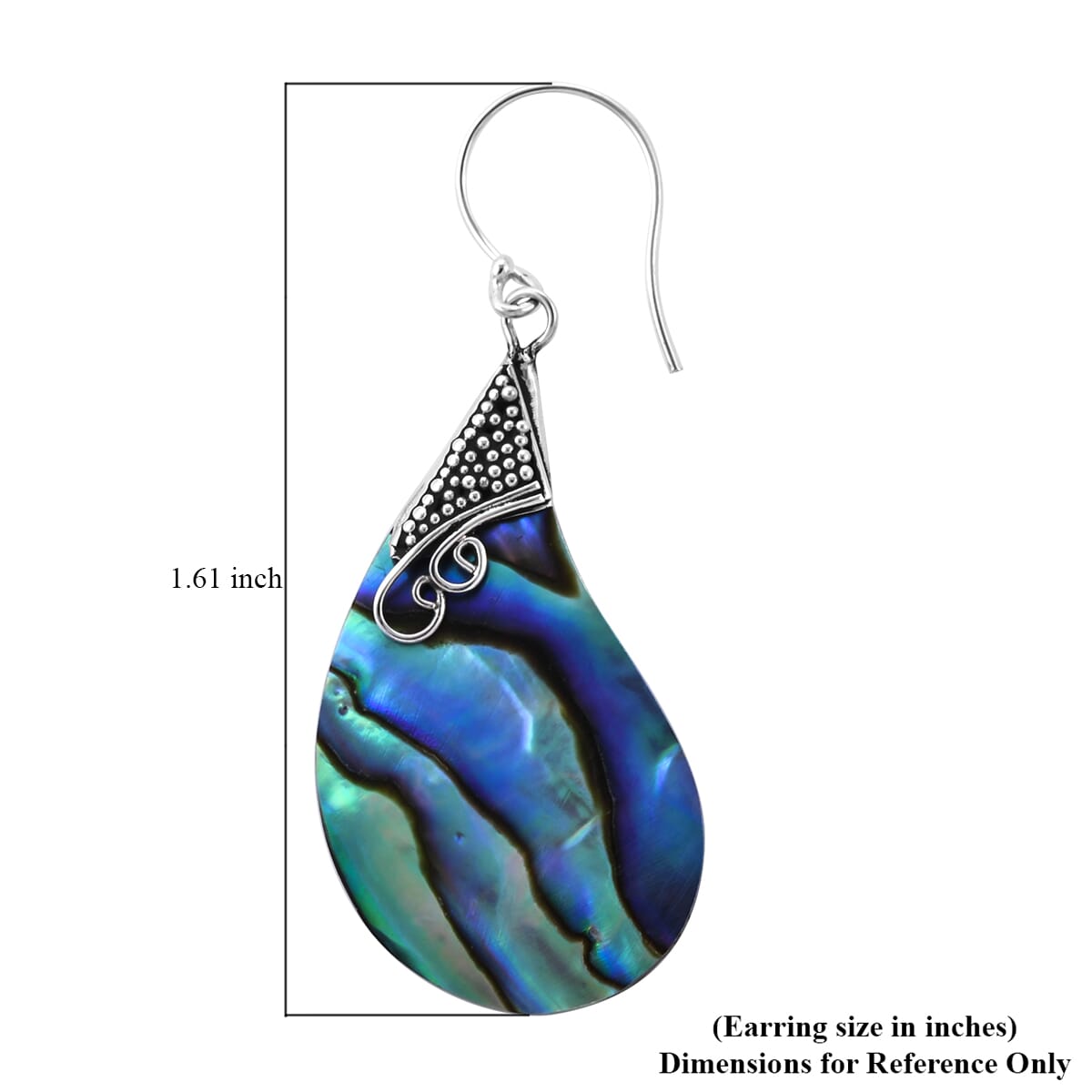 sold
Hover your mouse over an image to zoom
3527438
Abalone Shell Earrings in Sterling Silver
Why choose Shop LC ?
Free Standard Shipping on Online Orders $50+
30 Day Easy Returns
Lowest Price Guarantee
These wonderful abalone shell earrings from the Bali Legacy Collection redefine your style statement. Wear them with any formal or casual ensemble and get ready for loads of compliments and appreciation.
• PRODUCT DETAILS: Embellished with fancy shape abalone shell, the dangle earrings are crafted in stamped 925 sterling silver. With fishhooks, the earrings are easy to wear.
• DESIGN DETAILS: Water drop shape abalone shell is skilfully set in designer metallic frame. Manual cutting and polishing of abalone shell requires a lot of efforts. Meticulous and ornately detailed with silver charms, the earrings display excellent craftsmanship. Bali Legacy Collection is designed after the exotic culture and traditions of the Balinese and Javanese people. They are known for their unique one-of-a-kind craftsmanship. These are beautiful pieces of art. The culture is shown through their intricate details that are distinctive to the Balinese culture and traditions.
• GEMSTONE DETAILS: Abalone is a variety of mollusc or sea snail with feet and tentacles. It is an organic gemstone, therefore very rare. The shell coming from the family of fine sea shells radiate different hues altogether to give a majestic appearance.
How We Deliver Joy
2.1 Million +
Happy Customers
400K +
Product Reviews
43 Million +
Meals provided so far!