3384357
Abalone Shell Hoop Earrings in Sterling Silver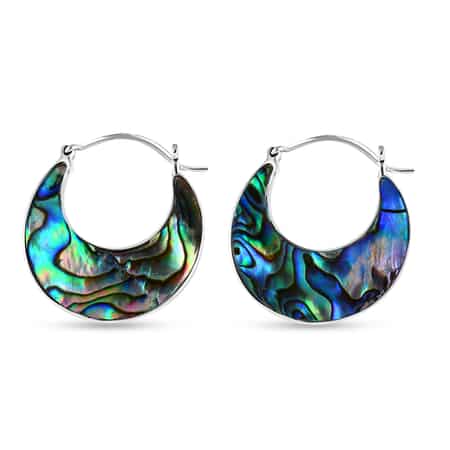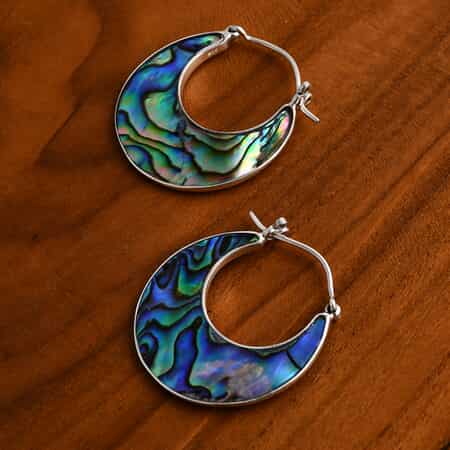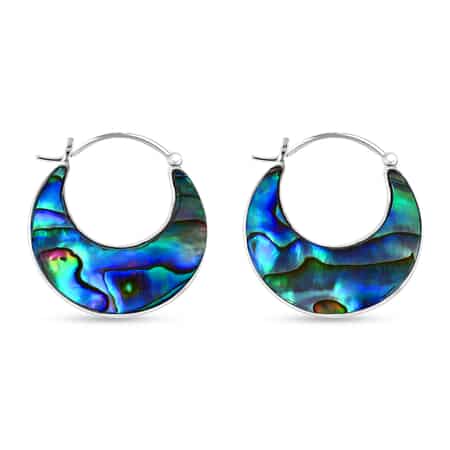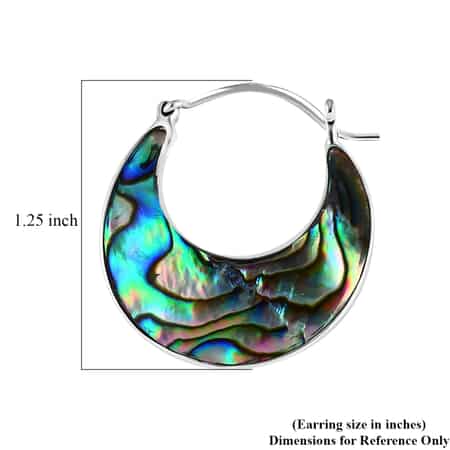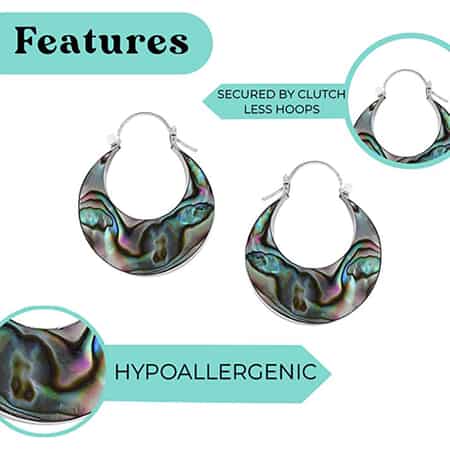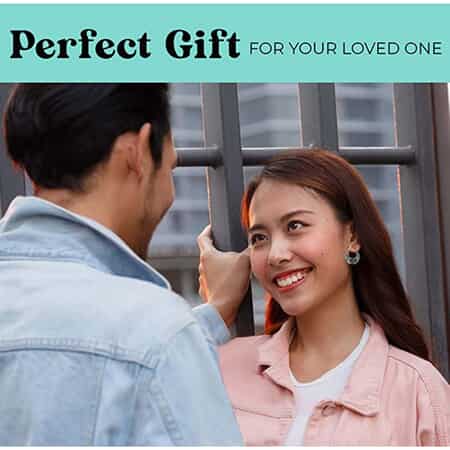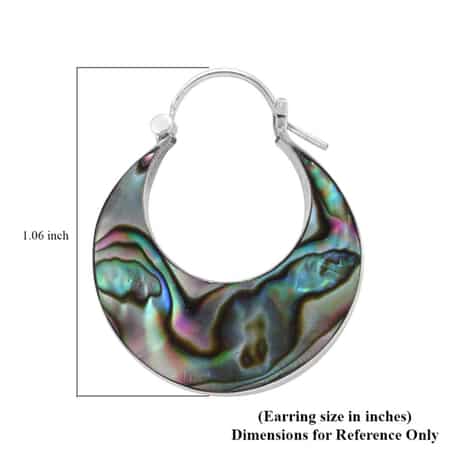 sold
Hover your mouse over an image to zoom
3384357
Abalone Shell Hoop Earrings in Sterling Silver
Clearance
$24.99
null
Free Shipping
2 x $12.5*
First Installment will include S&H and taxes.
Why choose Shop LC ?
Free Standard Shipping on Online Orders $50+
30 Day Easy Returns
Lowest Price Guarantee
Designed just for you, these abalone shell hoop earrings look astonishing. Abalone shell is an organic gem that comes from pearl producing mollusk animals. These abalone shell earrings feature crescent-moon shaped abalone shell with iridescent shine that enhances the drama of bold colors. Vibrant colors of abalone denote the beauty of marine life.
Highlights
DURABLE METAL: These crescent moon shaped hoop earrings are set in stamped 925 sterling silver. Durable and Hypoallergenic metal. Tarnish resistant. Lead and Nickel Free
ARTISTIC DESIGN: The smooth metal scrolls over the gem adds an artistic flair to these abalone shell earrings
SECURED BY: These abalone shell earrings are secured by clutch less hoops
SHINY SHELL: Abalone is a type of mollusk that has ear-shaped shells, as well as feet and tentacles
How We Deliver Joy