3525090
Austrian Crystal, Enameled High Heel Pendant Necklace 29 Inches and Mirror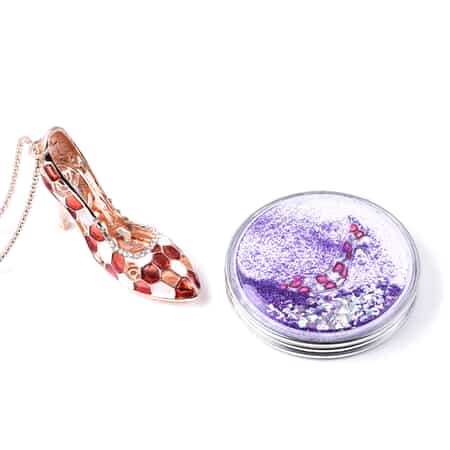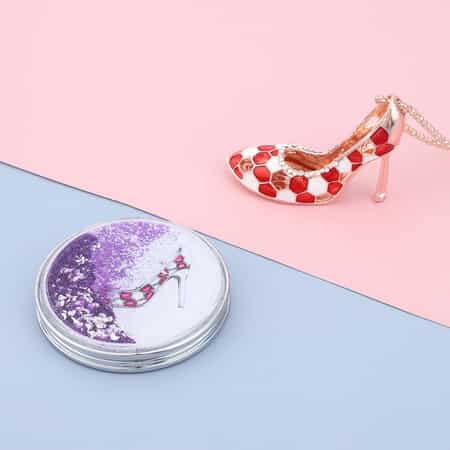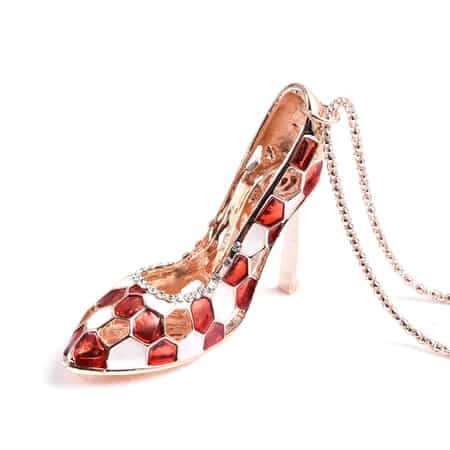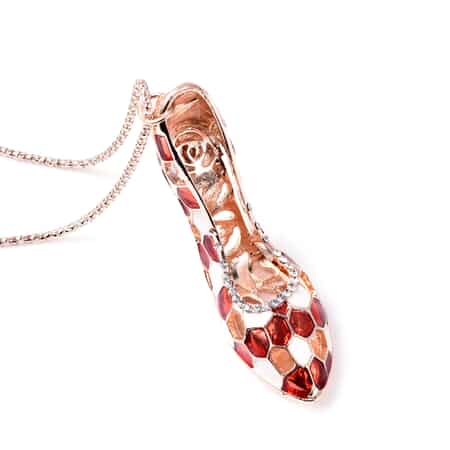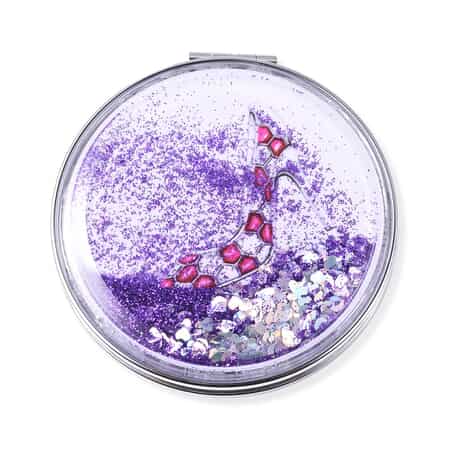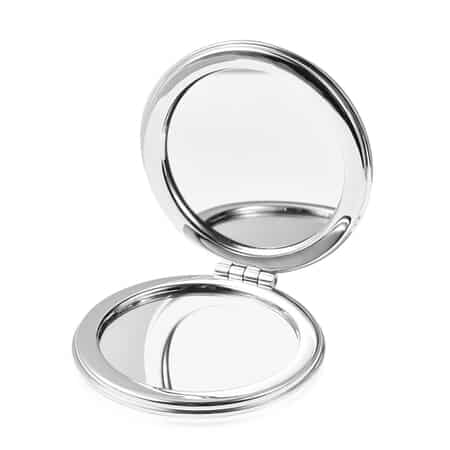 sold
Hover your mouse over an image to zoom
3525090
Austrian Crystal, Enameled High Heel Pendant Necklace 29 Inches and Mirror
Clearance
$9.99
null
Free Shipping
0 x $0*
First Installment will include S&H and taxes.

$9.99
null
- Out of Stock
Austrian Crystal, Enameled High Heel Pendant Necklace 29 Inches and Mirror
Why choose Shop LC ?
Free Standard Shipping on Online Orders $50+
30 Day Easy Returns
Lowest Price Guarantee
Add an edgy look to your neckline with this exquisite and unique pendant necklace and mirror. With dazzling brilliance and enchanting colors, this enameled pendant features round-shaped multi-color Austrian crystals. This openable mirror has a beautiful replica of the pendant.
Highlights
STUNNING CRYSTAL: Austrian crystal is considered a rhinestone. The name rhinestones originated on the shores of the Rhine River that borders Austria. Offers a magnificent palette of inspiration, Austrian crystal adds sophistication and glamour to any embellishment
HIGH-QUALITY METAL: The set of pendant necklace and mirror is made of rosetone and iron
SECURED FIT: The vibrant pendant necklace is highly secured with a lobster clasp and will keep all your valuable keys secured
EXTENSIVE FINISH: With an extensive finish, this pendant necklace and mirror is naturally elegant and tarnish resistant
How We Deliver Joy