2982053
Bali Legacy Floral Cross Pendant , Floral Pendant, Sterling Silver Pendant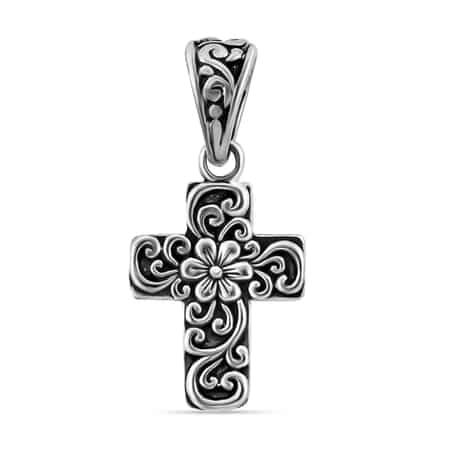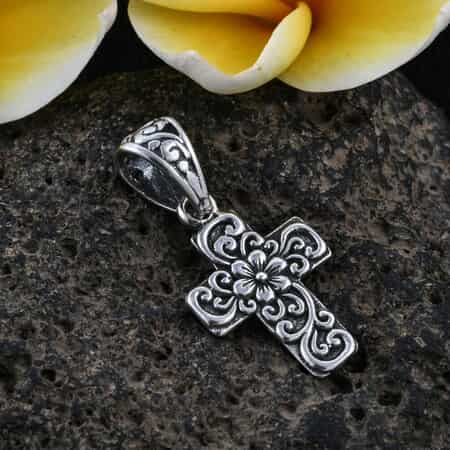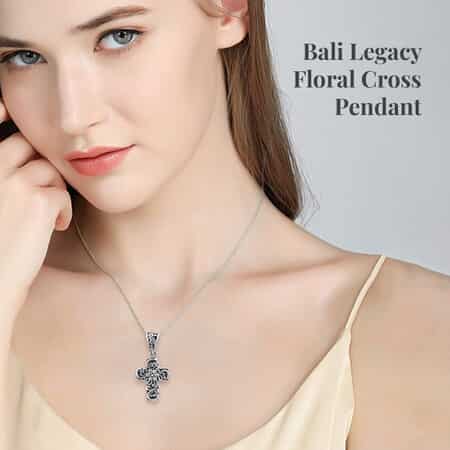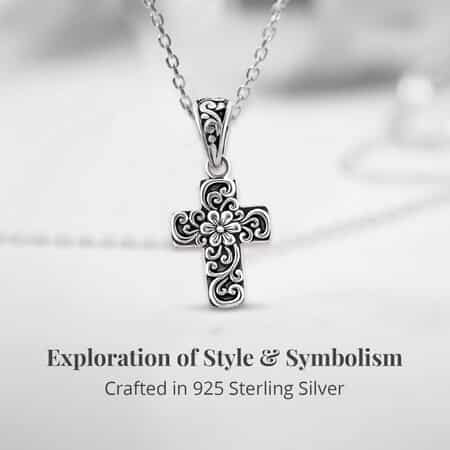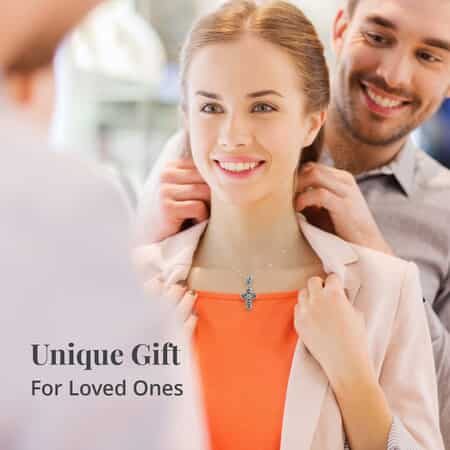 sold
Hover your mouse over an image to zoom
2982053
Bali Legacy Floral Cross Pendant , Floral Pendant, Sterling Silver Pendant
Clearance
$29.99
null
Free Shipping
3 x $10*
First Installment will include S&H and taxes.
Why choose Shop LC ?
Free Standard Shipping on Online Orders $50+
30 Day Easy Returns
Lowest Price Guarantee
Dive into the spontaneous charm of the Bali Legacy floral cross pendant! This playful piece is a whimsical yet simple celebration of faith and fashion. It effortlessly captures the authentic spirit of Bali's renowned jewelry craftsmanship, blended with a realistic floral pattern full of life. This pendant is a delightful exploration of style and symbolism.
Highlights
AUTHENTIC BALI LEGACY DESIGN: Infused with traditional Balinese design's artistic essence, this pendant hints at the exotic right to your jewelry collection. Despite its playful design, the pendant holds onto a simple yet profound spiritual symbolism, making it an engaging testament to your faith
EXQUISITE FLORAL CROSS MOTIF: The cross design gets a realistic, floral makeover in this piece, transforming a classic symbol into something spontaneous and refreshingly unique. Each floral detail is intricately etched into the sterling silver, lending an element of playful whimsy to the piece
HIGH-QUALITY STERLING SILVER CONSTRUCTION: Crafted in superior quality sterling silver, this pendant promises reliable durability and longevity. The gleaming silver brings out the intricacy of the floral cross design, enhancing its visual appeal
BALI LEGACY COLLECTION: Immerse in the spontaneous and playful aura of Bali with the Bali Legacy Collection. Inspired by Balinese and Javanese cultures, this collection celebrates authentic, detailed artistry rendered in simple elegance. Each piece, reliable yet radiant, is a vivid testament to the rich cultural heritage of these enchanting islands
How We Deliver Joy