Brand Story
Fashioning wood and stone, by hand, is one of the oldest crafts of South and Southeast Asia. Each design, rich in history, brought to life first in palaces, temples and sculptures. Our home decor collection brings you stunning designs that preserve this fine art and gives your home an artistic look.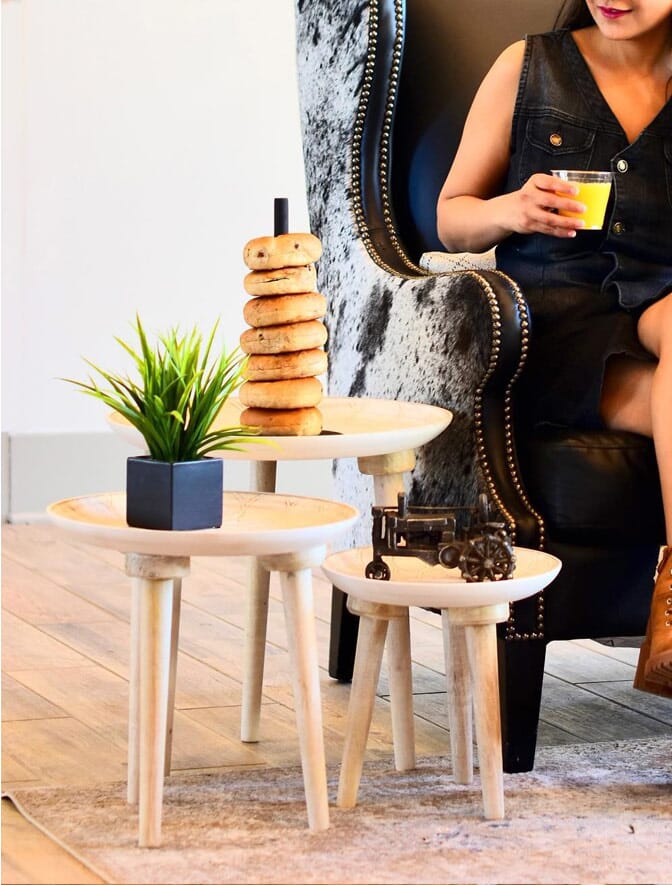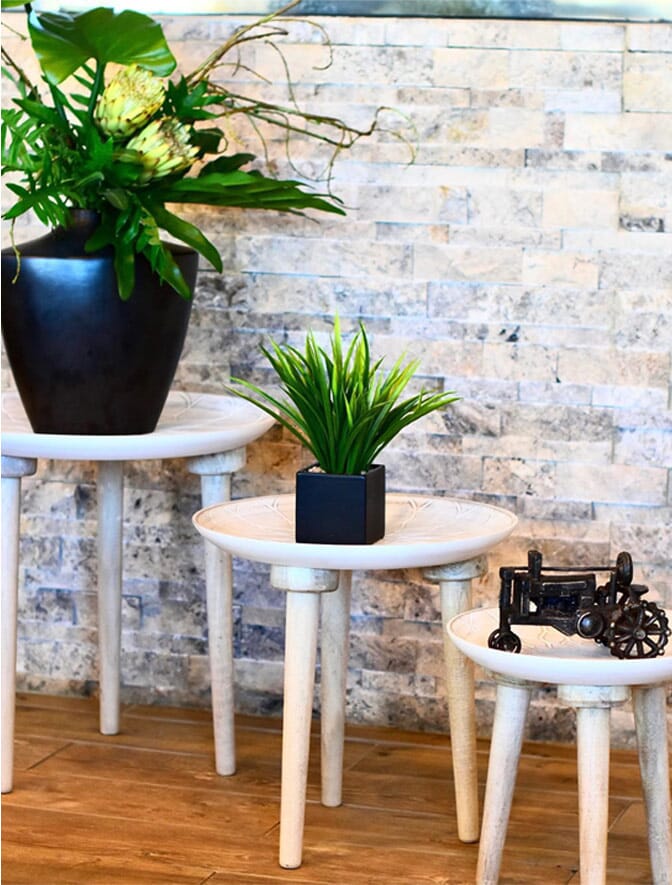 Customer Reviews
"This is a beautiful table that I paired between two chairs in my office. I also ordered the Nakkashi plate which is perfect atop the table. I get so many compliments. People just reach out and touch it."
- Shirlene C.
"The quality and craftsmanship is very good. The table is strong and sturdy."
- Victoria B.
"Very well built carving very nice all around very nice will not find anywhere else
- Ava S.
-->