3839841
Dangle Drop Earrings in Goldtone
3839841
Dangle Drop Earrings in Goldtone
Out of Stock
Was: $6.99
Save An Additional 14%
$5.99
|
You save an extra: undefined%
Why Choose Shop LC?
Free Standard Shipping on Online Orders $50+
Extended returns through January 15, 2023
Lowest Price Guarantee
Product Description
Dangling Drop Earrings in Goldtone
---
---
Dangle earrings are those that swing to and fro or from side to side. This variety of earrings typically hangs below the earlobe and move.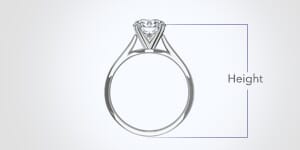 Height of a jewelry piece is measured vertically from the base to the top. The values are approximate and may vary due to the unique craftsmanship of jewelry.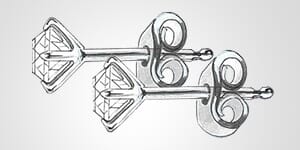 Post stud is the most popular simple fastening type. Insert the post (attached to the back of the earring) to the earlobe and fasten with a friction back (metal/silicone).
Approximate weight is the weight of the jewelry or the gemstone in a jewelry setting. It is the nearest value to the actual weight.