3717404
Homesmart 2-in-1 Red RFID Wallet with 1800mAH Power Bank & USB Cable (To Charge Power Bank)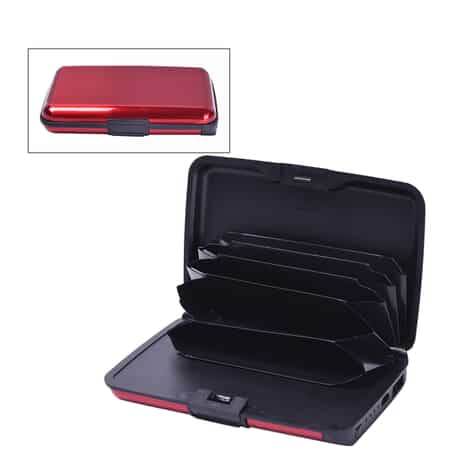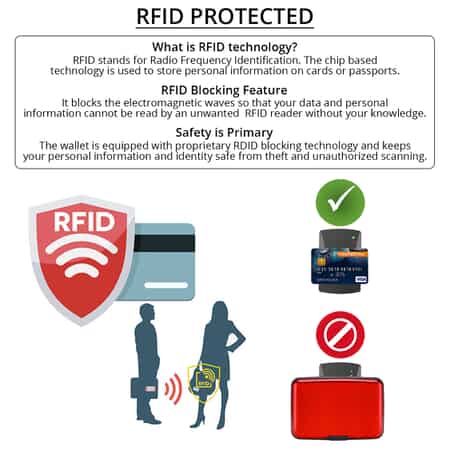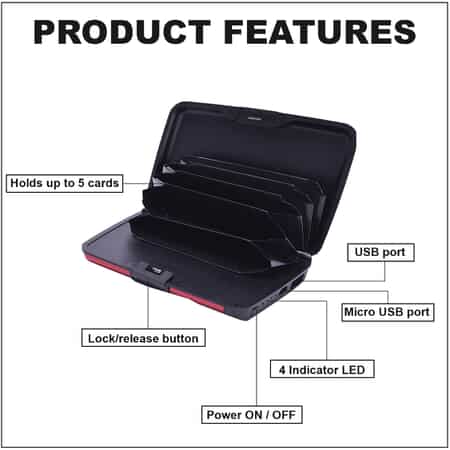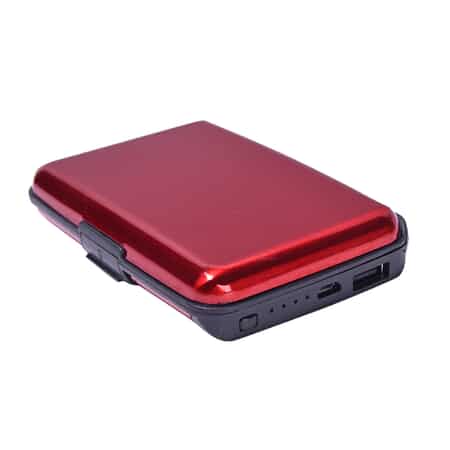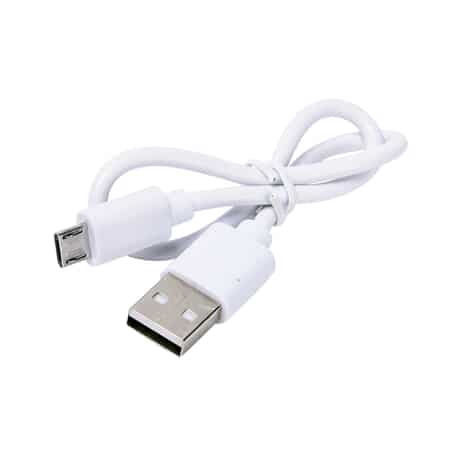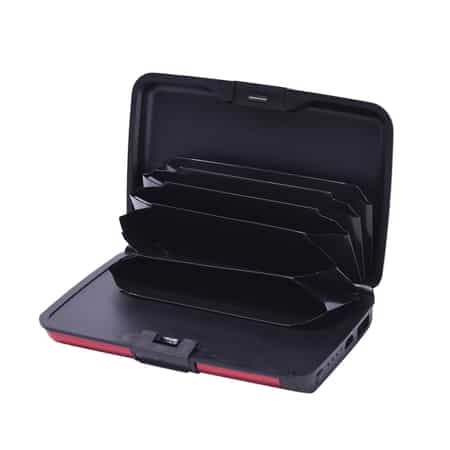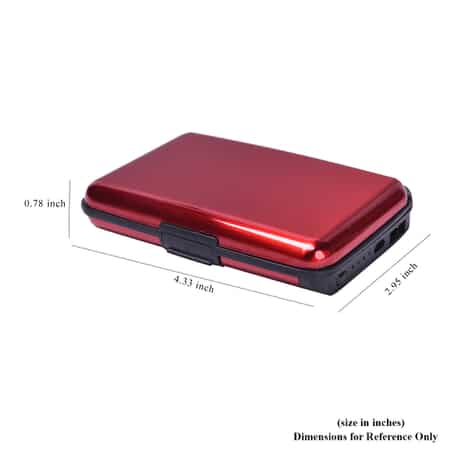 sold
Hover your mouse over an image to zoom
3717404
Homesmart 2-in-1 Red RFID Wallet with 1800mAH Power Bank & USB Cable (To Charge Power Bank)
Clearance
$9.99
null
Free Shipping
0 x $0*
First Installment will include S&H and taxes.
Why choose Shop LC ?
Free Standard Shipping on Online Orders $50+
30 Day Easy Returns
Lowest Price Guarantee
Ease your lifestyle by carrying this functional two-in-one wallet with a power bank. Now you can charge your phone and keep your financial and personal details safe in your wallet from electronic theft when you're on the go with this super essential accessory. The wallet cum power bank comes with a USB cable to charge and is compatible with most USB ports. Carry this wallet when heading outdoor, office, travel, or more.
Highlights
EXCELLENT STORAGE: This wallet can hold five credit cards, debit cards, and identity cards. Also, you can store currencies, small documents, coins, or more
WHAT IS RFID: RFID stands for Radio Frequency Identification. The chip-based technology is used to store personal information on cards or passports
RFID PROTECTED WALLET: It blocks the electromagnetic waves so that an unwanted RFID reader cannot read your data and personal information without your knowledge. The wallet is equipped with proprietary RFID blocking technology and keeps your personal information and identity safe from theft and unauthorized scanning
HOW TO USE: It neatly opens and closes with a push-button release mechanism. It is easy to use and serves as a very handy accessory for daily use
POWER BANK: This wallet contains a power bank with an 1800 mAh battery, which is enough to keep your phone or tablet charged throughout the day, or to bring your Bluetooth headphones back to life if they run out of battery at work
MATERIAL: This wallet is made with premium plastic material to make it durable and long-lasting
EXCELLENT GIFT IDEA: Present this wallet to your family or friends on special occasions
PACKAGE INCLUDES: The complete package includes a wallet and a USB cable
CARE INSTRUCTIONS: Clean it with a dry cloth
DIMENSIONS: 4.33 inches (Length) x 2.95 inches (Width) x 0.75 inches (Height)
Product Information
| | |
| --- | --- |
| Product Type | Wallet |
| Color | Red |
| Care | Clean with Dry Cloth |
Product Features
| | |
| --- | --- |
| Dimension (s) | 4.33 inches (Length) x 2.95 inches (Width) x 0.75 inches (Height) |
| Special Features | RFID Protected, 1800 mAh Power Bank |
| Item Included | USB Cable |
Pocket Information
Material Information
Every product has its own color or color combination which can be described in terms of hue, lightness and saturation. Color provides a unique appearance to the product.
How We Deliver Joy