3117626
Omega Cross Pattern Collar Necklace 17-19 Inches in Stainless Steel 15.50 Grams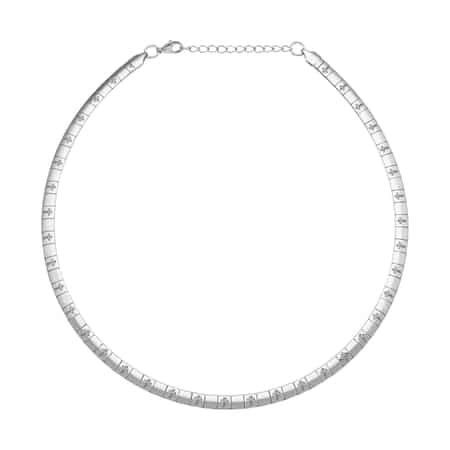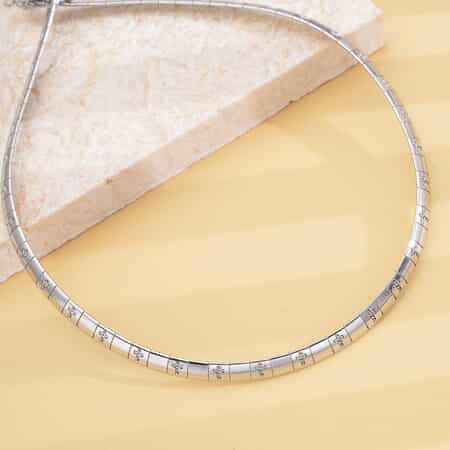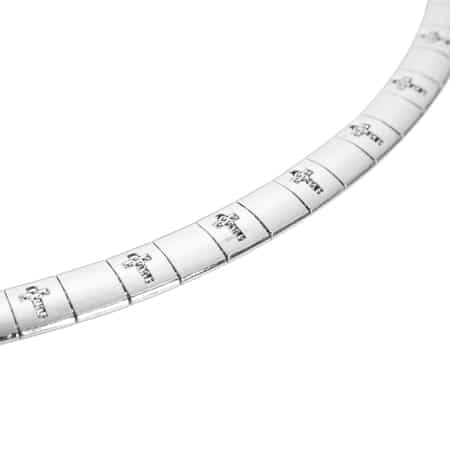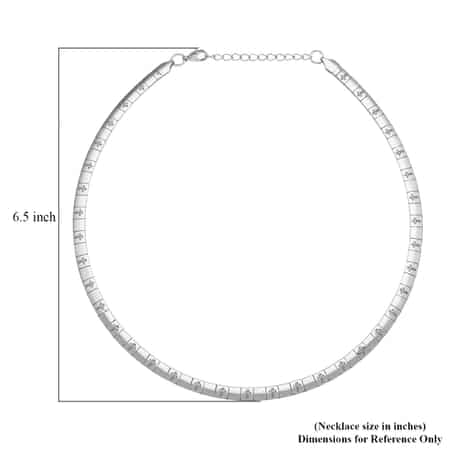 sold
Hover your mouse over an image to zoom
3117626
Omega Cross Pattern Collar Necklace 17-19 Inches in Stainless Steel 15.50 Grams
Clearance
$6.49
$9.99
Free Shipping
0 x $0*
First Installment will include S&H and taxes.
Why choose Shop LC ?
Free Standard Shipping on Online Orders $50+
30 Day Easy Returns
Lowest Price Guarantee
Omega collar necklace always score high on the fashion scale. The intricate metallic detailing adds to the glory of the design. An Omega necklace is an assembly of tiny metallic plates or metallic discs that mimics the appearance of a traditional chain. It is a flat necklace made up of metal segments joined together. The 17-19inches collar necklace is a great accessory to pull off an elegant and edgy look. All you need is a change of apparel; this accessory will ensure the rest. Crafted with the utmost diligence, it looks more gorgeous around your neck.
How We Deliver Joy