7019993
Parti Sapphire Beaded Necklace 18 Inches in Sterling Silver 45.00 ctw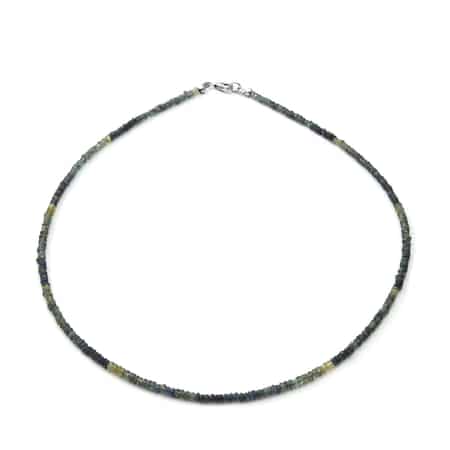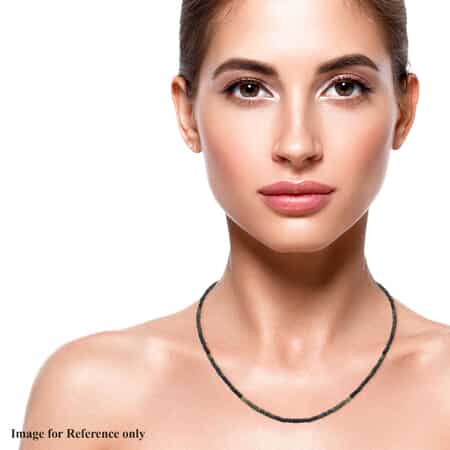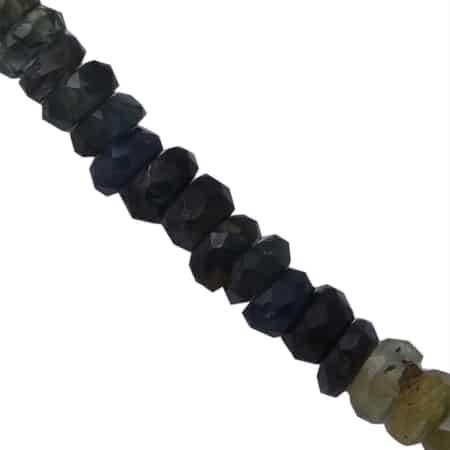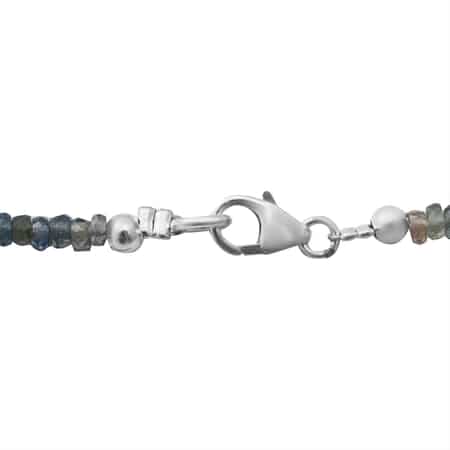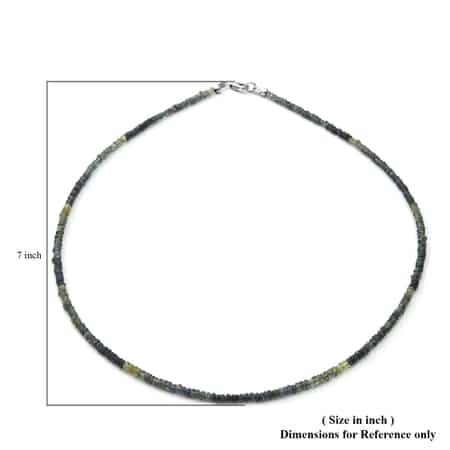 sold
Hover your mouse over an image to zoom
7019993
Parti Sapphire Beaded Necklace 18 Inches in Sterling Silver 45.00 ctw
Clearance
$71.49
$109.99
Free Shipping
4 x $17.88*
First Installment will include S&H and taxes.
Why choose Shop LC ?
Free Standard Shipping on Online Orders $50+
30 Day Easy Returns
Lowest Price Guarantee
Discover the captivating allure of this Parti sapphire beaded necklace, an enchanting addition to any jewelry collection. The distinctive coloration of each parti sapphire bead, shimmering with the hues of the rainbow, creates a dynamic piece that will transform any outfit into a style statement.
Highlights
SPECTACULAR SPECTRUM: The defining feature of this necklace is its mesmerizing parti sapphires, each exhibiting a unique blend of green, blue, and yellow hues. The individual coloration of each bead creates an eye-catching spectrum
LUXURIOUS LUSTER: Crafted from sterling silver, the parti sapphire necklace embodies luxurious charm. The high-quality metal ensures longevity and keeps its luster, offering a timeless brilliance that complements the dynamic colors
THE PERFECT LENGTH: With an ideal length of 18 inches, this necklace falls beautifully around the neckline, accentuating your features and outfit. It's the perfect piece to bring out the best in both casual and formal attire
COMFORTABLE AND SECURE: The sterling silver necklace features a sturdy clasp, ensuring secure and comfortable wear. The high-quality clasp not only guarantees the safety of your necklace but also adds a touch of sophistication
How We Deliver Joy