4117318
Rainbow Sign Jewelry Gift Set Pendant Necklace 16-18 Inches in 14K Yellow Gold Over Sterling Silver 4.15 Grams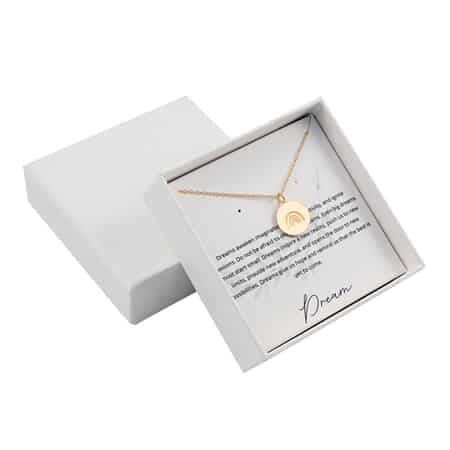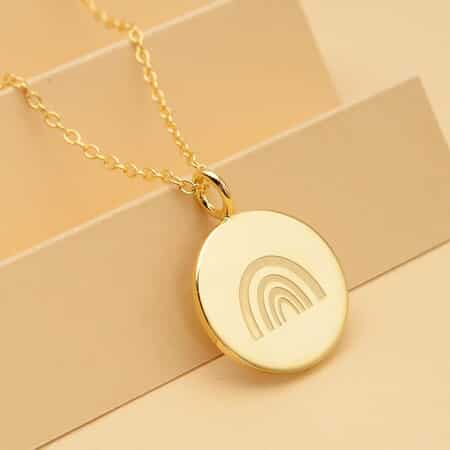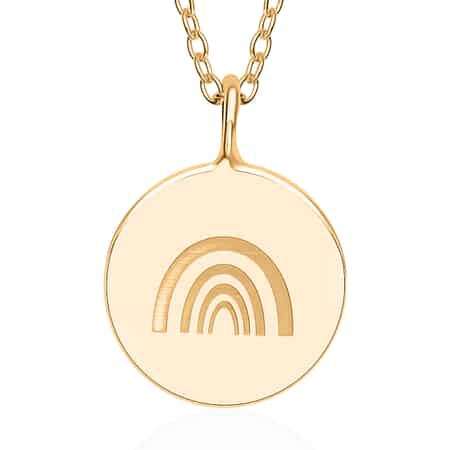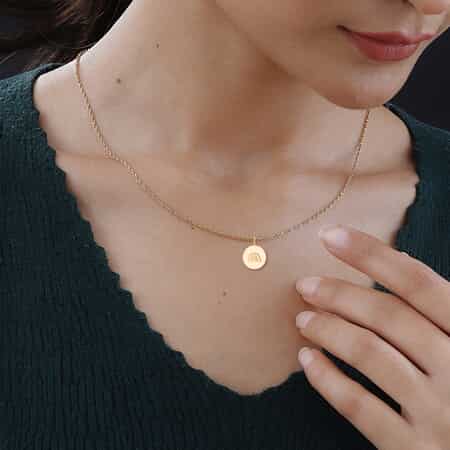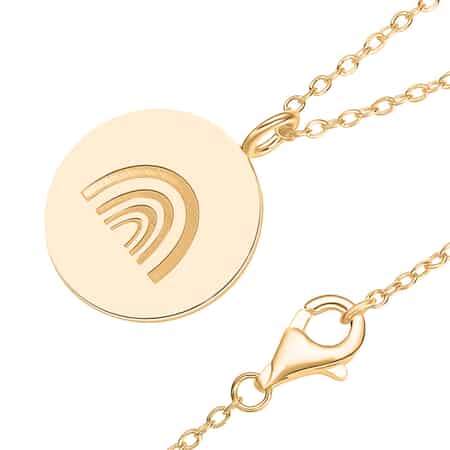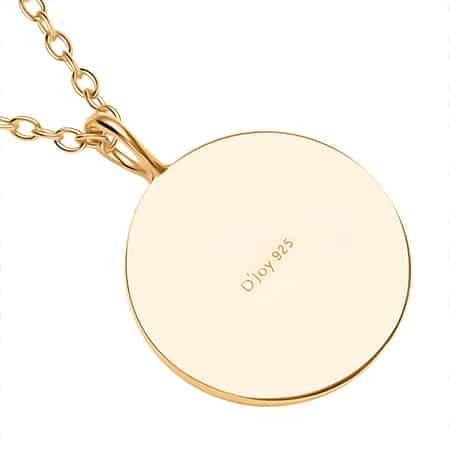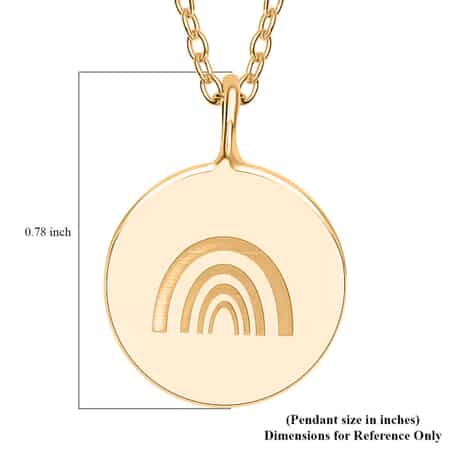 sold
Hover your mouse over an image to zoom
4117318
Rainbow Sign Jewelry Gift Set Pendant Necklace 16-18 Inches in 14K Yellow Gold Over Sterling Silver 4.15 Grams
Clearance
$39.99
null
Free Shipping
0 x $0*
First Installment will include S&H and taxes.
Why choose Shop LC ?
Free Standard Shipping on Online Orders $50+
30 Day Easy Returns
Lowest Price Guarantee
This women's pendant necklace is not just a piece of jewelry—it's a tale told in gold. Engraved intricately, it speaks to the heart, making it more than an accessory, but a story worn close to the chest. Wrap yourself in a world of elegance and stories with this crafted beauty.
Highlights
GOLDEN BEAUTY: Dive deep into the allure of this metal pendant necklace, gleaming in 14K yellow gold over sterling silver
MEANINGFUL MOTIFS: Let the engraved pendant narrate your story, adding a symbolic touch to your ensemble
SECURE ELEGANCE: With a reliable lobster clasp, wear your meaningful jewelry with confidence every day
PERFECT LENGTH: Designed for versatility, this silver necklace gracefully rests between 16-18 inches, choker length complementing various necklines
SYMBOLIC EXPRESSION: Every detail of this symbolic pendant necklace carries an emotion, making it a cherished piece for life
How We Deliver Joy