7785406
Red Shell Pearl 14-16mm Beaded Endless Necklace 46 Inches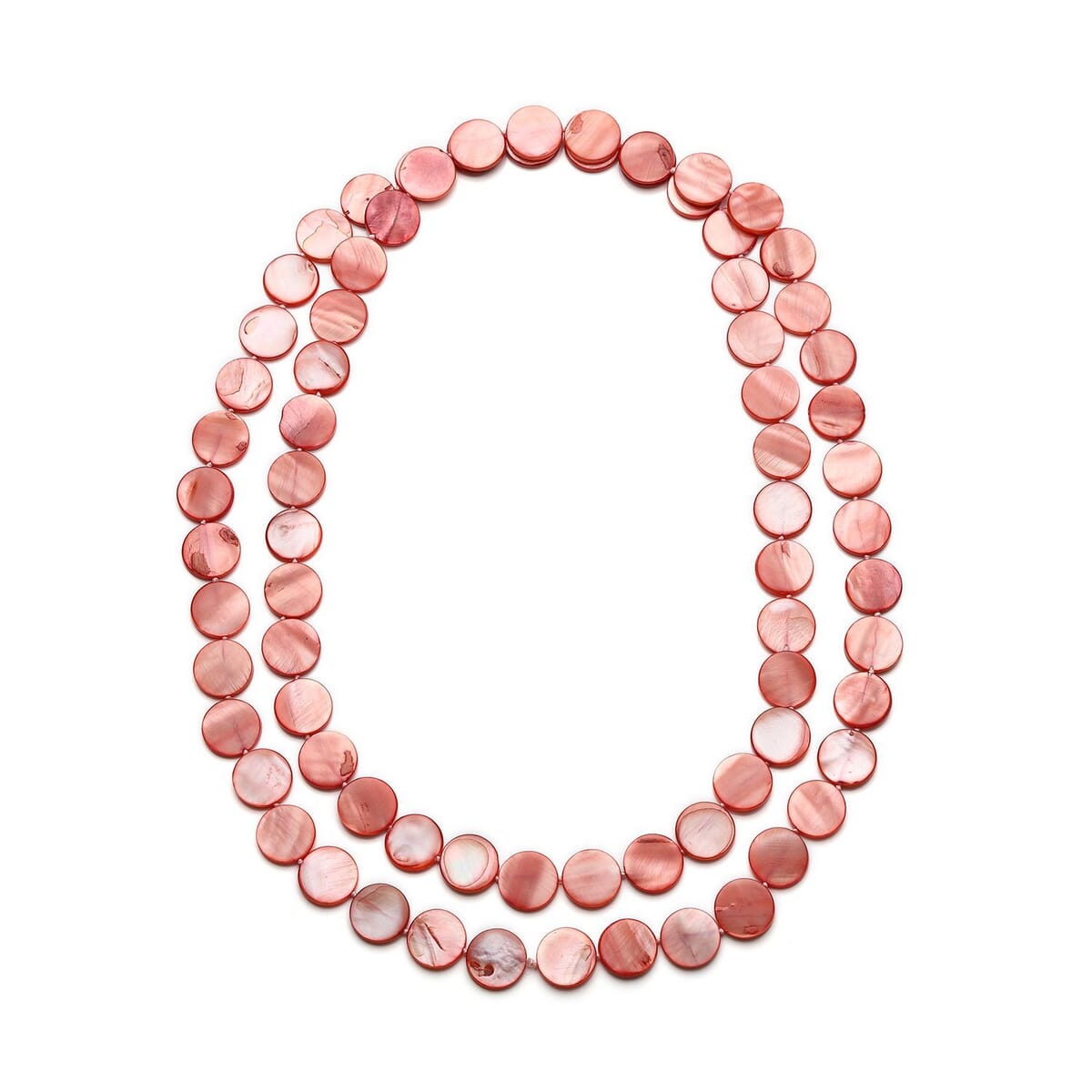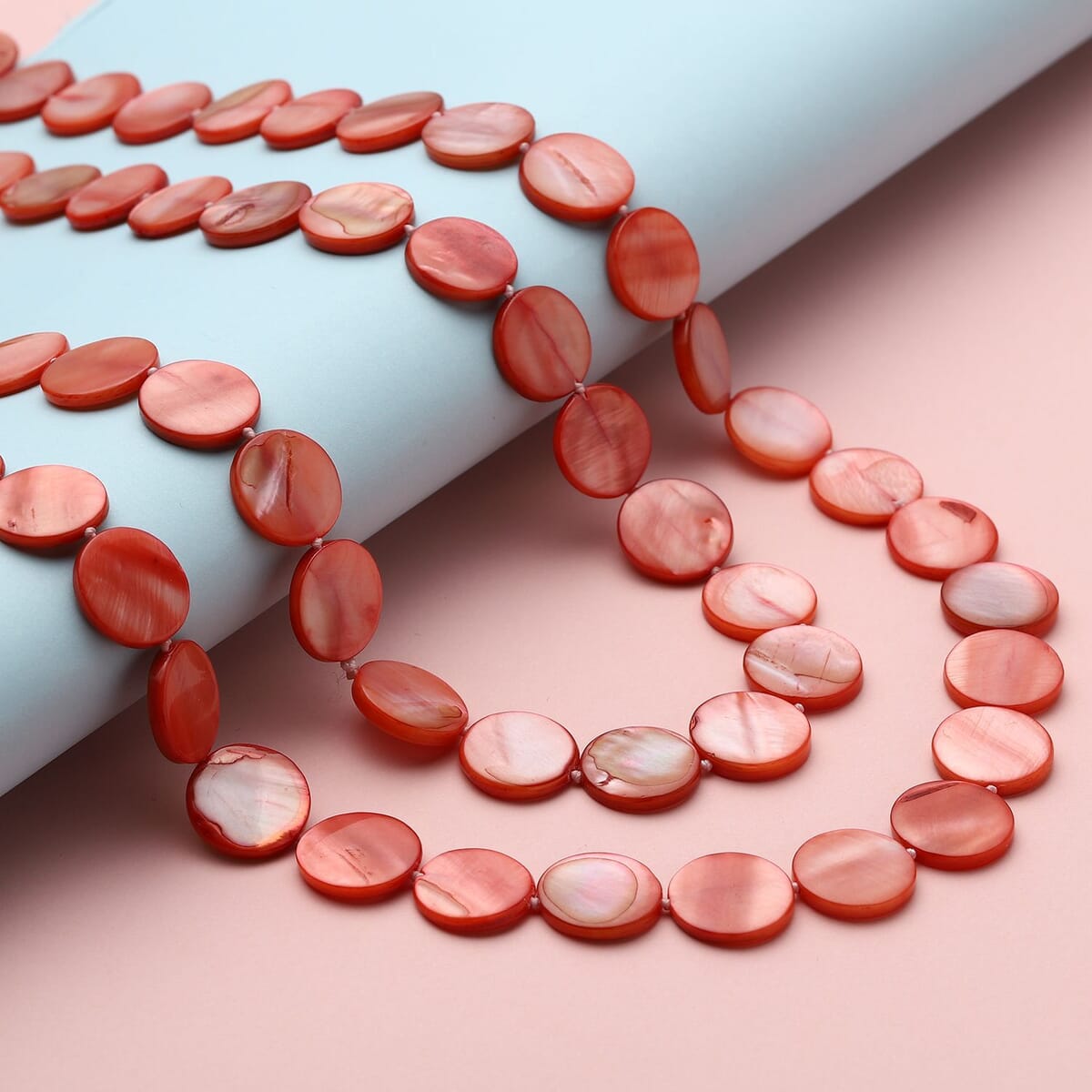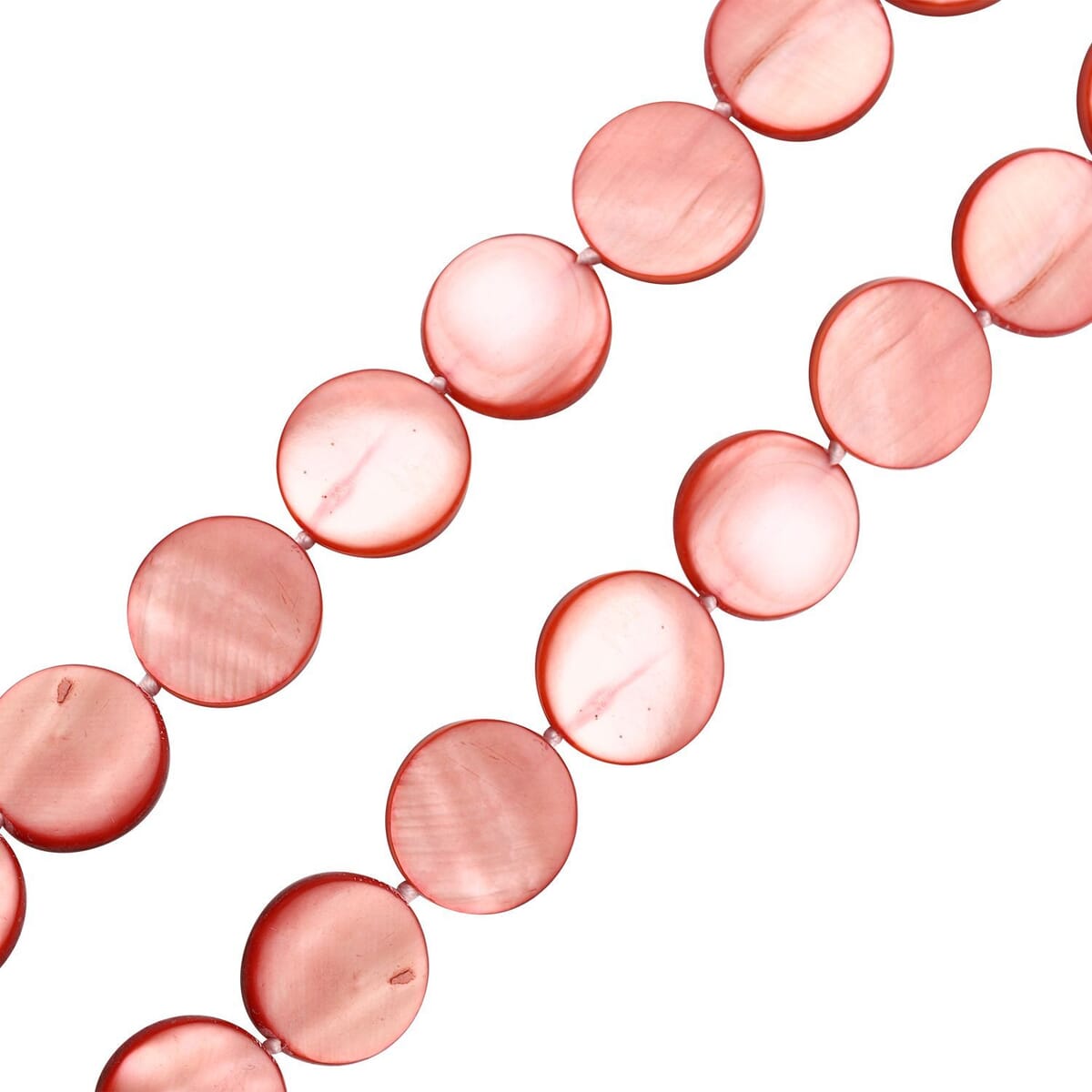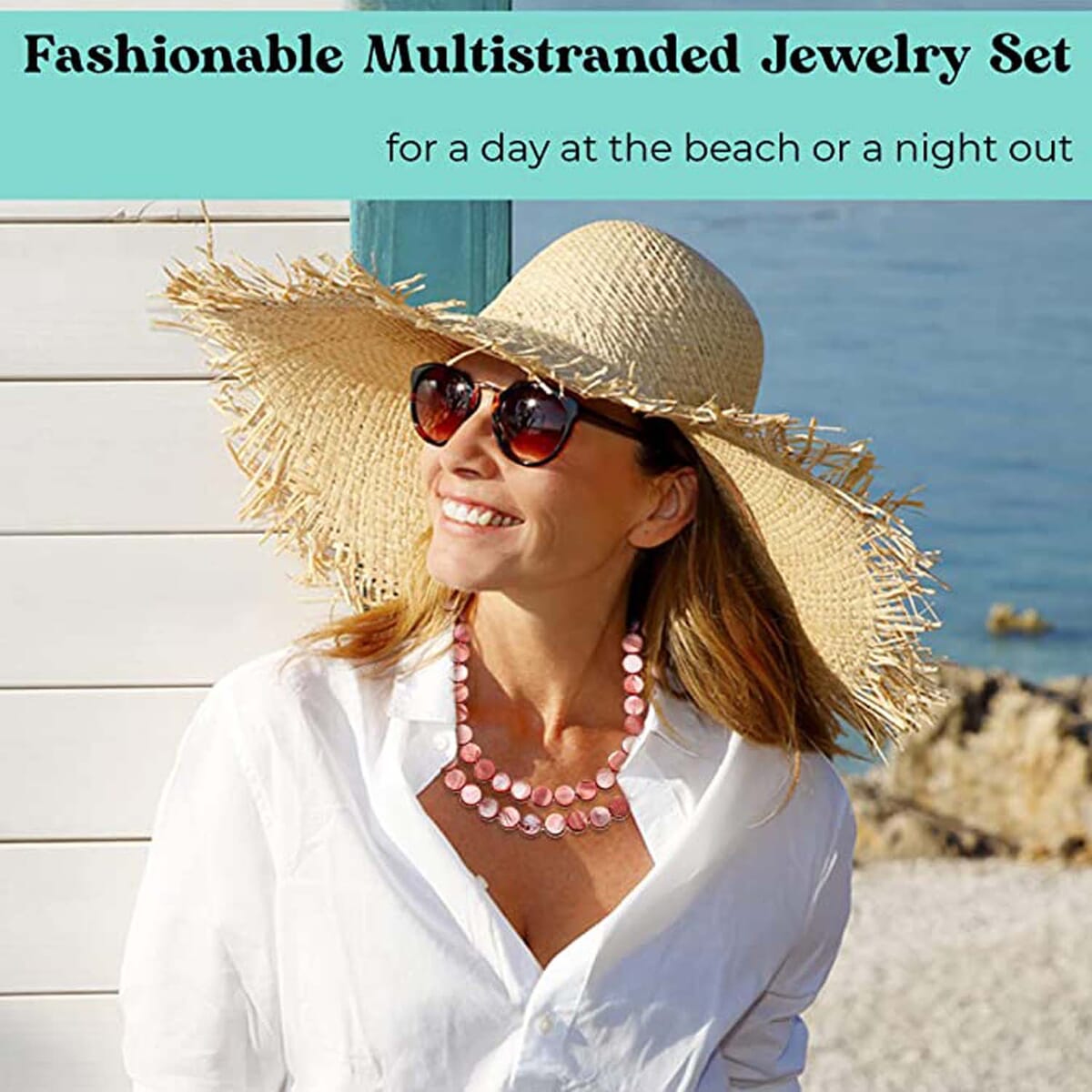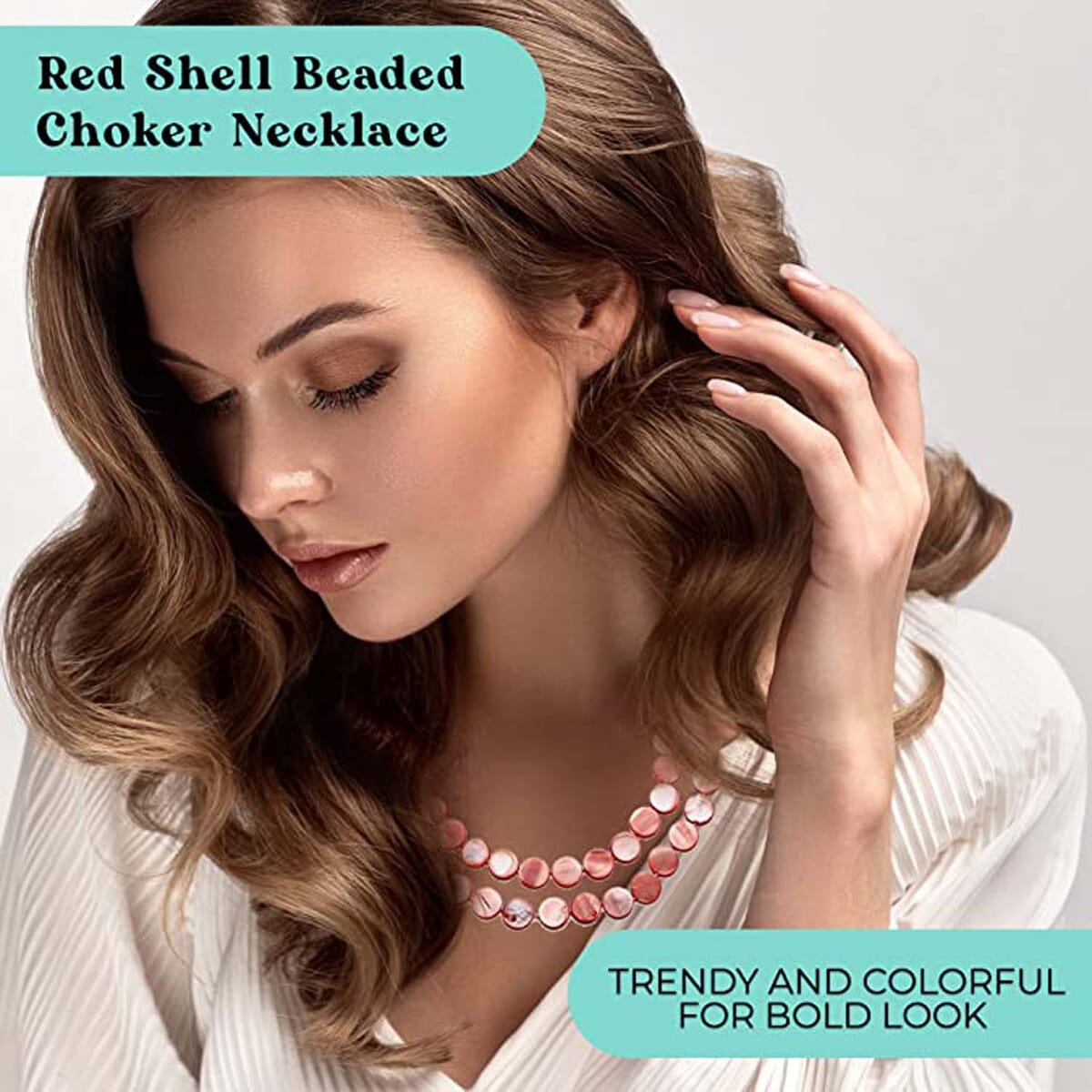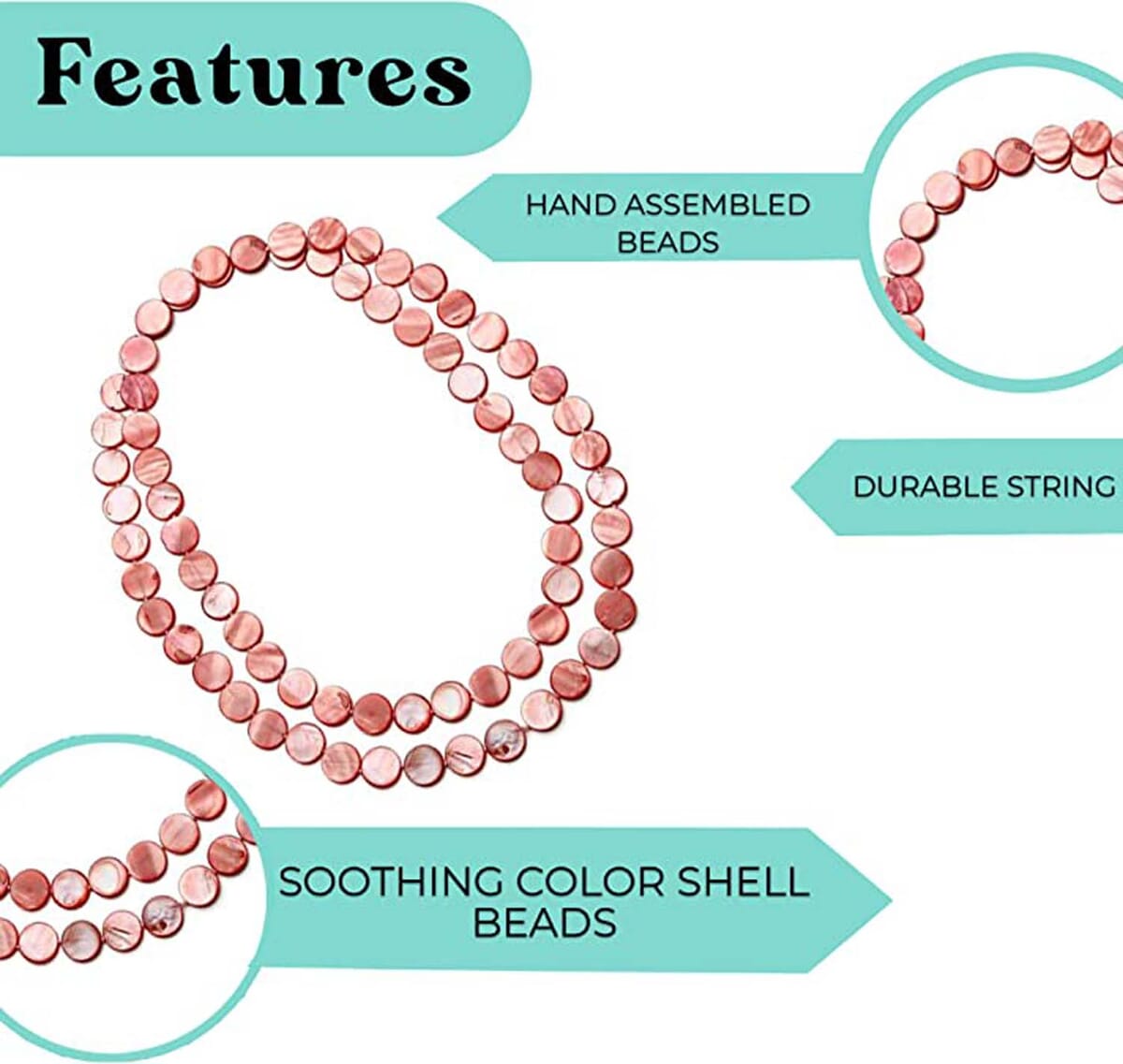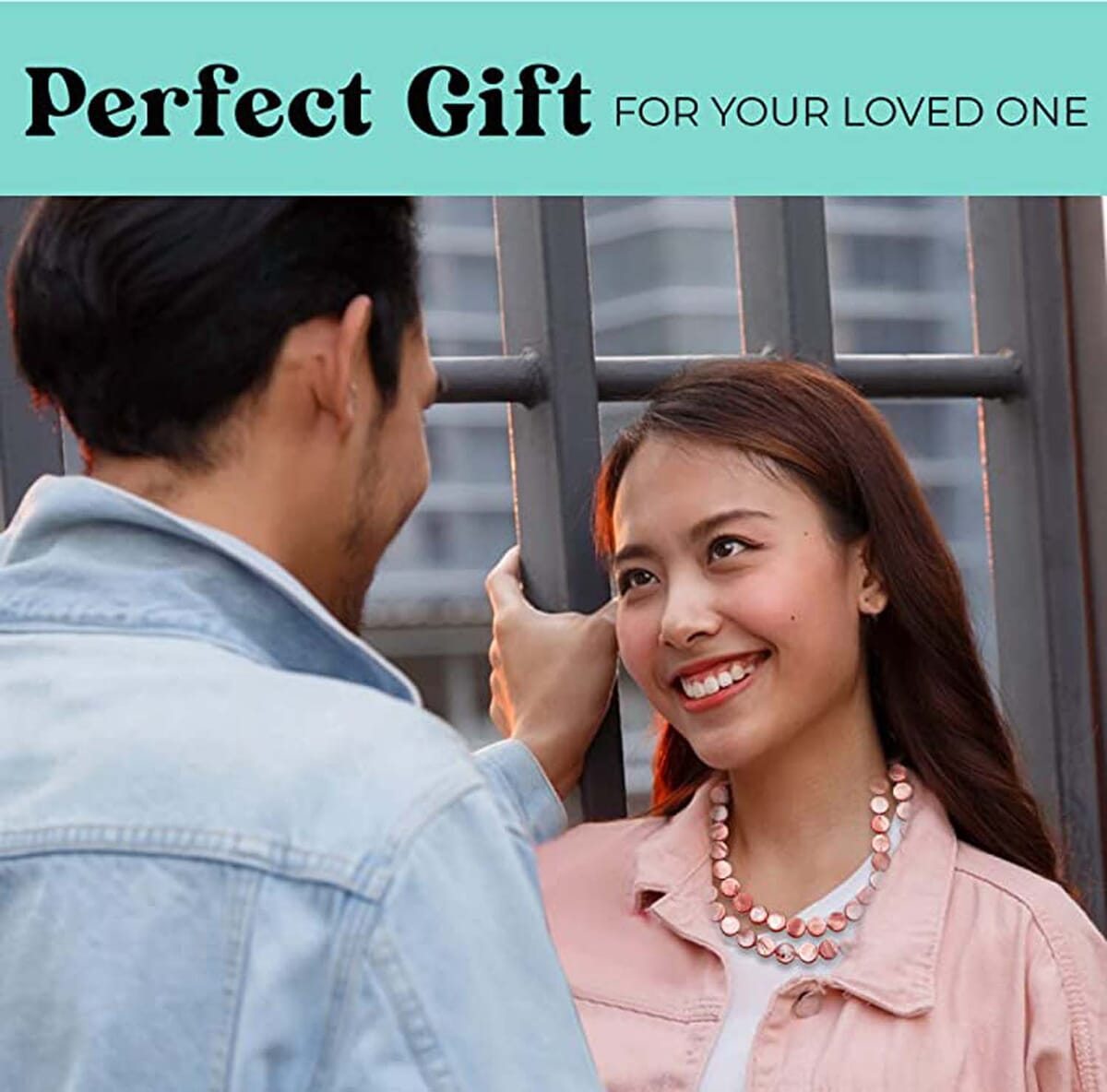 sold
Hover your mouse over an image to zoom
7785406
Red Shell Pearl 14-16mm Beaded Endless Necklace 46 Inches
Was: $11.99
Save An Additional 17%
$9.99
|
You save an extra: undefined%
Why choose Shop LC ?
Free Standard Shipping on Online Orders $50+
30 Day Easy Returns
Lowest Price Guarantee
The shell pearl beads displaying beautiful and rare soothing hues make the necklace an unbeatable beauty. This shell pearl beaded necklace allows its wearer to stand out with its refined fashion sense and be worn with any attire, be it classy or casual. This beaded necklace is an ideal accessory gift for women of all ages!
Highlights
ENDLESS NECKLACE:

Available in an endless theme with 46-inches of length, this necklace is ideal for wrapping around or wearing in its relaxed form

STUNNING DESIGN:

The shell pearl beads, arranged in a single strand drill pattern, complement very well with each other's contrasting tones and provide an exceptional appeal

SOOTHING TONES:

For anyone who is an admirer of soothing color tones and fascinating gems- this neckpiece is the perfect pick

ALLERGY FREE:

This necklace is perfectly safe to wear and won't cause any allergy or irritation to your skin

SHELL PEARLS:

Shell Pearls are made from the inner lining of oyster shells, also known as the Mother of Pearl
How We Deliver Joy
2.1 Million +
Happy Customers
400K +
Product Reviews
43 Million +
Meals provided so far!