3068633
Set of 2 Stockinged Assistor with Slider Handle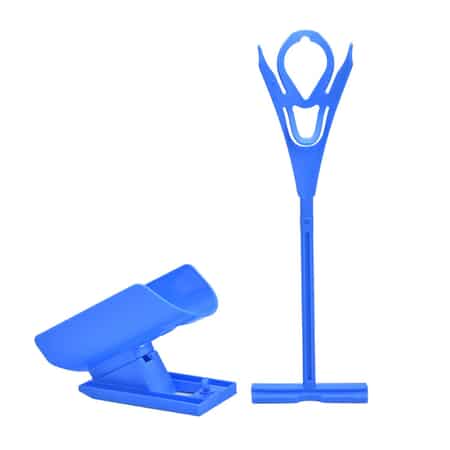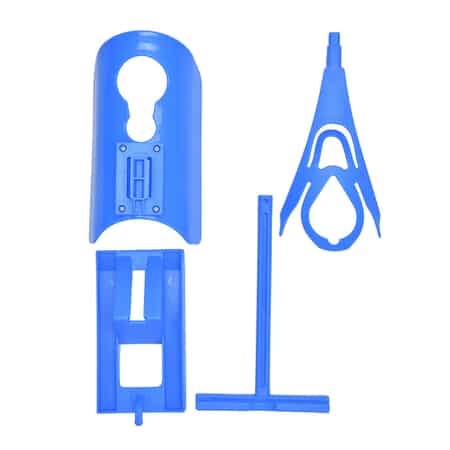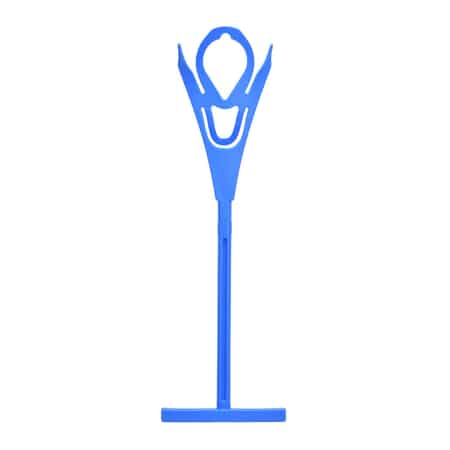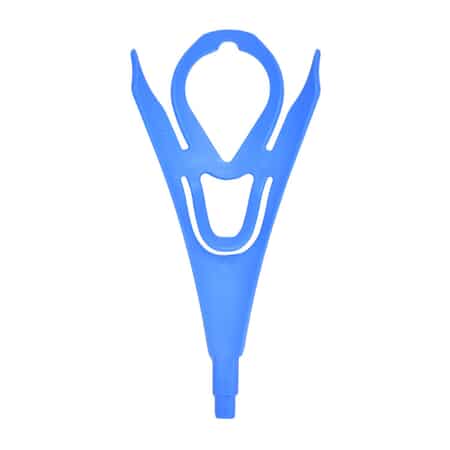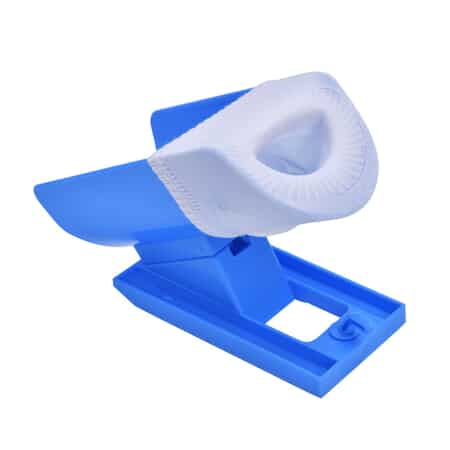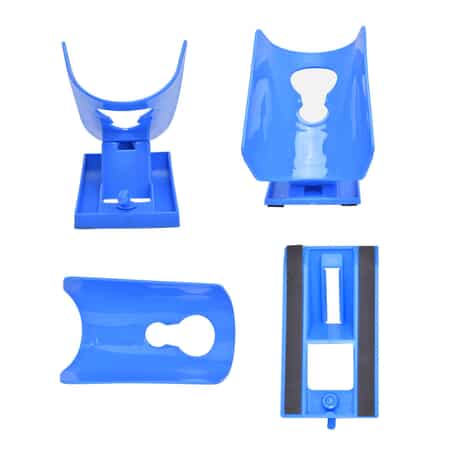 sold
Hover your mouse over an image to zoom
3068633
Set of 2 Stockinged Assistor with Slider Handle
Clearance
$16.24
$24.99
Free Shipping
3 x $5.42*
First Installment will include S&H and taxes.
Why choose Shop LC ?
Free Standard Shipping on Online Orders $50+
30 Day Easy Returns
Lowest Price Guarantee
Pulling and taking off socks was never this easy until this slip-on sock aid kit. These slip-on socks wear will help you slide your socks on without bending over, twisting, or turning. The sock cradle and a long handle will also help you take your socks off when you're done wearing them and help you hold your shoes in place while you put them on.
Highlights
HIGH-QUALITY MATERIAL: These slip-on socks wear made up of high-quality plastic. The material is very well known for its durability and can be used for a more extended period
EASY TO USE: The device is easy to use. You need to place your sock on the cradle, lower the cradle to the floor and slide your foot in
PERFECT AID: The device is a perfect aid for people with a limited range of motion people or pregnant females. Comfy and ideal to put on and take off your socks.
COMPACT & PORTABLE: The device is super easy to store, easy to pack, and convenient for travel. Handle designed to work as a shoehorn
PERFECT FOR: It is perfect for those suffering back or leg injuries. It allows no pending, stretching, or straining of the system. It helps in putting on your socks easier, so you don't have a chance to reinjure yourself
CARE INSTRUCTIONS: It can be easily cleaned with a dry clean cloth to remove the dust from it
DIMENSIONS: 21.65 inches (Length) x 4.72 inches (Width)
Every product has its own color or color combination which can be described in terms of hue, lightness and saturation. Color provides a unique appearance to the product.
How We Deliver Joy