8922789
Silver Resin Statement Necklace 17-20 Inches in Black Silvertone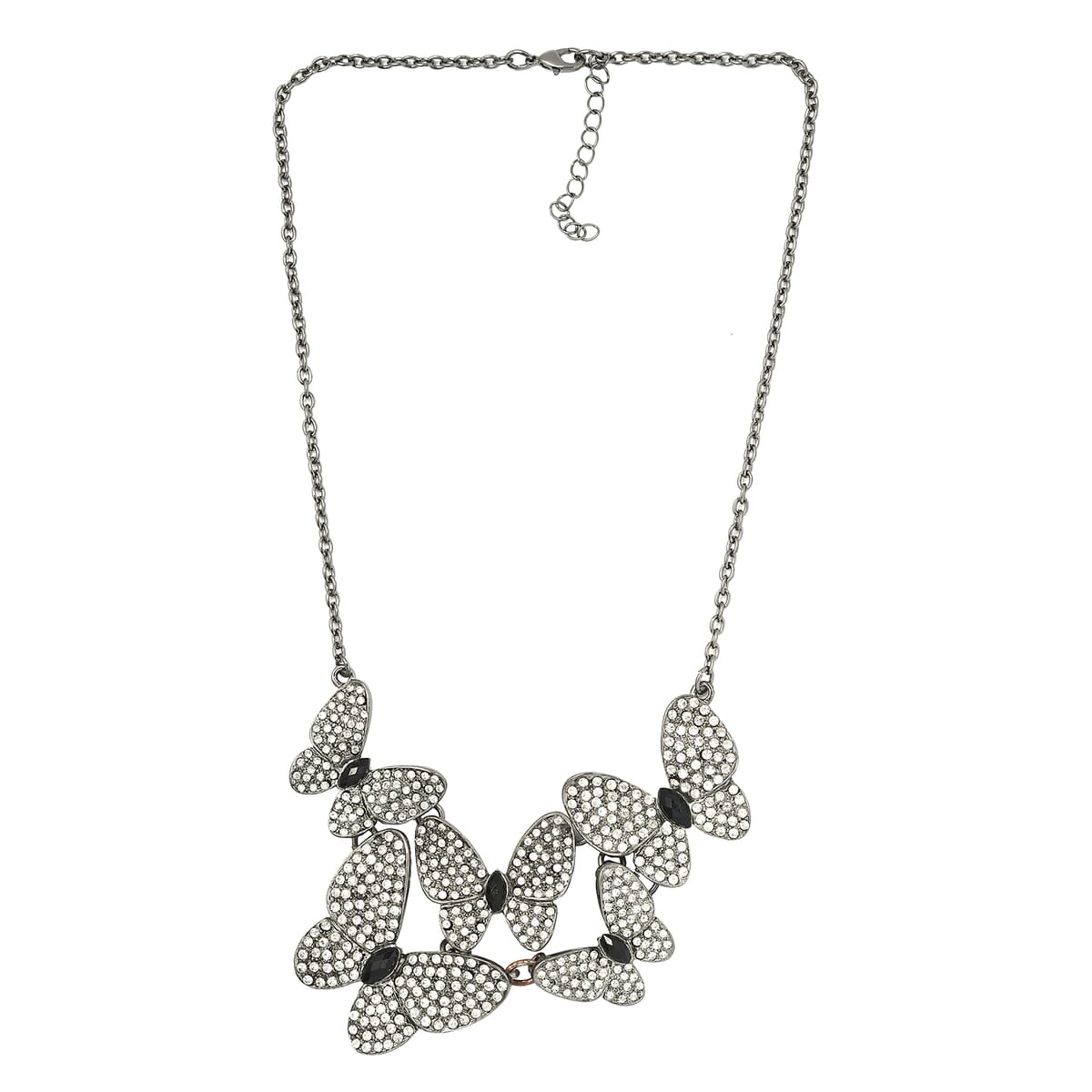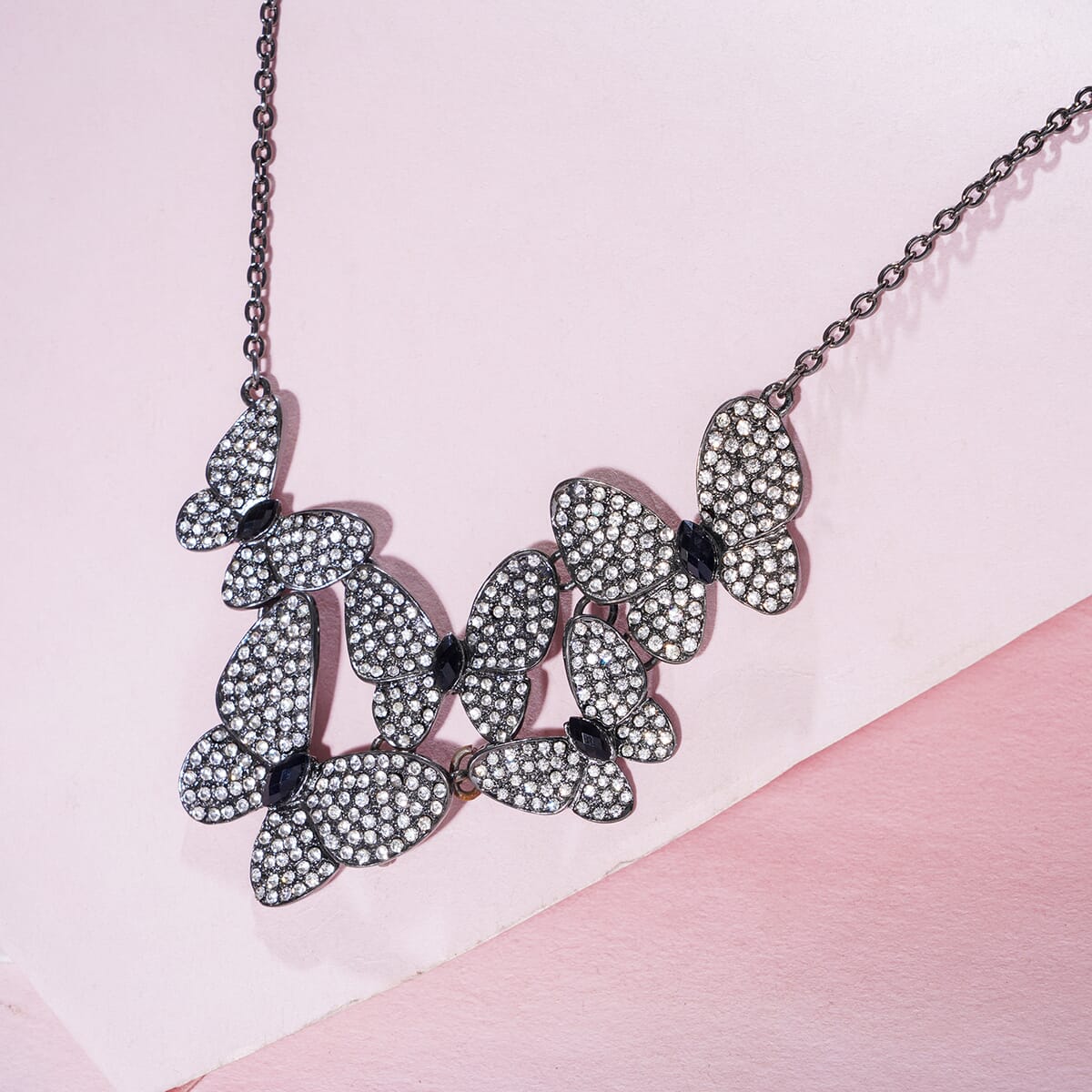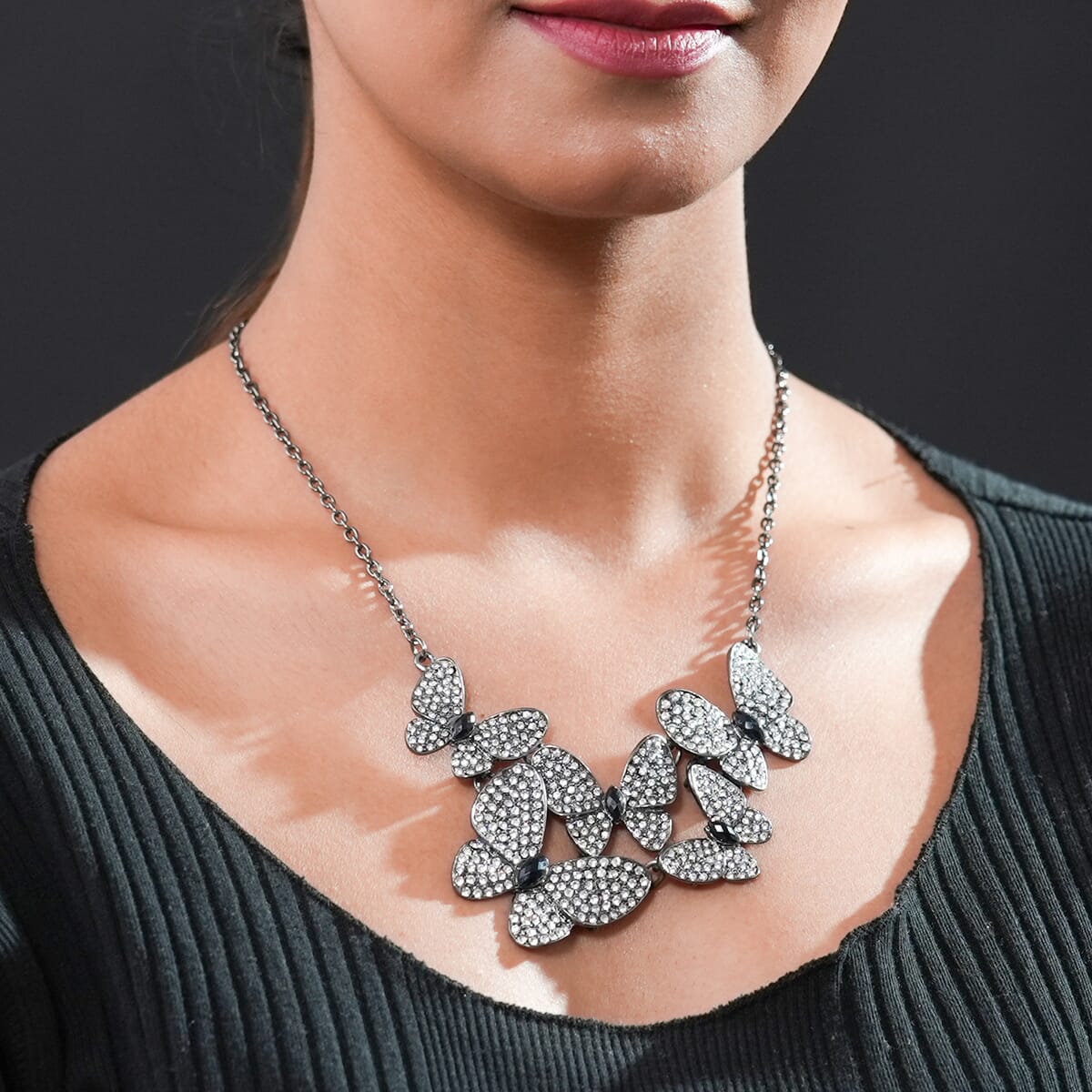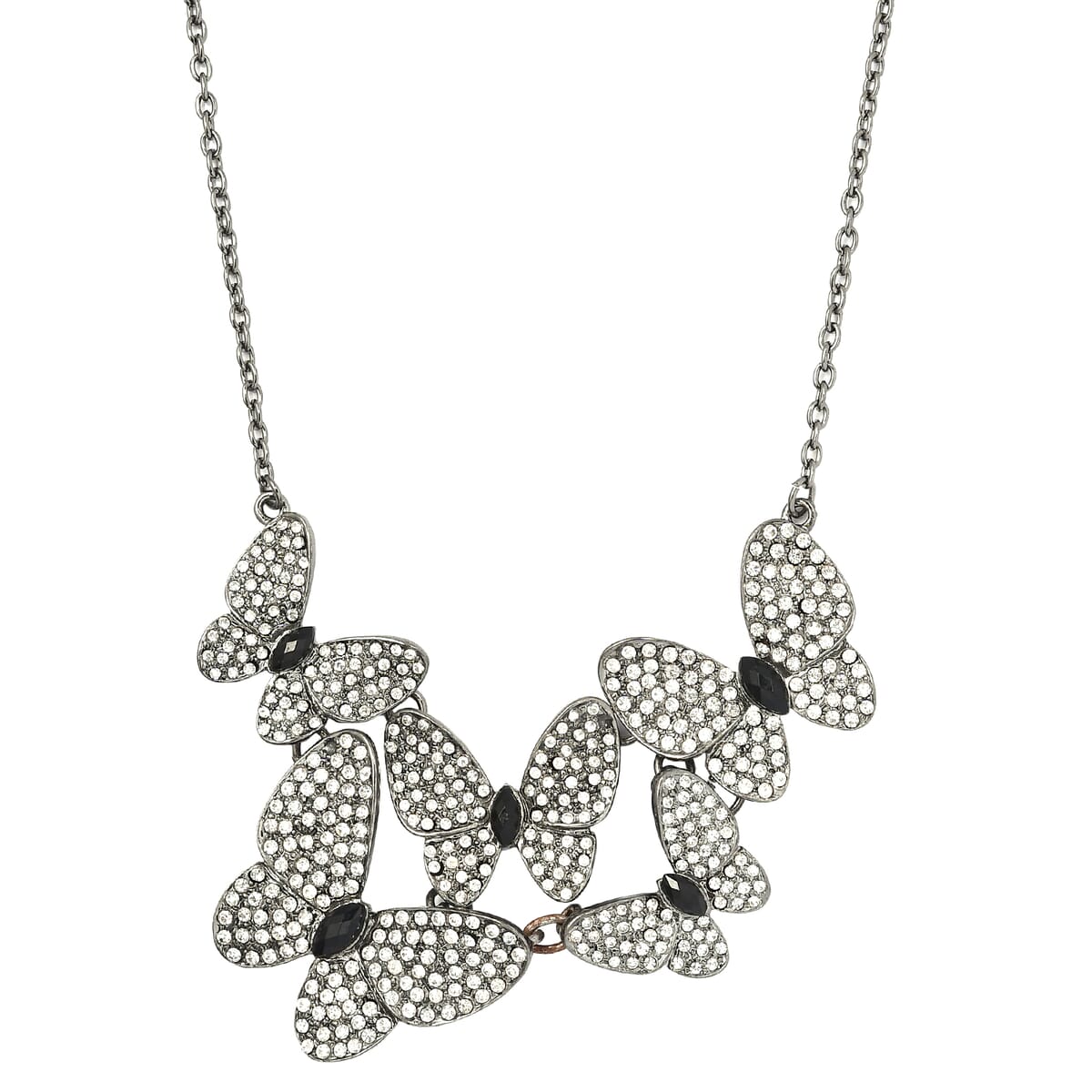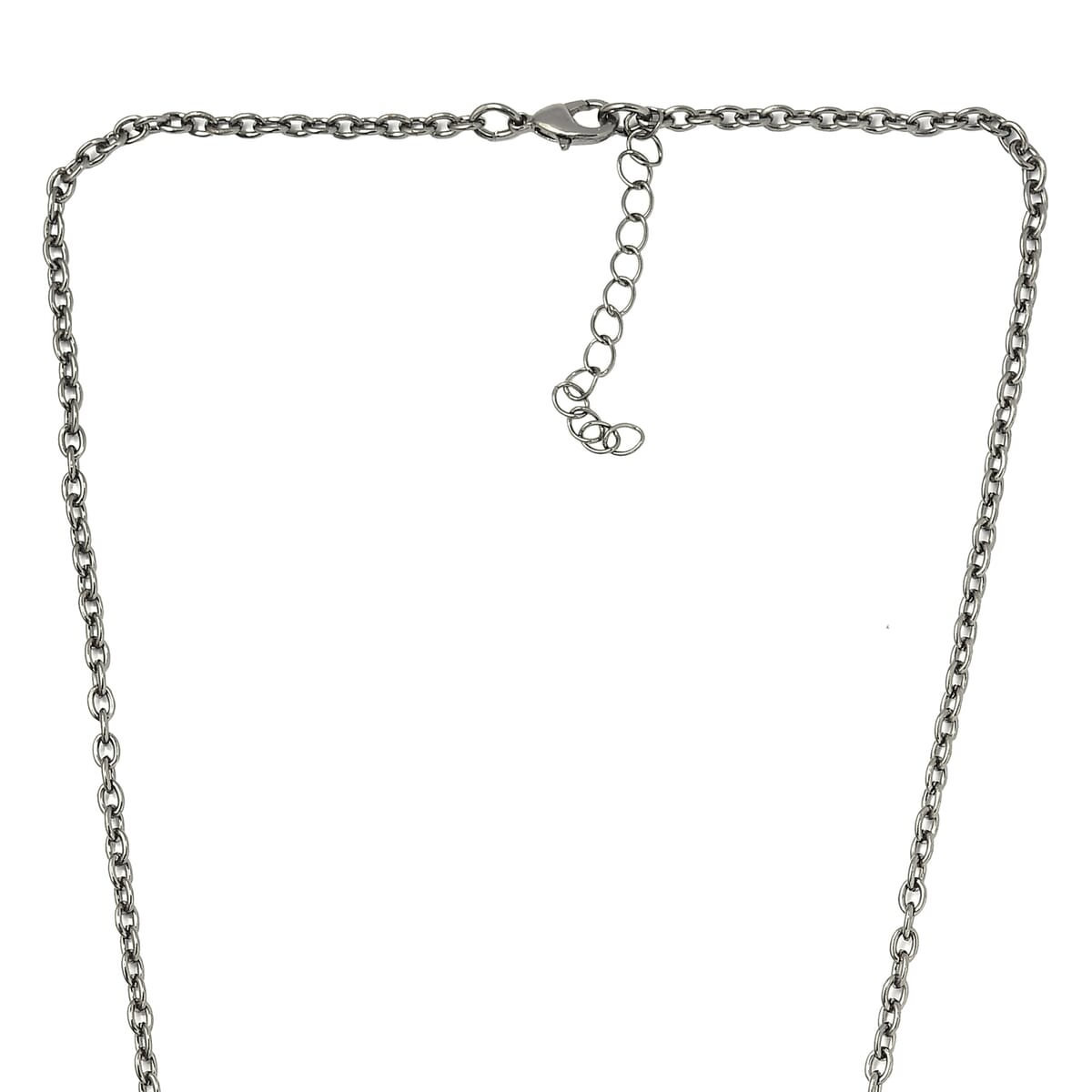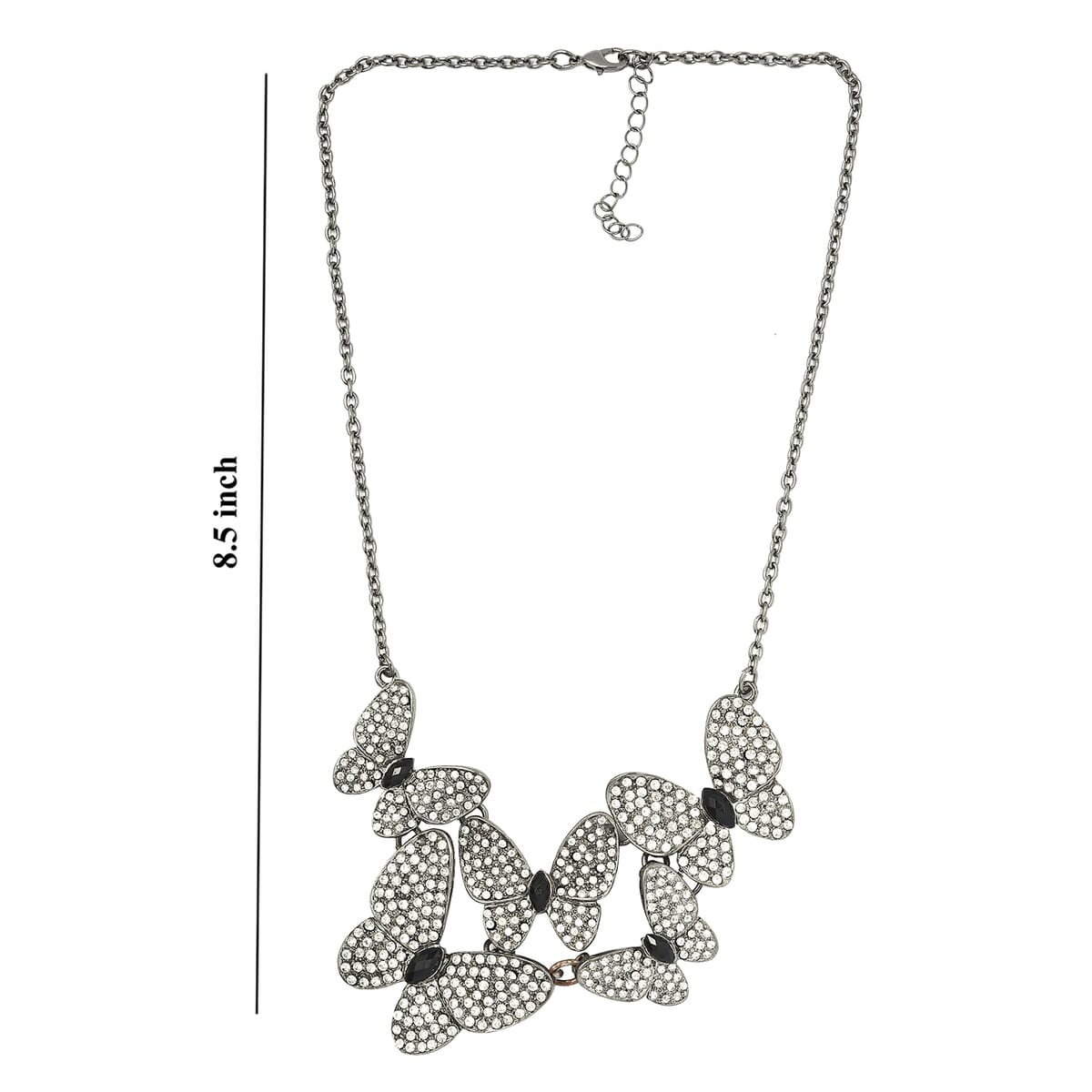 sold
Hover your mouse over an image to zoom
8922789
Silver Resin Statement Necklace 17-20 Inches in Black Silvertone
Price reduced from
$9.99
to
$6.49
|
You save an extra: 35%
Why choose Shop LC ?
Free Standard Shipping on Online Orders $50+
30 Day Easy Returns
Lowest Price Guarantee
Make a worthy statement of your style whenever you wear this resin statement necklace. Adding a statement necklace is an easy way to change an outfit's look in seconds completely. However, the best way to make sure a statement necklace stands out is to wear it with simple attire.
Highlights
DESIGN: Comparatively large than usual necklaces, this statement necklace is embellished with the fancy setting of the resin
UNIQUENESS: Statement necklaces are easy to identify because they're chunky, unique and attention-grabbing.
STATEMENT NECKLACE: Statement necklace is a necklace that, when worn, is the key feature of your outfit or is very noticeable
MAJESTIC APPEAL: The simple yet majestic design lets the resin shine with their natural glory
VERSATILE: Let this necklace be the enchanting companion to all of those beautiful apparel in your wardrobe
How We Deliver Joy
2.1 Million +
Happy Customers
400K +
Product Reviews
43 Million +
Meals provided so far!