Brand Story
An award-winning, young, English contemporary, jewelry designer and silversmith, Lucy was inspired by her Grandmother's skill and passion for jewelry creation. She was motivated to craft her first piece of silver jewelry at just 16 years of age.
All of Lucy's creative inspirations and designs are born at home, inspired by everyday life and her natural surroundings, with water being her special muse. Lucy's collections are always fluid, tactile, impactful and unique.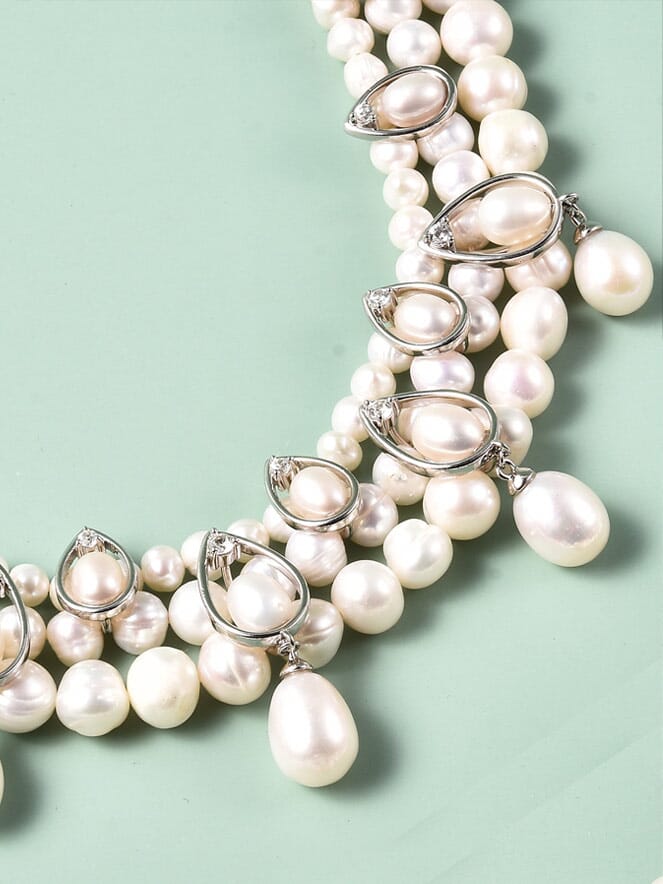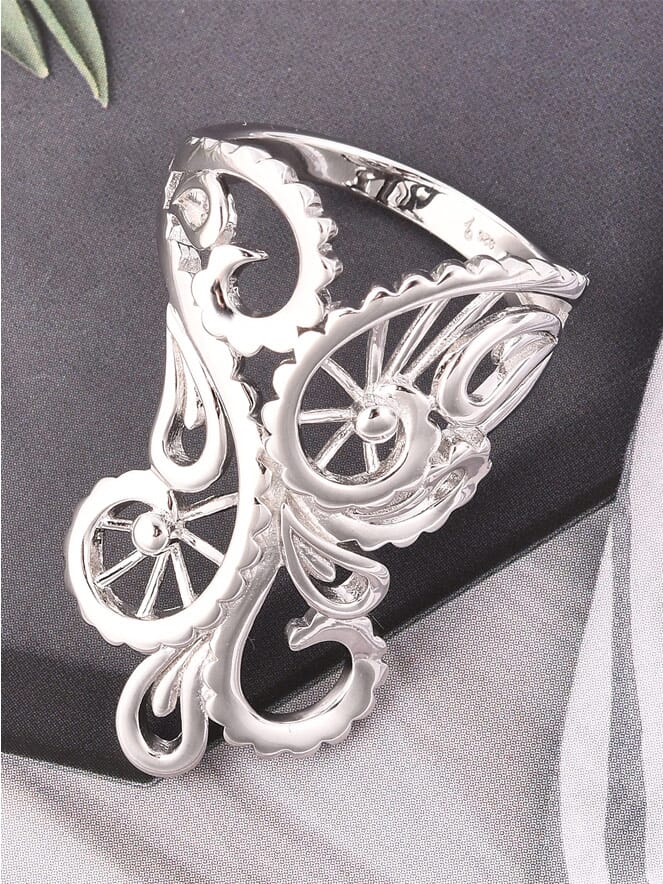 Ratings & Reviews
4.40
Customer Reviews
"Beautiful and unique! I loved the playfulness of the piece. Compliments abound."
- Maria V.
"A unique and feminine ring that makes me smile when I wear it."
- Shannon C.
"Such quality, feminine, not heavy, comfortable, shiny silver, perfect length, simple, perfect."
- Sandra R.
UH-OH!
This product is out of stock and could not be added to your wishlist.