3879182
UTK DC Black Natural Jade Waist Wrap with Vibration Heating Pad For Lower Back Pain Relief, Electric Lower Back Heating Pad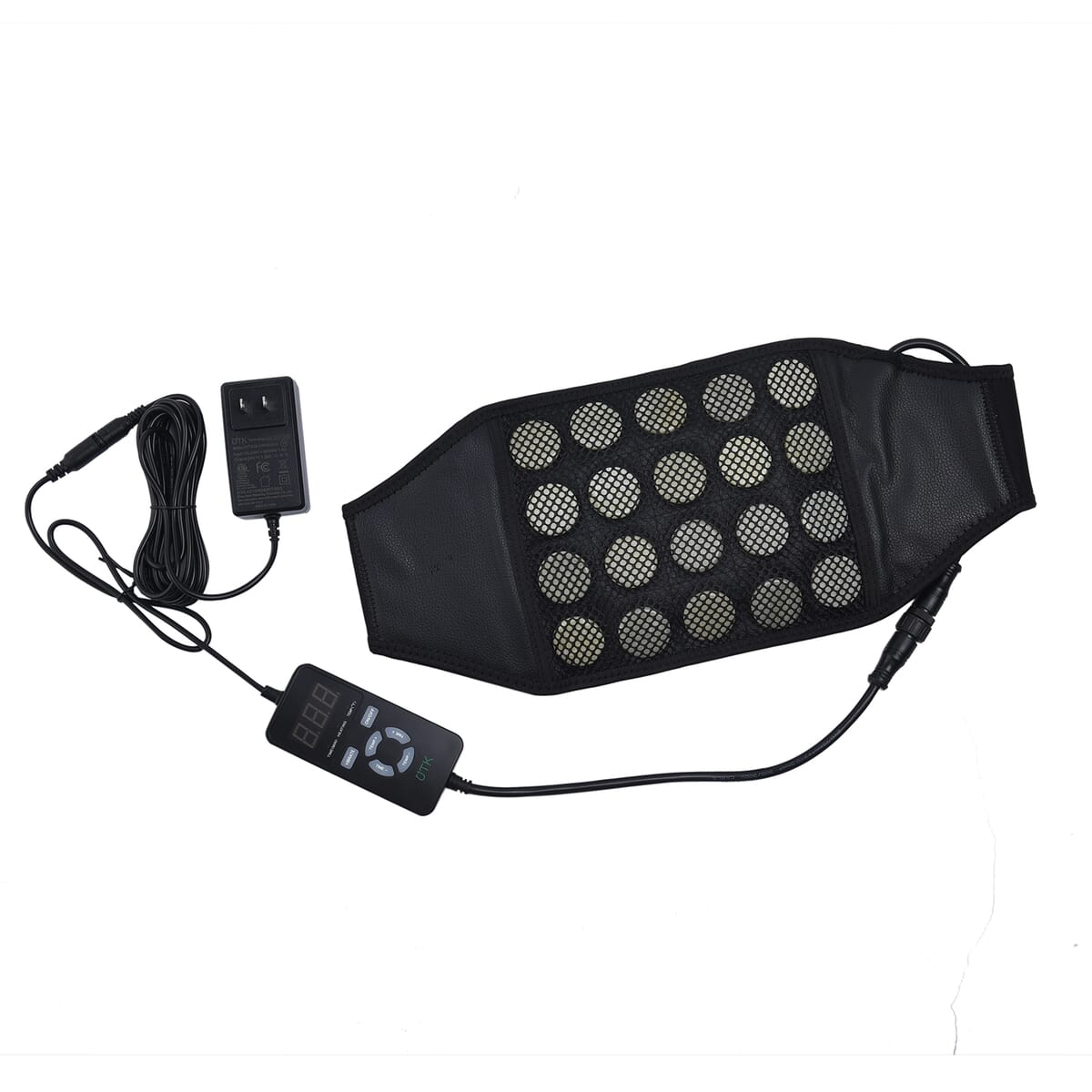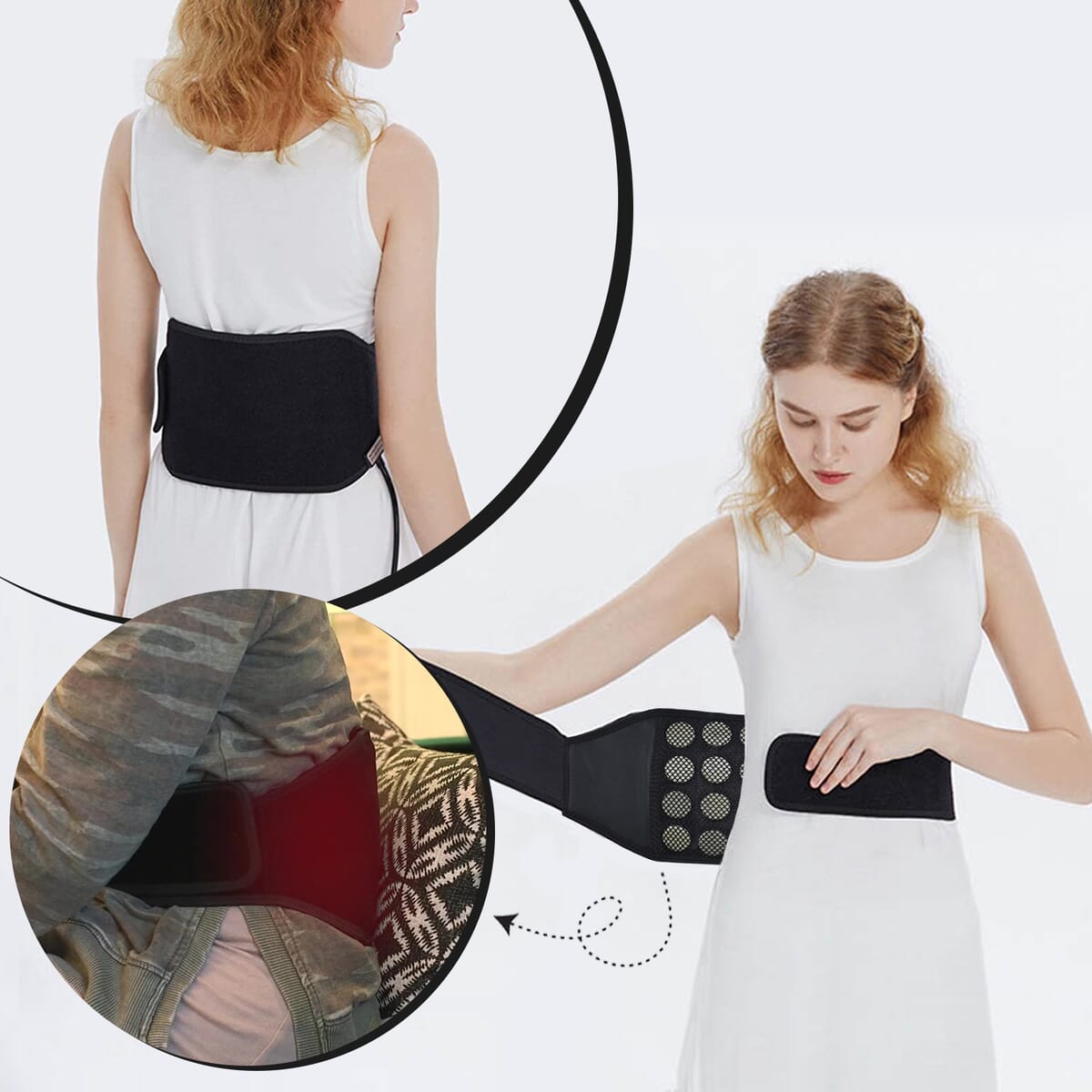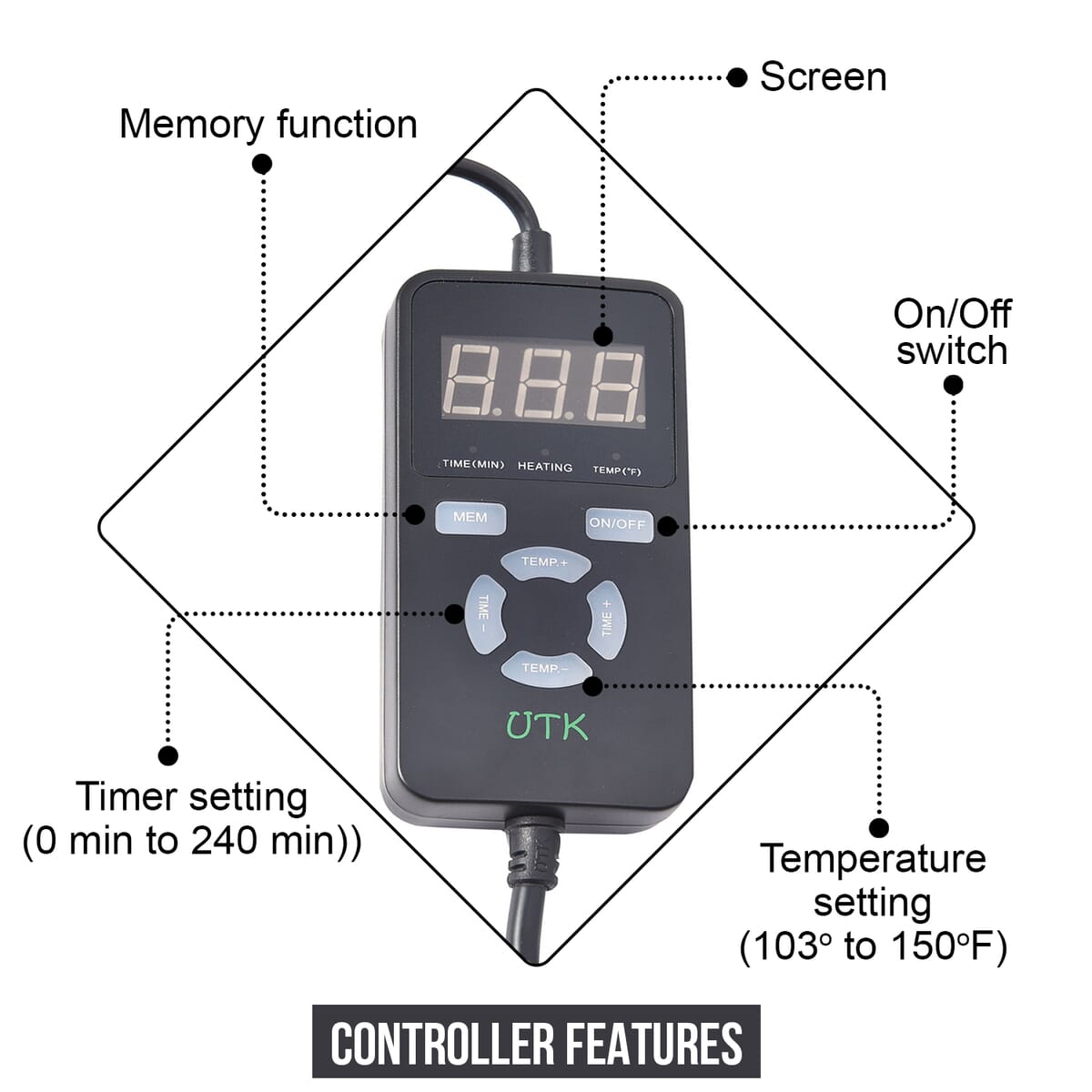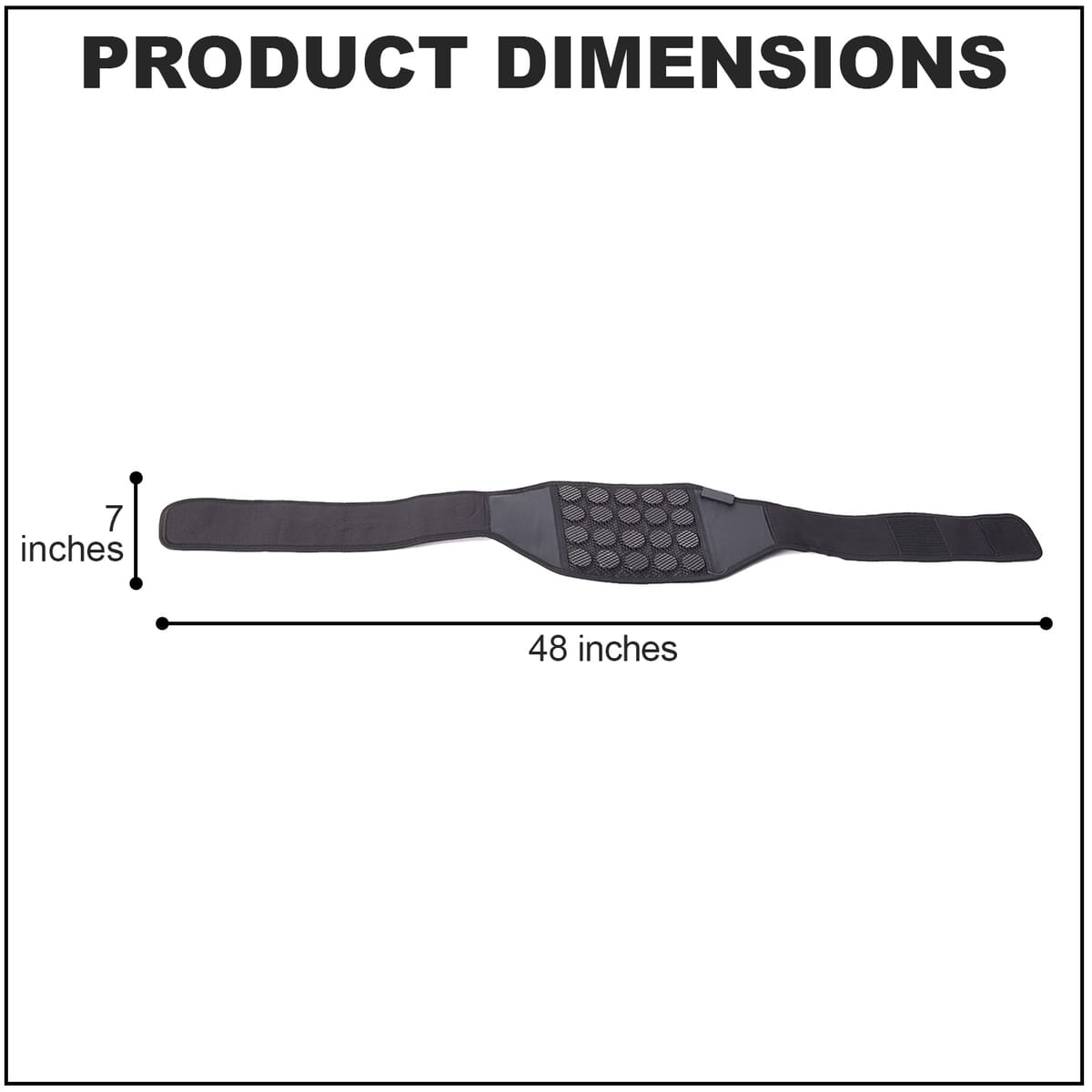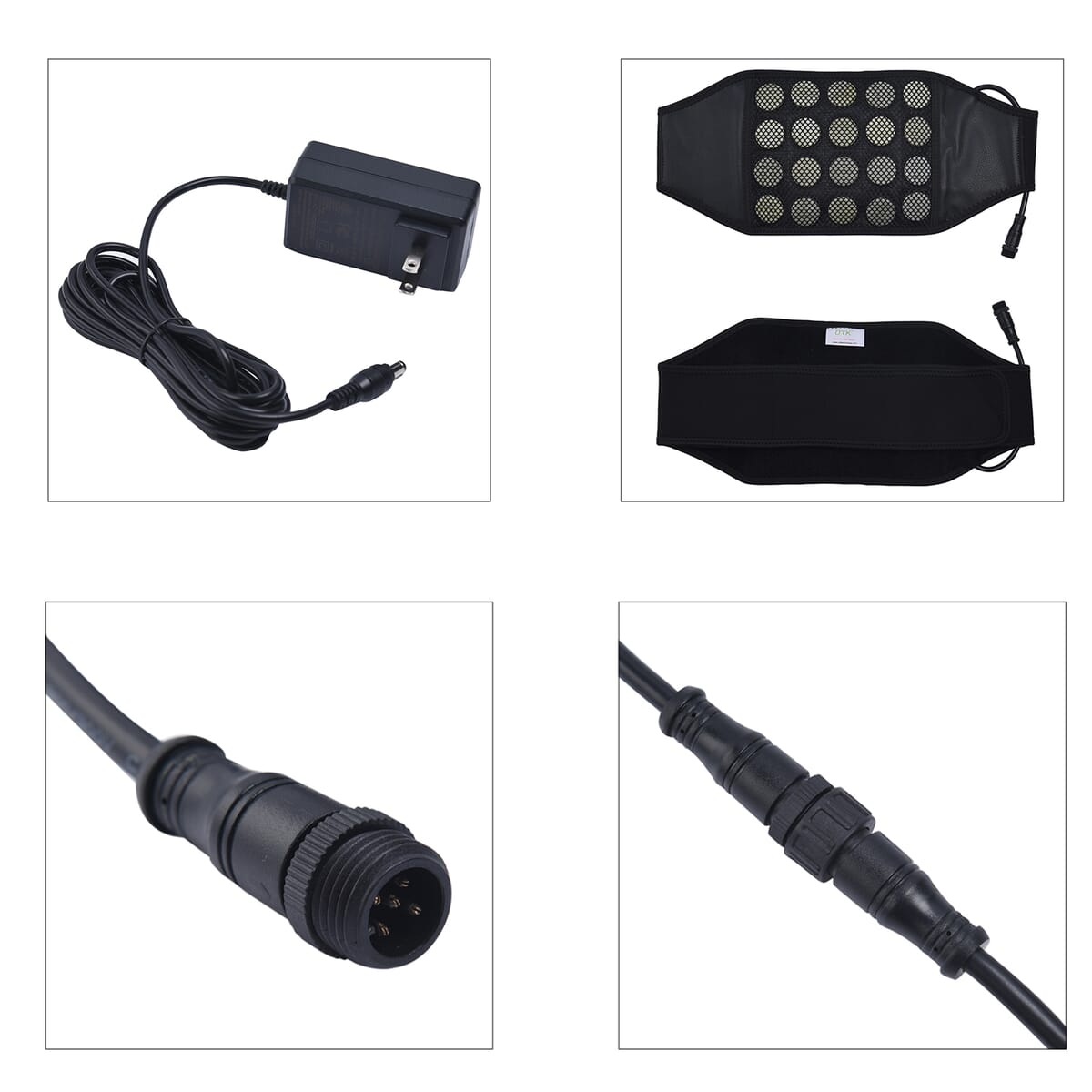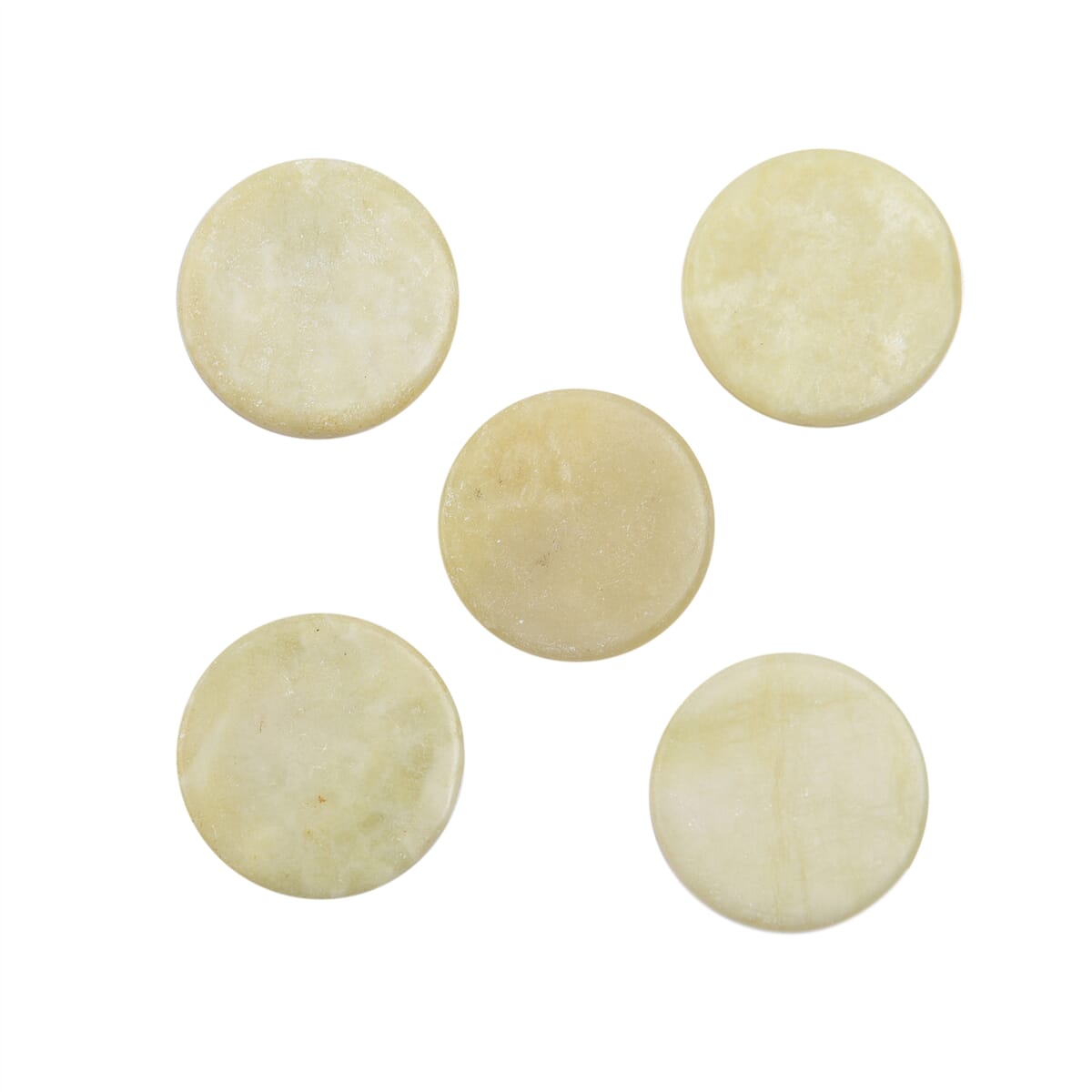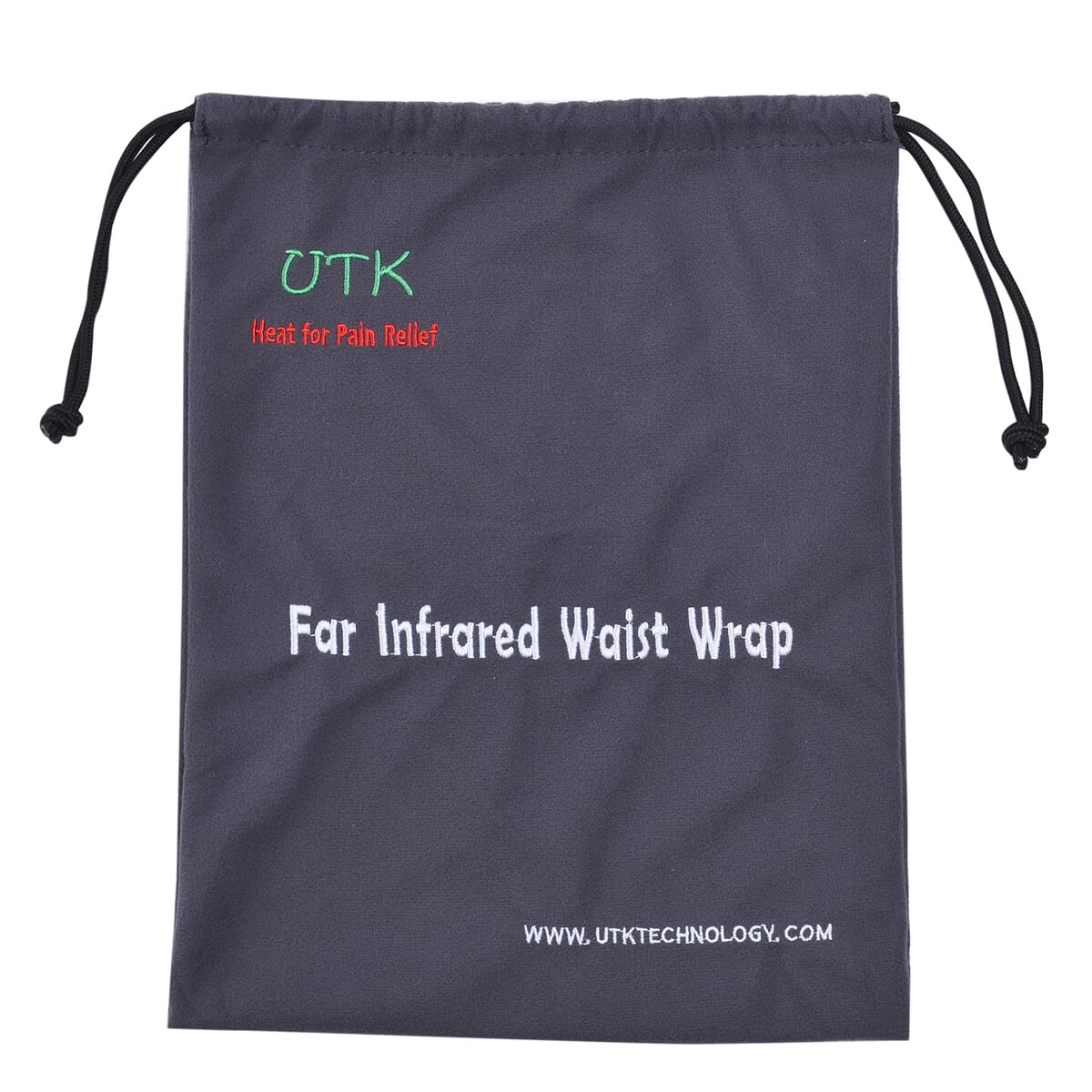 sold
Hover your mouse over an image to zoom
3879182
UTK DC Black Natural Jade Waist Wrap with Vibration Heating Pad For Lower Back Pain Relief, Electric Lower Back Heating Pad
4 x $37.5*
First Installment will include S&H and taxes.
Why choose Shop LC ?
Free Standard Shipping on Online Orders $50+
30 Day Easy Returns
Lowest Price Guarantee
This UTK natural jade waist wrap is soft and flexible that relieves muscle tension. It can be used not only on the back, lower back, waist, hip but also shoulders, legs, arms, knees, and feet. The UTK heating pad is meant to stay in position for the duration of your treatment. Treating yourself by restoring the health of fatigued and tensioned muscle, this wrap increases blood flow relieves pain and muscular tension.
Highlights
FLEXIBLE WAIST WRAP: The flexible design of this natural jade waist wrap makes it is easy to wrap around multiple areas of the body where you want, providing targeted pain relief. It is great for use when you are watching TV or reading a book on the sofa at home
BENEFITS OF JADE STONES: Natural Jade Stones are known to emit much more negative ions as heating up. These ions promote oxygenation to the brain and gently soothe the body and mind
TARGETED INFRARED THERAPY: Featuring the best carbon fiber heating element, UTK Infrared waist wrap would emit far-infrared rays, which deeply and evenly penetrate throughout the body and muscle, bringing relief by increasing circulation
HIGH-QUALITY AND DURABLE MATERIAL: This heating warp is made of neoprene material with durable elastic
EMF FREE AND EASY TO USE: This Infrared Heating Wrap is powered by DC voltage to ensure EMF Free.
Perfect Gift: It can be an ideal gift choice for yourself and your loved ones. Express your gratitude to your wife, husband, parents, friends, and teachers. We provide three years warranty, any questions feel free to contact us.
Product Information
| | |
| --- | --- |
| Product Type | Waist Wrap |
| Color | Black |
| Care | Spot Clean |
| Brand | UTK |
| Power Source | Electric |
Product Features
| | |
| --- | --- |
| Body Area | Waist |
| Mechanism | Vibration |
| Size / Dimension (s) | 48 inches (Length) x 7 inches (Width) |
| Special Features | Natural Jade Studded, On/Off Button, Timer & Temperature Settings, Vibration Button |
| Benefits | Relieve in Pain, Relax the Muscles |
| Items Included | 1 Adaptor, 1 Remote Control |
Material Information
| | |
| --- | --- |
| Material (s) | Faux Leather |
How We Deliver Joy
2.1 Million +
Happy Customers
400K +
Product Reviews
43 Million +
Meals provided so far!