7785895
Vermeil Yellow Gold Over Sterling Silver Cable Chain 20 Inches 2.70 Grams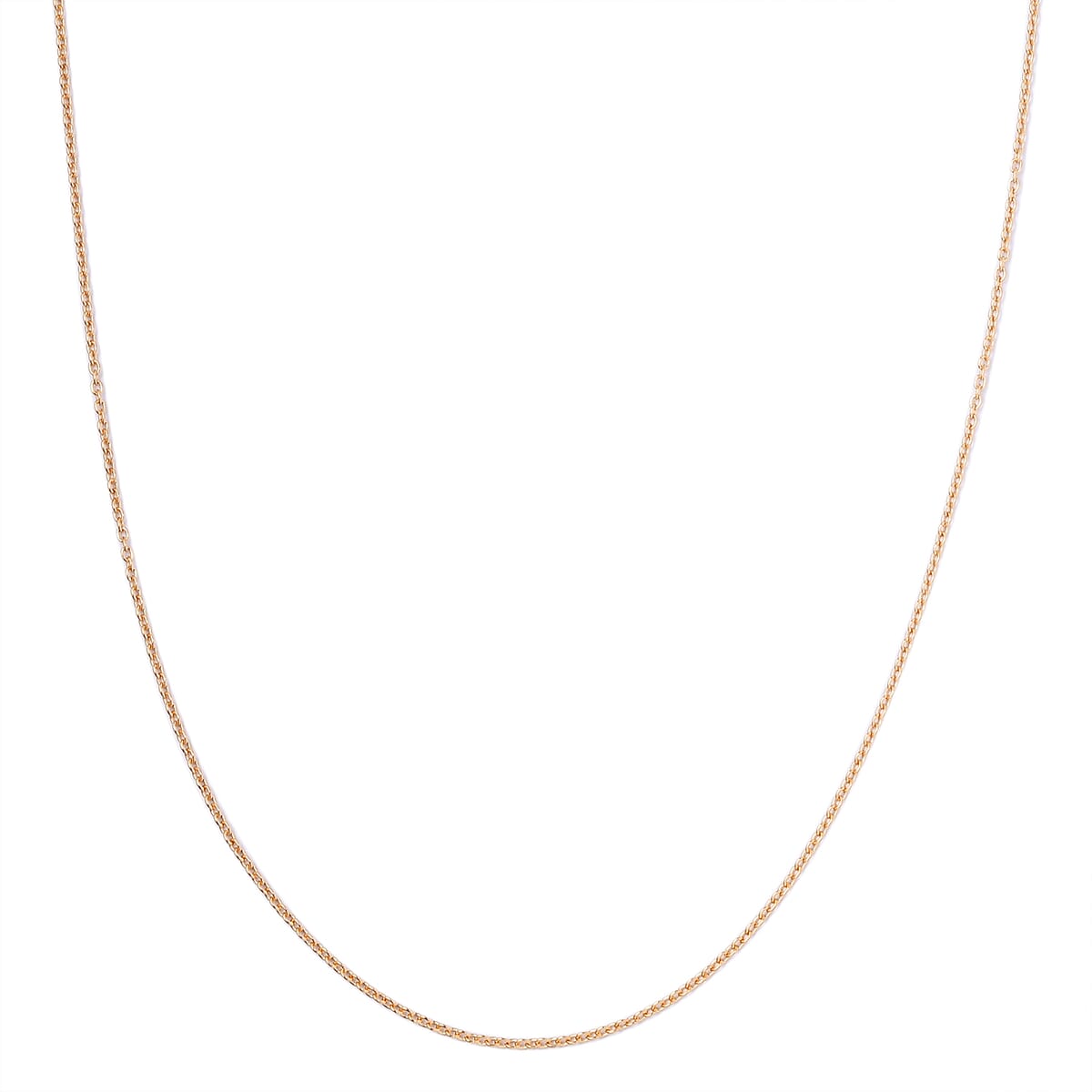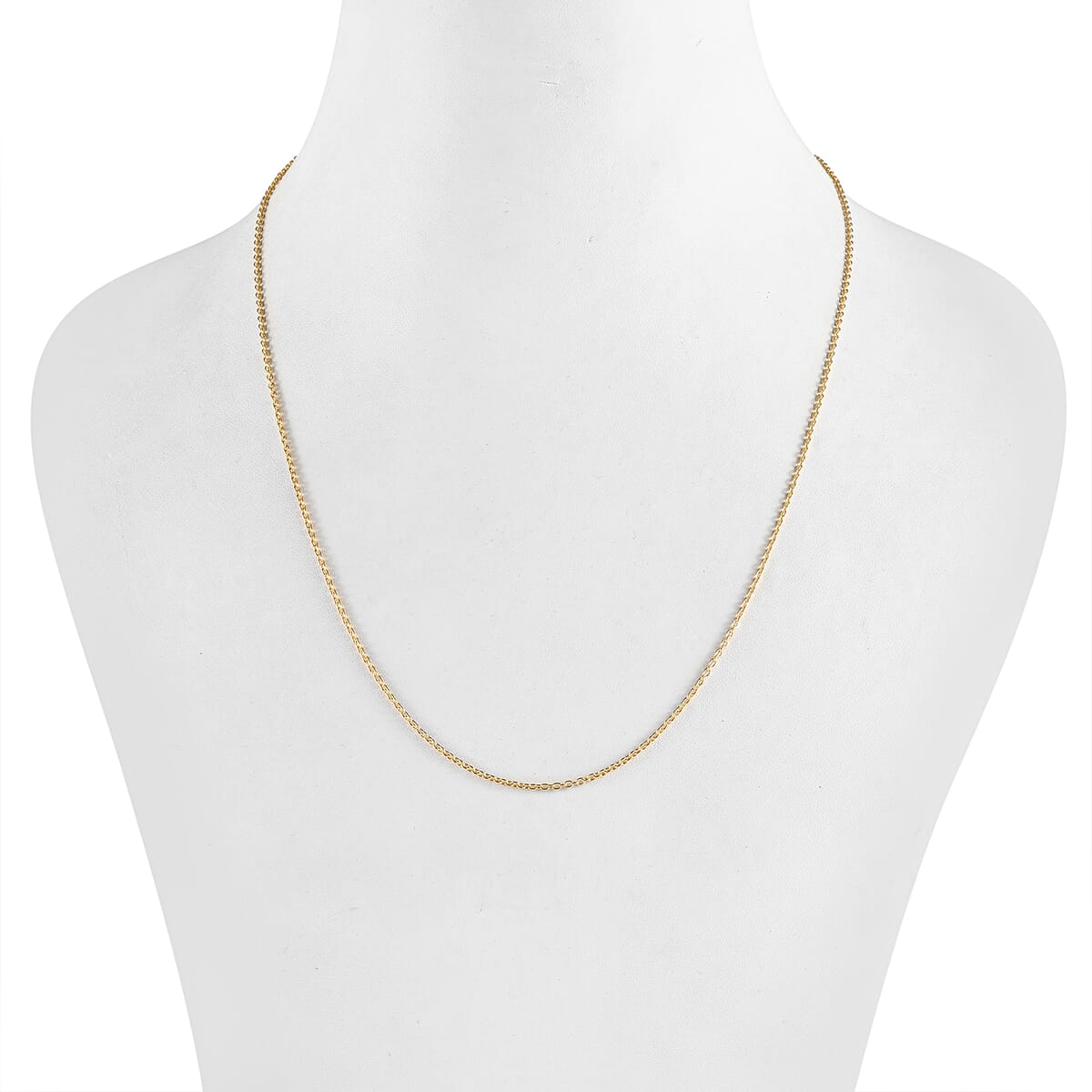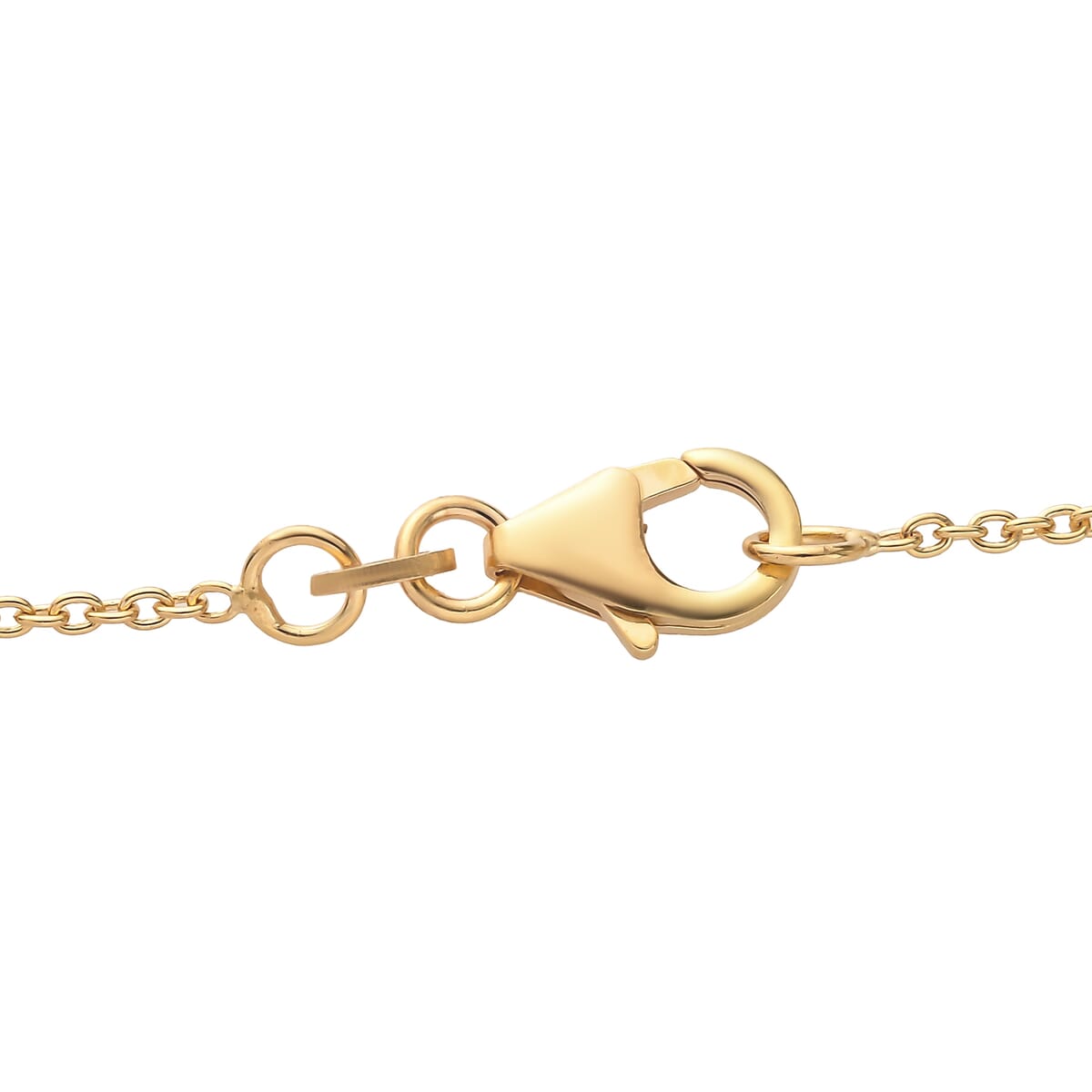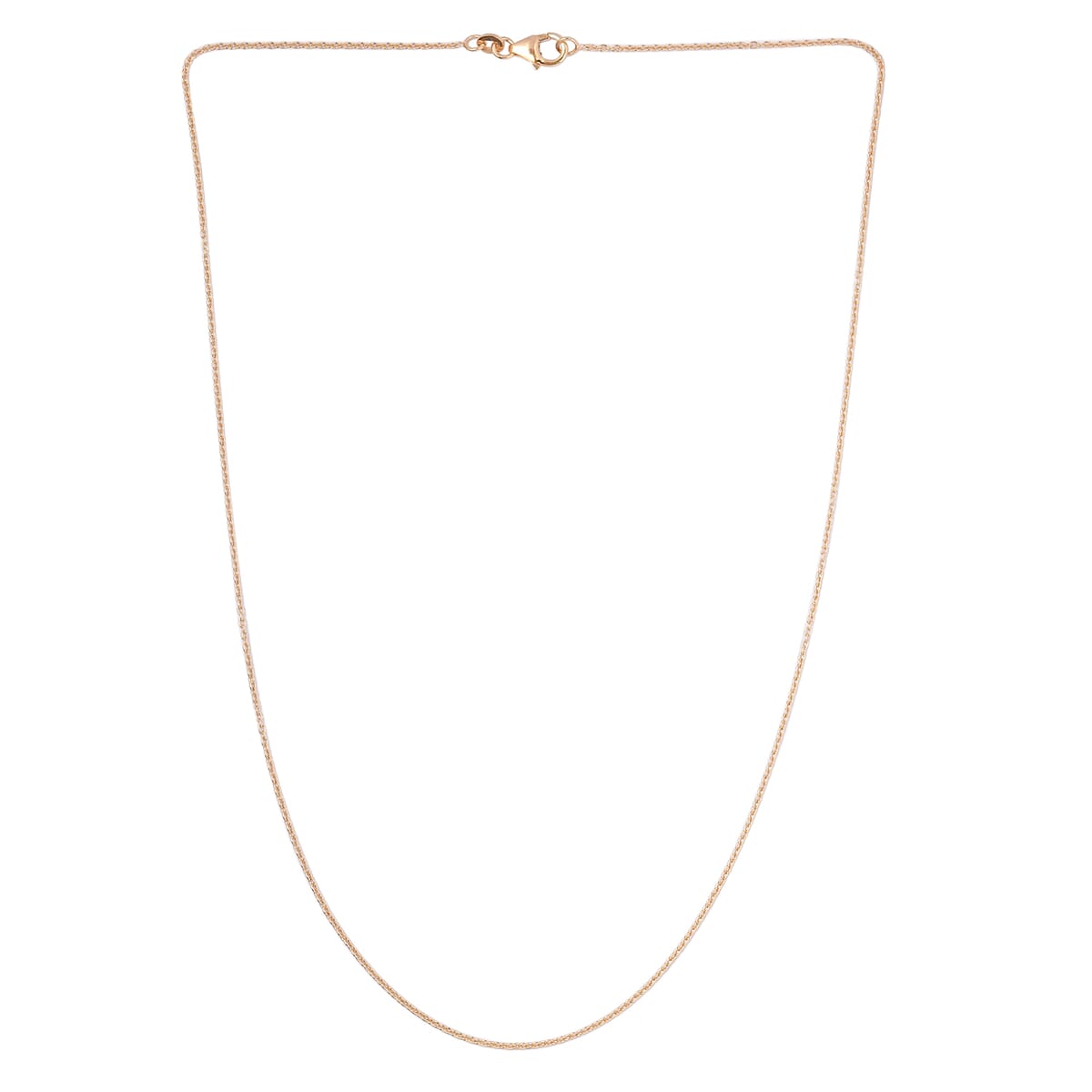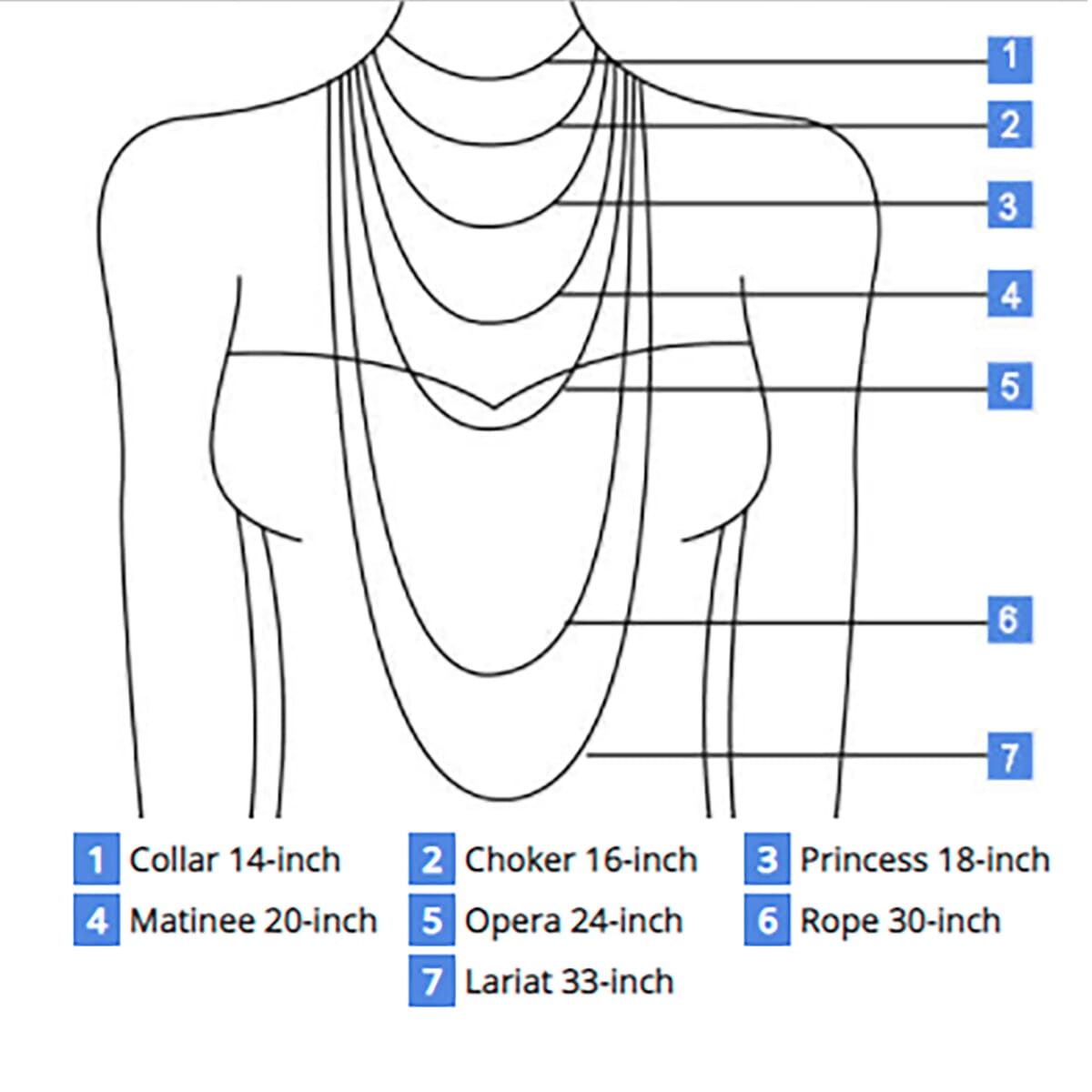 sold
Hover your mouse over an image to zoom
7785895
Vermeil Yellow Gold Over Sterling Silver Cable Chain 20 Inches 2.70 Grams
Was: $13.99
Save An Additional 29%
$9.99
|
You save an extra: undefined%

Was: $13.99
Save An Additional 29%
$9.99
- Out of Stock
Vermeil Yellow Gold Over Sterling Silver Cable Chain 20 Inches 2.70 Grams
Why choose Shop LC ?
Free Standard Shipping on Online Orders $50+
30 Day Easy Returns
Lowest Price Guarantee
Exhibiting jaw-dropping allure, this yellow gold vermeil-plated sterling silver chain is an ideal one to own. This charming chain elevates special occasions into memories that will endure. Meticulously crafted in a combination of luxurious sterling silver makes it is a must-have necklace.
Highlights
STRIKING DESIGN:

The yellow gold vermeil -plated sterling silver links arranged in a symmetrical pattern, complement each other very well

and provide an exceptional allure

COMPLIMENTING CLASP:

The designer creates a magnificent look while complimenting the stones

MEMORABLE GIFT:

Gift this distinctive necklace to your beloved to surprise her. This necklace features a graceful look and beautiful adornment of peridot to make it look lavishing

ALLERGY FREE:

This necklace is perfectly safe to wear and won't cause any allergy or irritation to your skin
How We Deliver Joy
2.1 Million +
Happy Customers
400K +
Product Reviews
43 Million +
Meals provided so far!