3881714
White Electric Household Handheld Cleaner Battery Operated High-speed Cleaning Brush with 4 Interchangeable Brush Heads (4xAA Batteries Not Included)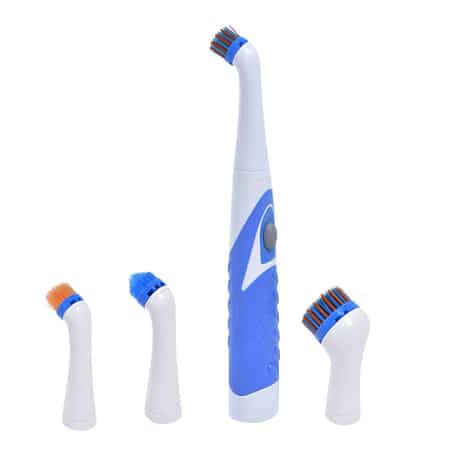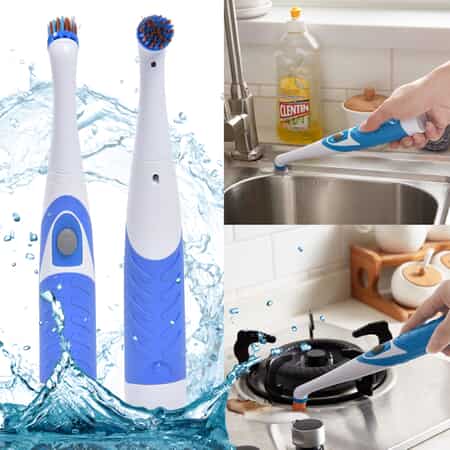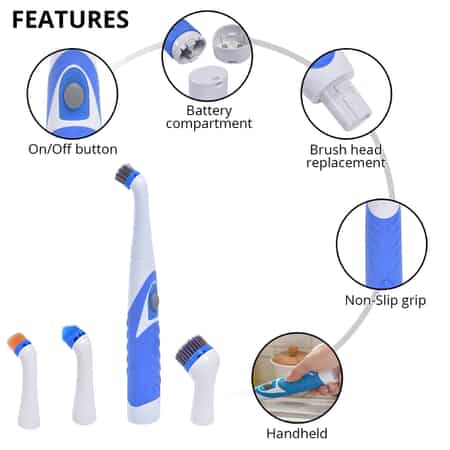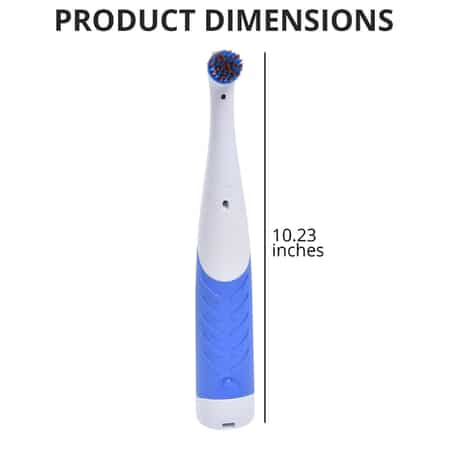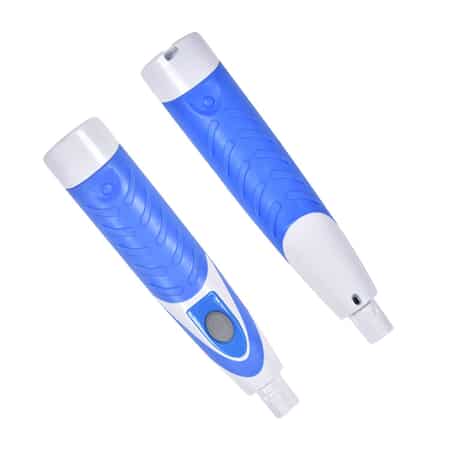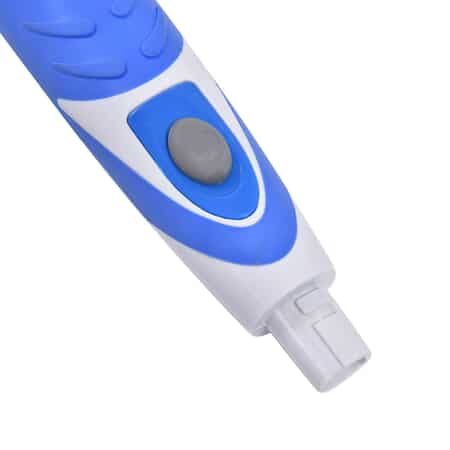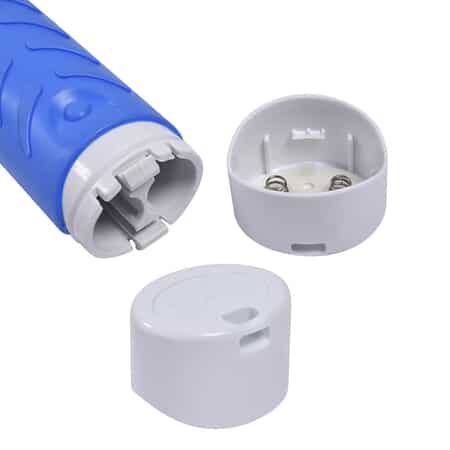 sold
Hover your mouse over an image to zoom
3881714
White Electric Household Handheld Cleaner Battery Operated High-speed Cleaning Brush with 4 Interchangeable Brush Heads (4xAA Batteries Not Included)
Clearance
$19.99
null
Free Shipping
2 x $10*
First Installment will include S&H and taxes.
$19.99
null
- Out of Stock
White Electric Household Handheld Cleaner Battery Operated High-speed Cleaning Brush with 4 Interchangeable Brush Heads (4xAA Batteries Not Included)
Why choose Shop LC ?
Free Standard Shipping on Online Orders $50+
30 Day Easy Returns
Lowest Price Guarantee
Ease your house cleaning experience by including this multi-purpose and functional cleaning brush. This household handheld cleaner comes with four interchangeable heads to provide you with effective cleaning. It is made with durable material and portable to carry wherever you need it. Use this cleaner at home, office, or more.
Highlights
HIGH-SPEED CLEANING: This cleaning brush comes with an oscillating brush for a high-speed and effective cleaning experience
INTERCHANGEABLE HEADS: This device comes with four interchangeable brush heads which are effective for hard-to-reach and difficult-to-clean areas
HANDLE: It is equipped with a comfortable handle with non-slip gripping to make it easier to hold and use
LIGHTWEIGHT & PORTABLE: This cleaning brush is lightweight and portable to carry wherever you need it
BATTERY OPERATED: It is operated by four AA batteries which are not included in the package
MATERIAL: This device is made with durable PP thermoplastic material
CARE INSTRUCTIONS: Clean it with a dry cloth
DIMENSIONS: 10.23 inches (Height)
Product Information
| | |
| --- | --- |
| Product Type | Cleaning Brush |
| Color | White |
| Care | Clean with Dry Cloth |
Product Features
| | |
| --- | --- |
| Power Source | Battery |
| Size / Dimension (s) | 10.23 inches (Height) |
| Special Features | Handheld, Non-Slip Grip |
| Items Included | 4 Interchangeable Brush Heads |
Product Information
| | |
| --- | --- |
| Material (s) | PP-Thermoplastic |
How We Deliver Joy