3841247
Aurora Azurite Beaded Stretch Bracelet 182.00 ctw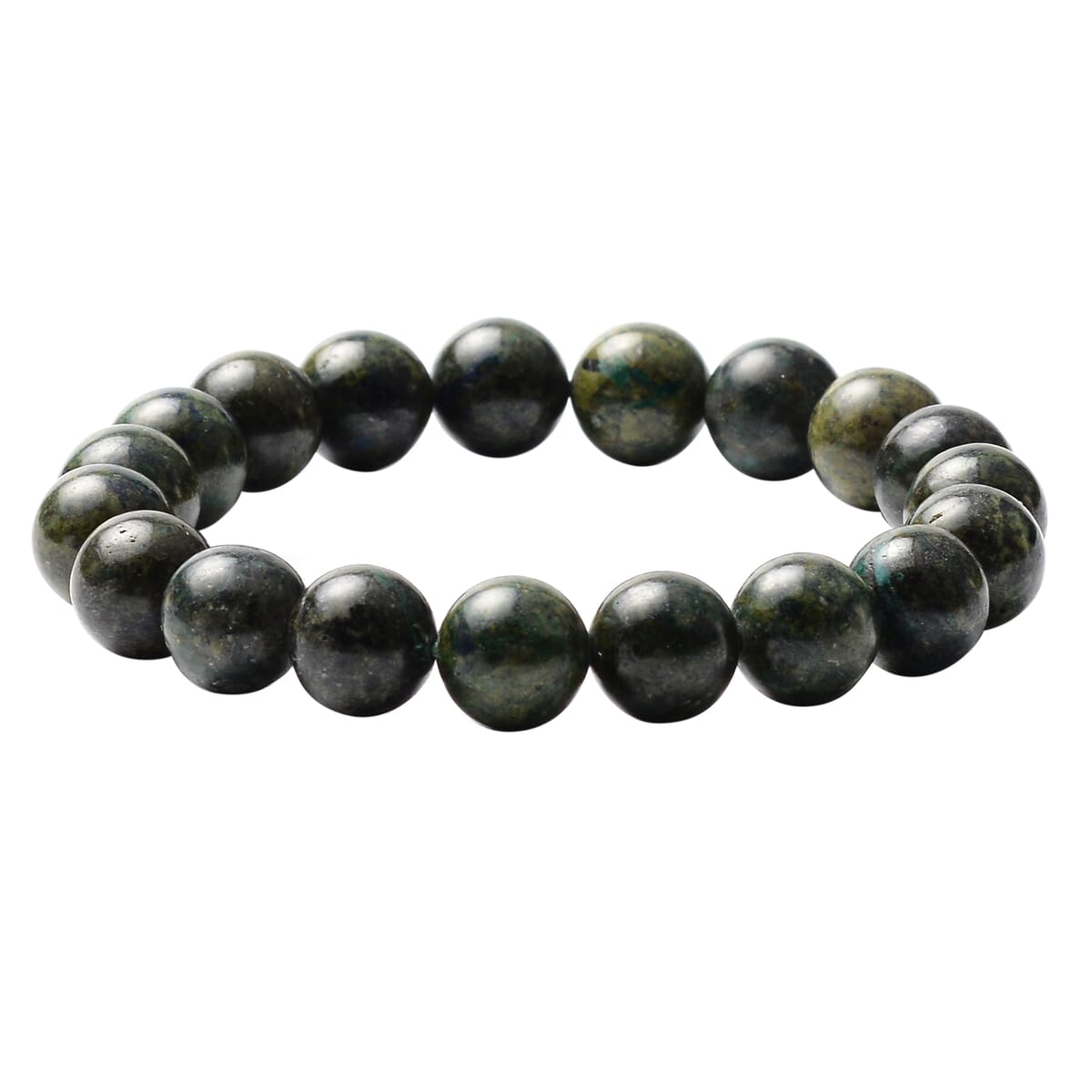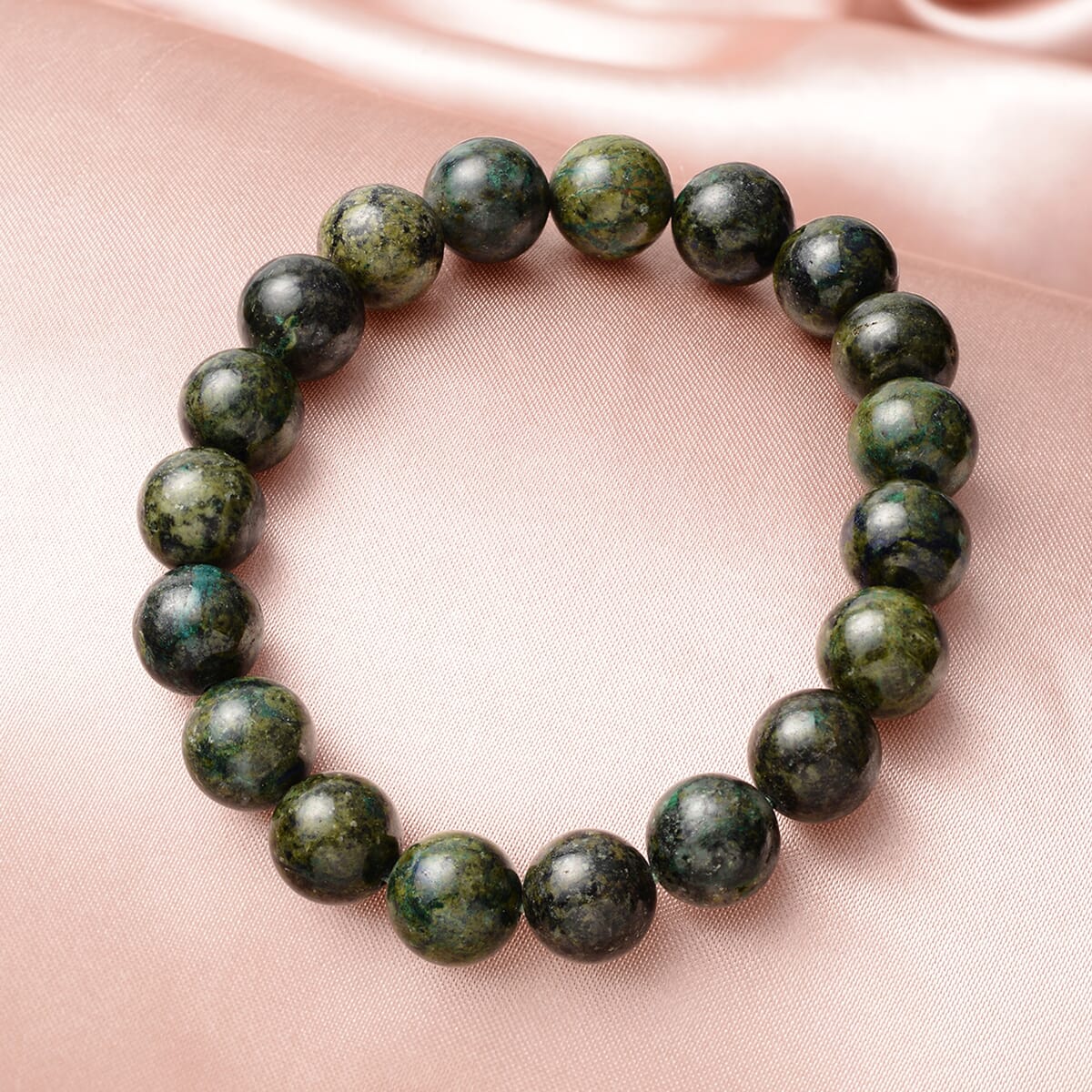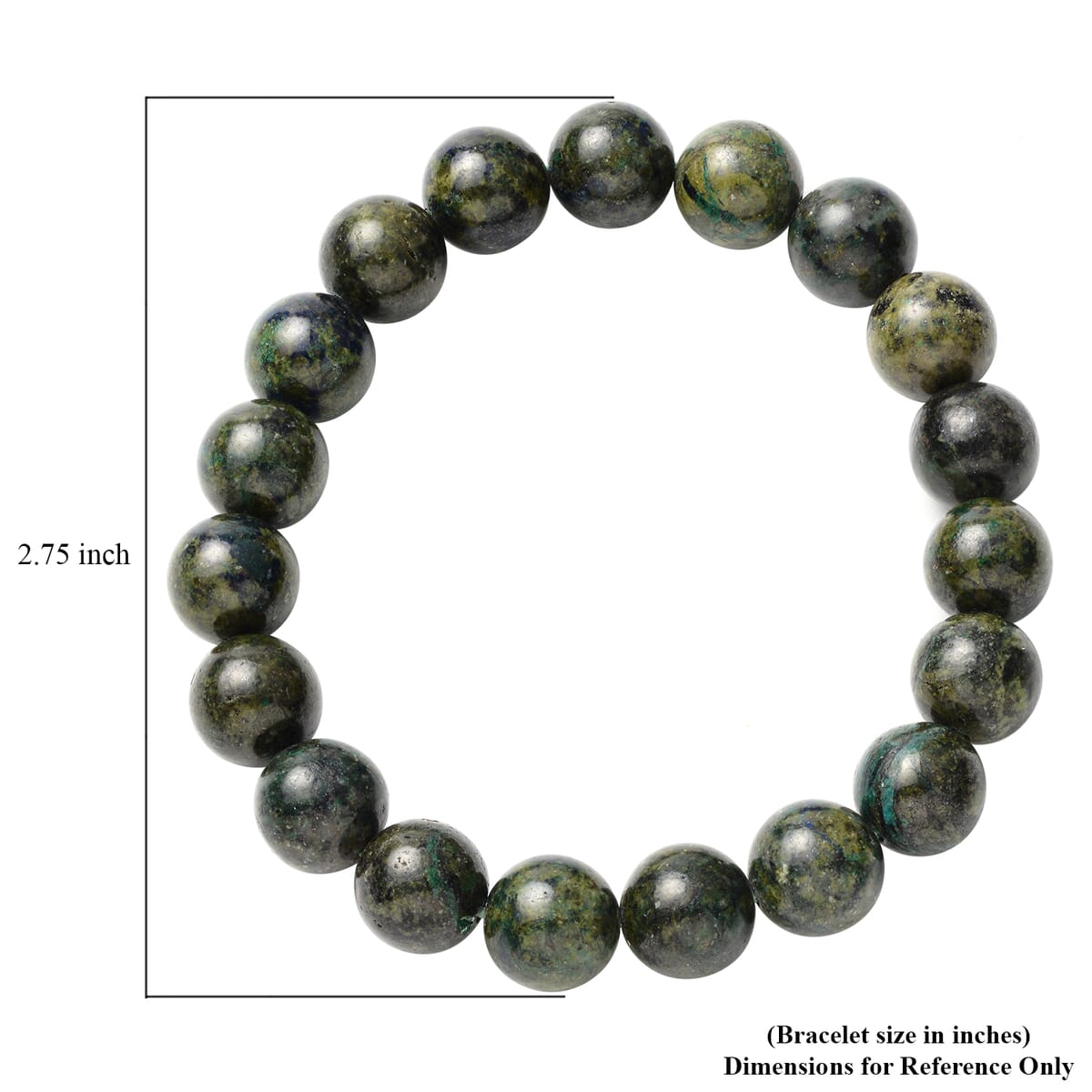 sold
Hover your mouse over an image to zoom
3841247
Aurora Azurite Beaded Stretch Bracelet 182.00 ctw
Free Shipping
$71.99
|
You save an extra: undefined%
3 x $24*
First Installment will include S&H and taxes.

Aurora Azurite Beaded Stretch Bracelet 182.00 ctw
Why choose Shop LC ?
Free Standard Shipping on Online Orders $50+
30 Day Easy Returns
Lowest Price Guarantee
This beads bracelet compels the onlookers to look at it, and soon they yearn for its immense beauty. Introduce a dash of sophistication to your looks with this stunning bead bracelet. Whether you layer it up or wear it as a single jewel, it will create an astounding look with pretty much everything you wear.
Highlights
BE GRACEFUL: Dramatic shades of the beads featured in the bracelet will lend your outfit plenty of grace
HAND KNOTTED BEADS: The brilliantly polished gemstone beads are hand-knotted for maximum durability and safety
FORMULATE: The beads set in a durable string, are manually assembled and shaped for a perfect look
NO CLASP: This stretchable bracelet offers advantages of being hassle-free and quick in styling
How We Deliver Joy
2.1 Million +
Happy Customers
400K +
Product Reviews
43 Million +
Meals provided so far!