7837738
Blue Glass Beaded Necklace 32.5 Inches in Goldtone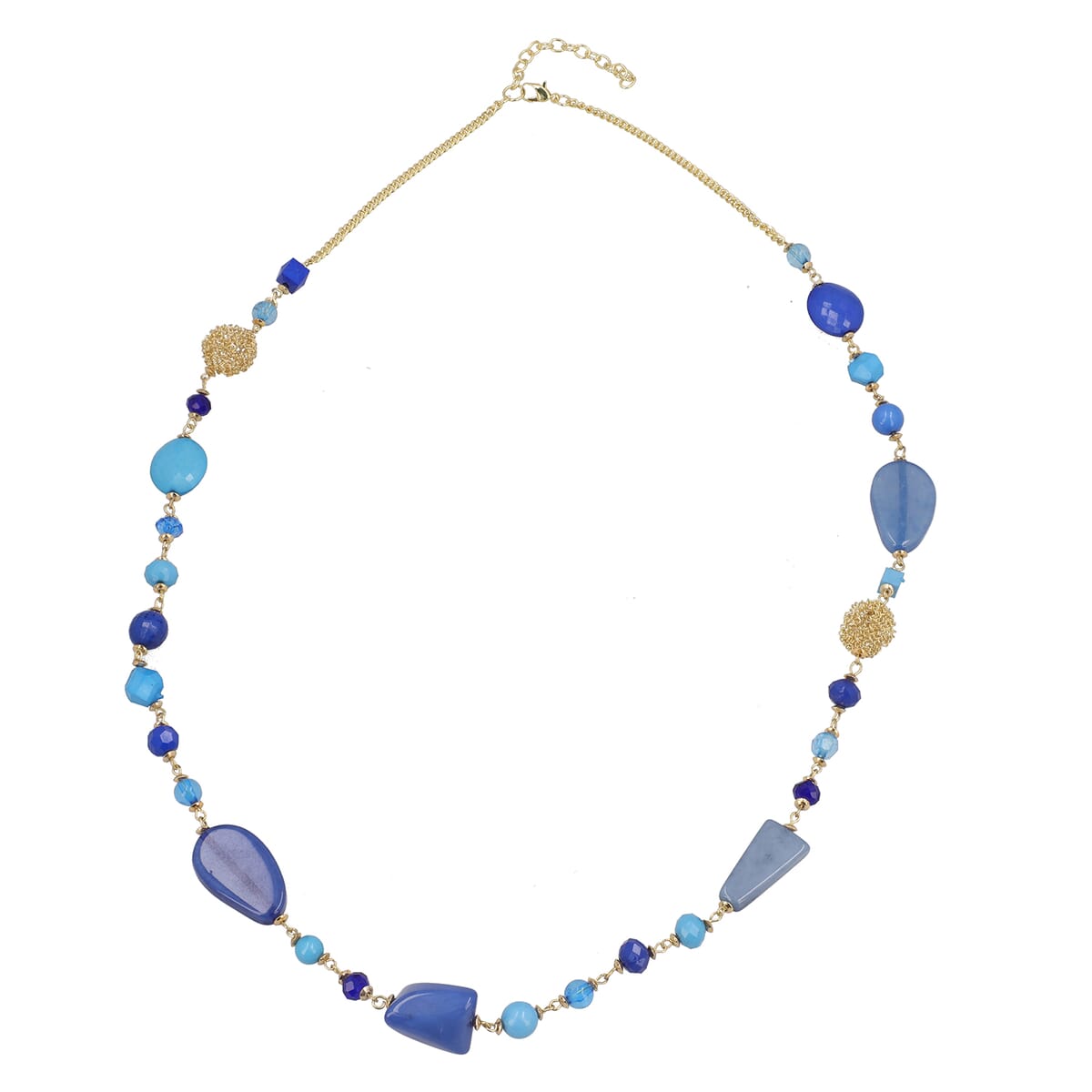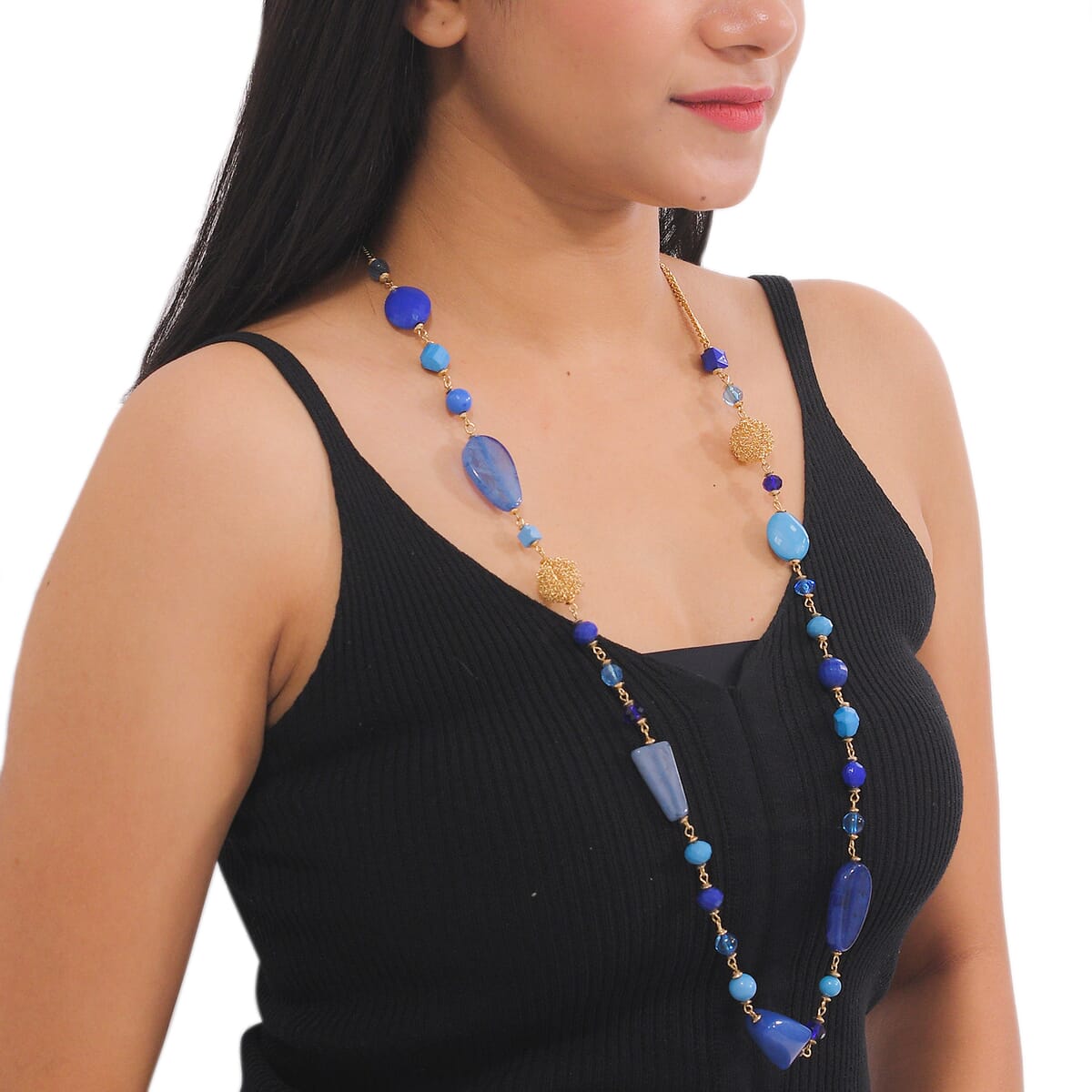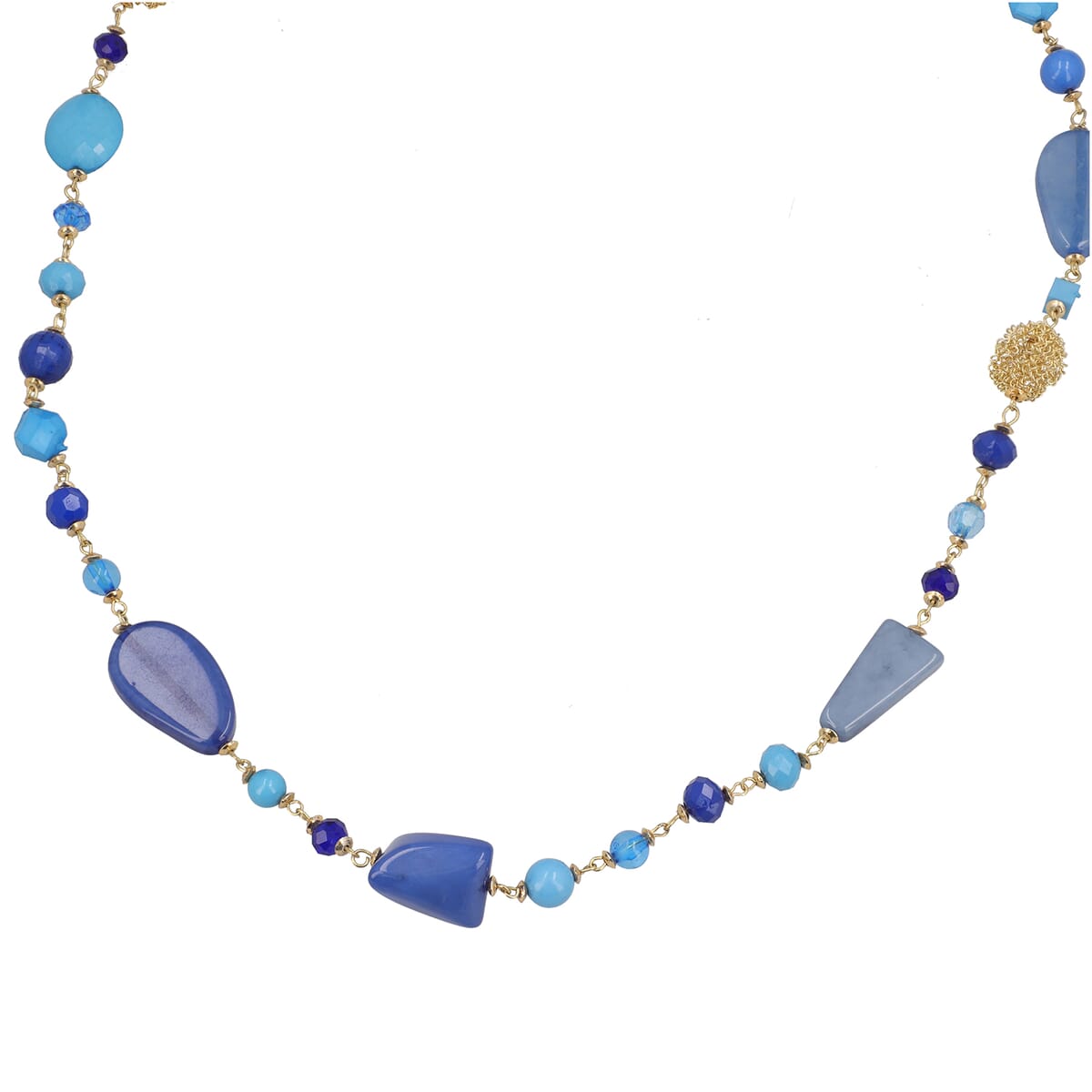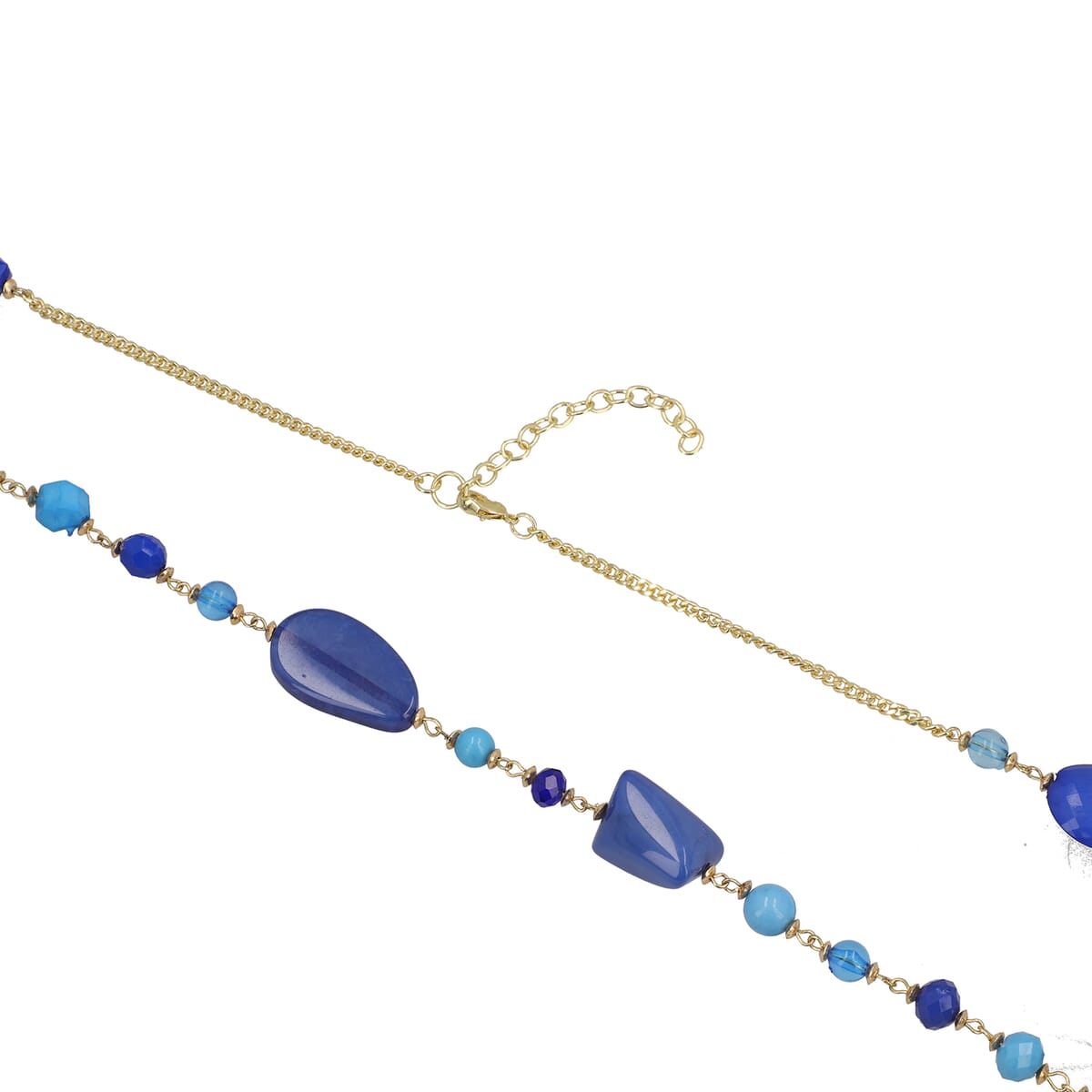 sold
Hover your mouse over an image to zoom
7837738
Blue Glass Beaded Necklace 32.5 Inches in Goldtone
Why choose Shop LC ?
Free Standard Shipping on Online Orders $50+
30 Day Easy Returns
Lowest Price Guarantee
An epitome of elegant jewelry, this exotic colored glass beaded necklace is a true jewel of enchantment. The lustrous finish offered to each glass bead by buffing it to perfection renders the jewelry an excellent look. Glass beads are high-quality glass or rocailles are uniformly shaped, spheroidal beads ranging in size from under a millimeter to several millimeters. This beaded necklace in goldtone-plated brass is a treat for the ones looking to make an eccentric fashion statement.
How We Deliver Joy
2.1 Million +
Happy Customers
400K +
Product Reviews
43 Million +
Meals provided so far!