7600962
Magnetic By Design Swirl Design Adjustable Open Ring with Magnetic End in Rosetone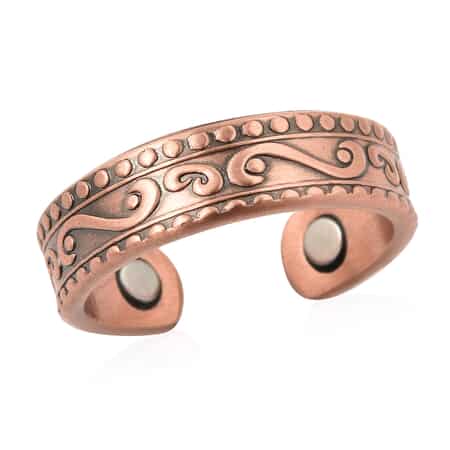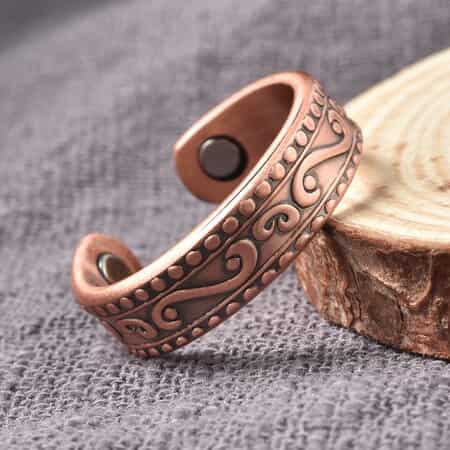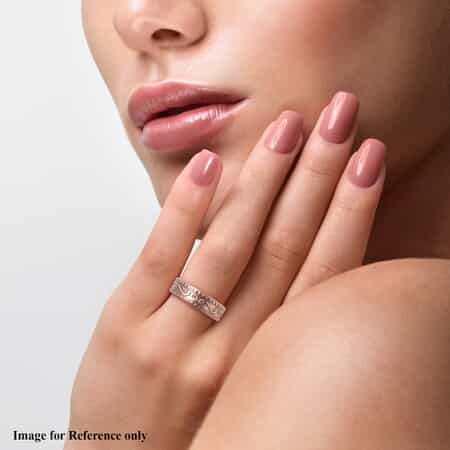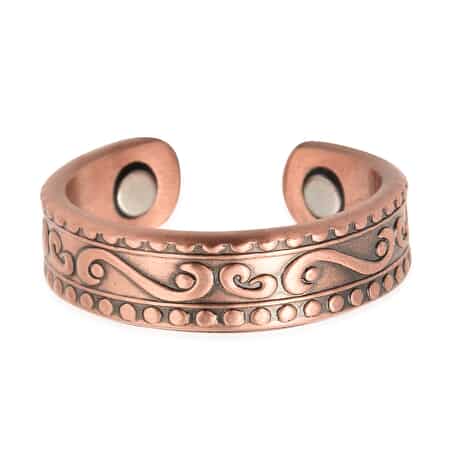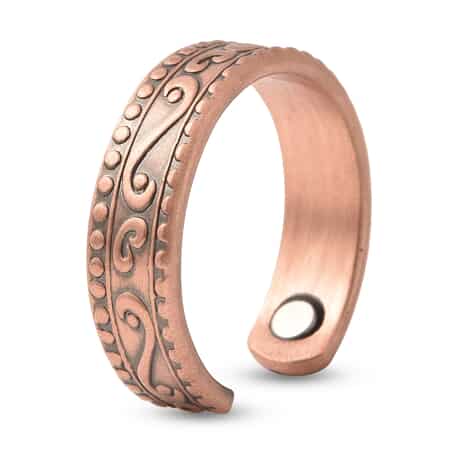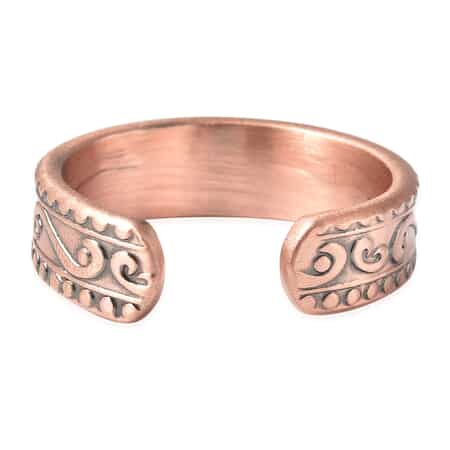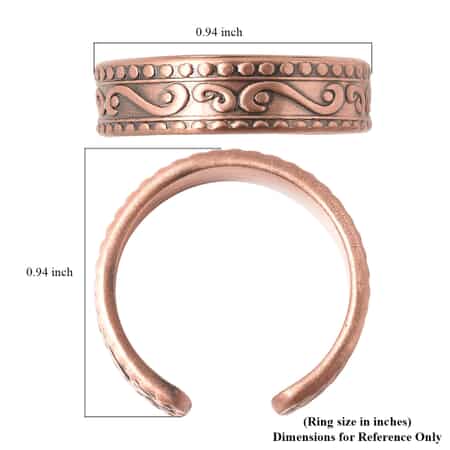 sold
Hover your mouse over an image to zoom
7600962
Magnetic By Design Swirl Design Adjustable Open Ring with Magnetic End in Rosetone
Clearance
$9.99
null
Free Shipping
0 x $0*
First Installment will include S&H and taxes.

$9.99
null
- Out of Stock
Magnetic By Design Swirl Design Adjustable Open Ring with Magnetic End in Rosetone
Why choose Shop LC ?
Free Standard Shipping on Online Orders $50+
30 Day Easy Returns
Lowest Price Guarantee
Highly versatile, this enchanting abstract textured adjustable open ring conjures up the feeling of beauty. Displaying a soft rose tone, this adjustable ring features a creative pattern on the surface that has been perfected with a smooth finish. With its magnetic end and adjustable style, this ring brings artistic ways to blend it with all your clothing styles.
Highlights
ABSTRACT PATTERN: Abstract pattern describe nonobjective motif and symbolize the beauty of random things
MADE WITH PRECISION: The carving of the patterns is done with immense perfection and required a considerable amount of time and effort
EASY TO WEAR: The adjustable open style of the ring makes it easy to wear
VERSATILE VIBES: With its rosetone/multitone and abstract pattern, this ring is highly versatile and can be worn by most clothing styles
METAPHYSICAL MAGNET: Utilizing magnets in the form of Magnetic Jewelry may help in alleviating the indications of arthritis, asthma, insomnia
How We Deliver Joy