8860094
Natural Chrome Diopside Beaded Adjustable Bracelet in Rhodium Over Sterling Silver (6.50-8.00In) 16.00 ctw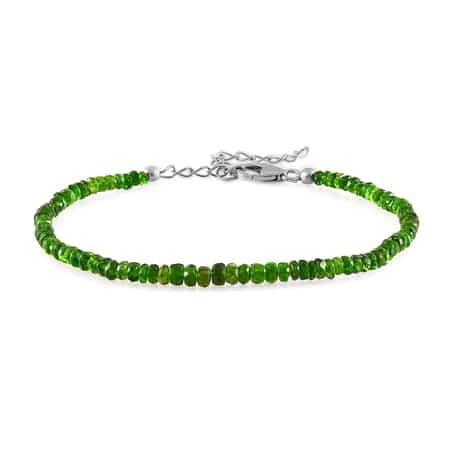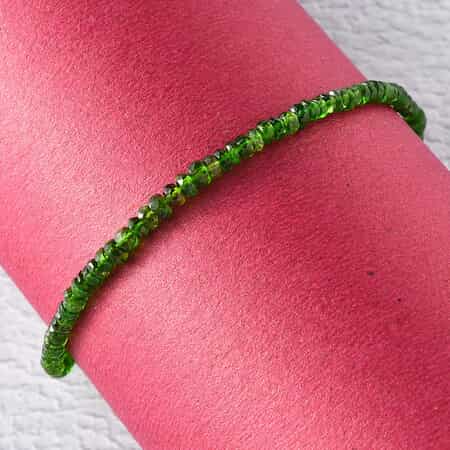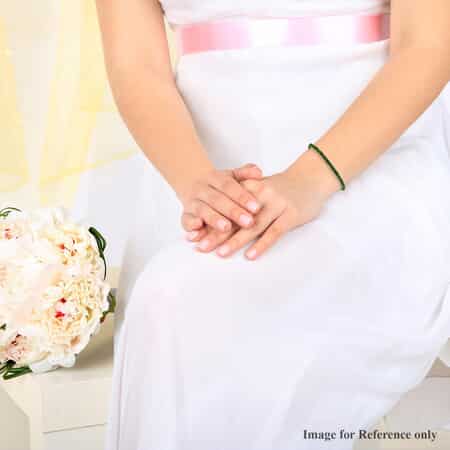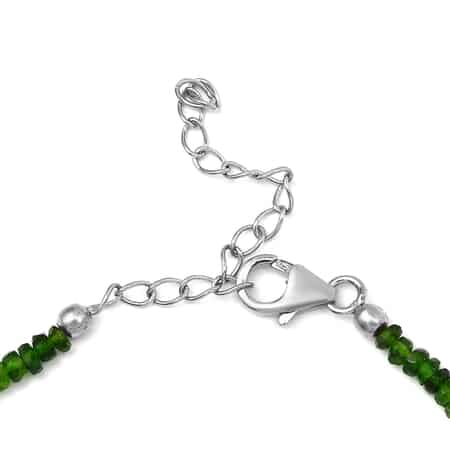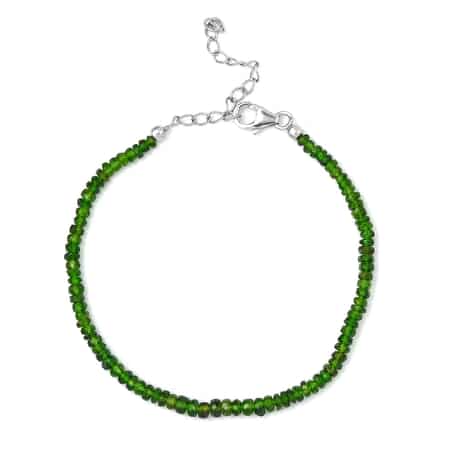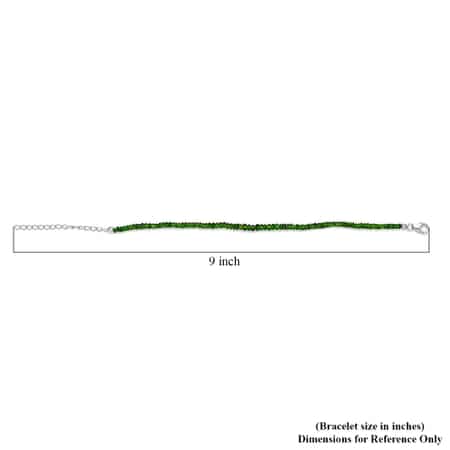 sold
Hover your mouse over an image to zoom
8860094
Natural Chrome Diopside Beaded Adjustable Bracelet in Rhodium Over Sterling Silver (6.50-8.00In) 16.00 ctw
Clearance
$21.99
null
Free Shipping
0 x $0*
First Installment will include S&H and taxes.

$21.99
null
- Out of Stock
Natural Chrome Diopside Beaded Adjustable Bracelet in Rhodium Over Sterling Silver (6.50-8.00In) 16.00 ctw
Why choose Shop LC ?
Free Standard Shipping on Online Orders $50+
30 Day Easy Returns
Lowest Price Guarantee
The natural chrome diopside beaded adjustable bracelet is an inspiration by the lively hues of the tree leaves. The natural chrome diopside beads are woven in a circular loop to reach the new heights of minimalism. The bracelet's frame is designed in sterling silver with a rhodium coating to ensure the durability of the links of the bracelet. This comfortable beaded adjustable bracelet belongs to your jewelry collection. The cutting-edge craftsmanship awaits you.
Highlights
VITAL INSPIRATION:

Nature is always a very refreshing inspiration to design jewelry. This beaded adjustable bracelet is designed with sheer devotion. The artisans have infused life into this bracelet by weaving the rich green hues of natural chrome diopside

SYMBOLISM:

Nature symbolizes a dominant force that runs that nourishes humans

FUN FACT:

The chrome diopside receives its tones of green color from chromium

HYPOALLERGENIC METAL:

The adjustable bracelet is crafted in sterling silver with a rhodium coating to ensure durability. Sterling silver is a skin-friendly metal that suits all types of skin

ADJUSTABLE CLOSURE:

The lobster claw clasp helps you to carry the bracelet without any worries as it hovers on your wrist with sheer comfort
How We Deliver Joy