CUFFLINKS
Whether for graduation, Father's Day, or a wedding, a pair of cufflinks is enough to add bling for that special moment. Let your imagination play and create a personalized piece decorated with colored gemstones to treasure forever. Explore the Shop LC's vast collection of designer cufflinks for men.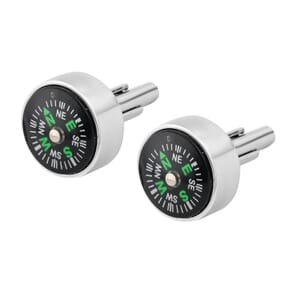 7132082
OR Pay In 0-Installments with
First Installment will include S&H and taxes.
UH-OH!
This product is out of stock and could not be added to your wishlist.