MEN'S NECKLACES
Need the perfect present for a special man in your life? Shop LC has you covered! With stylish men's necklaces, pendants, and chains, you're sure to please. Whether he's at the office or exploring the city with you, our handsome men's necklaces are an excellent addition for when he needs to be at his best. Men's cross pendants, dog tags and chains, in sterling silver and gold, are sure to please him.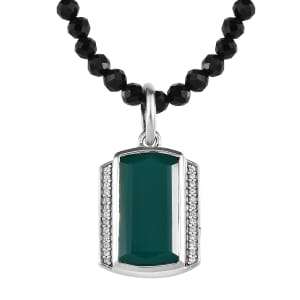 4151412
OR Pay In 4-Installments with
First Installment will include S&H and taxes.
UH-OH!
This product is out of stock and could not be added to your wishlist.