3552284
Diamond Cluster Ring, Diamond Ring, Cluster Cocktail Ring, Platinum Over Sterling Silver Ring, Diamond Jewelry For Her 1.00 ctw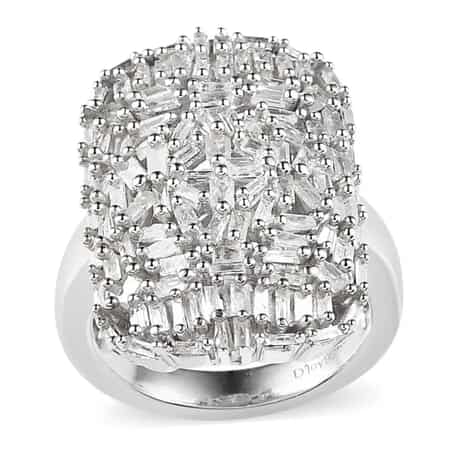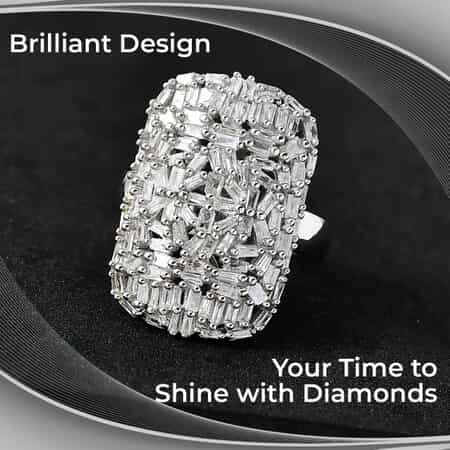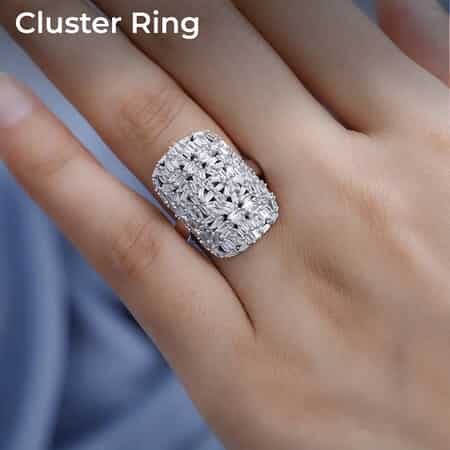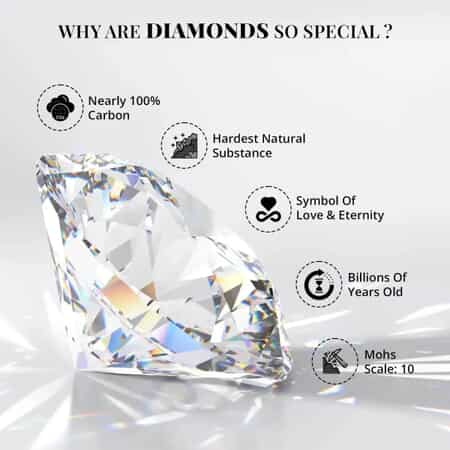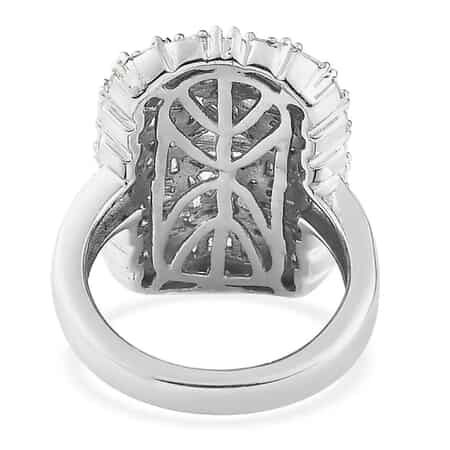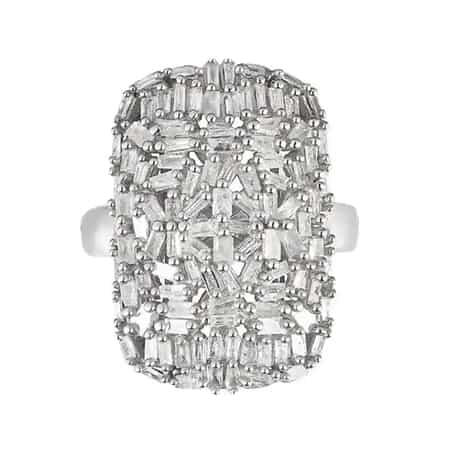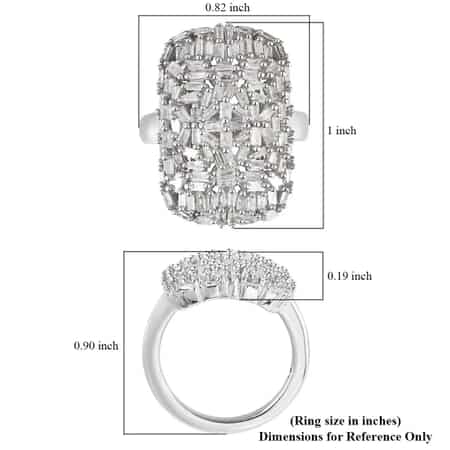 sold
Hover your mouse over an image to zoom
3552284
Diamond Cluster Ring, Diamond Ring, Cluster Cocktail Ring, Platinum Over Sterling Silver Ring, Diamond Jewelry For Her 1.00 ctw
Clearance
$284.99
null
Free Shipping
5 x $57*
First Installment will include S&H and taxes.
Why choose Shop LC ?
Free Standard Shipping on Online Orders $50+
30 Day Easy Returns
Lowest Price Guarantee
Step into a realm of unparalleled brilliance with the diamond ring for women, where geometry meets grandeur. With its unique cluster design set in platinum over sterling silver, let your hand tell a tale of luxury. Elevate your collection with this masterpiece.
Highlights
CLUSTERED CAPTIVATION: Experience the allure of the diamond cluster ring, a dance of lights on your finger

SIGNIFICANCE OF CLUSTER:

Cluster rings, combining multiple gemstones in close proximity, symbolize unity, abundance, and a collective radiance, amplifying the allure and embodying the notion that together, brilliance shines brighter
GEOMETRIC GLAMOUR: An avant-garde geometric ring that makes a bold statement at every glimpse
BAGUETTE BRILLIANCE: Dramatic placement of diamond baguettes, promising a luminescence that's beyond comparison
PRONGED PERFECTION: Intricate prongs lend a beaded look, accentuating each diamond's radiance in this sterling silver ring for women
SLEEK SOPHISTICATION: Smooth shank design ensures elegance in every wear, tailored for the modern woman
DIAMOND DYNAMISM: Diamonds, the hardest gemstones, symbolize unbreakable strength and eternal beauty
FEMININE FINESSE: A women's ring, melding strength and grace, making it an essential for every jewelry aficionado
BIRTHSTONE JEWELRY: Wear a jewelry piece that not only complements your style but also represents the cherished memories and aspirations of your birth month
Diamond I Information
| | |
| --- | --- |
| Number of Tapered Baguette Diamond (s) | 32 |
| Minimum Carat Total Weight (ct. tw) | 0.47 |
| Minimum Size | 2mm (Length) x 1mm (Breadth) x 0.5mm (Height) |
| Gemstone Color | Colorless |
| Average Clarity | I3 |
| Hardness | 10 |
| Treatment | None |
| Setting Type | Prong |
Diamond II Information
| | |
| --- | --- |
| Number of Tapered Baguette Diamond (s) | 28 |
| Minimum Carat Total Weight (ct. tw) | 0.25 |
| Minimum Size | 1.6mm (Length) x 0.7mm (Breadth) x 0.5mm (Height) |
| Gemstone Color | Colorless |
| Average Clarity | I3 |
| Hardness | 10 |
| Treatment | None |
| Setting Type | Prong |
Diamond III Information
| | |
| --- | --- |
| Number of Tapered Baguette Diamond (s) | 44 |
| Minimum Carat Total Weight (ct. tw) | 0.30 |
| Minimum Size | 1.8mm (Length) x 0.8 (Breadth) x 0.5mm (Height) |
| Gemstone Color | Colorless |
| Average Clarity | I3 |
| Hardness | 10 |
| Treatment | None |
| Setting Type | Prong |
Ring Information
| | |
| --- | --- |
| Type | Cluster Ring |
| Metal | Sterling Silver |
| Height | 26 mm |
| Width | 23 mm |
| Length | 25 mm |
| Fit | Comfort |
| Plating | Platinum Plating |
How We Deliver Joy